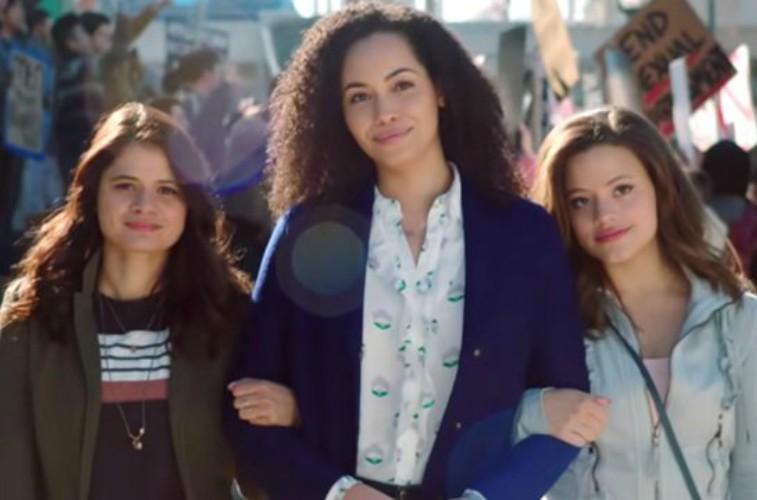 Charmed | The CW
Charmed is back with the three new sisters with powers. Mel Vera (Melonie Diaz) has the power to freeze time, Maggie Vera (Sarah Jeffery) can read minds, and Macy Vaughn (Madeleine Mantock) can move things with her mind. So what would the actresses do with these powers if they had them in real life?
The Cheat Sheet interviewed the cast in roundtables at New York Comic-Con on Oct. 7. We asked exactly that and this is what Melonie Diaz, Sarah Jeffery, and Madeleine Mantock said they would do.
Melonie Diaz says she would stop time to take time out for herself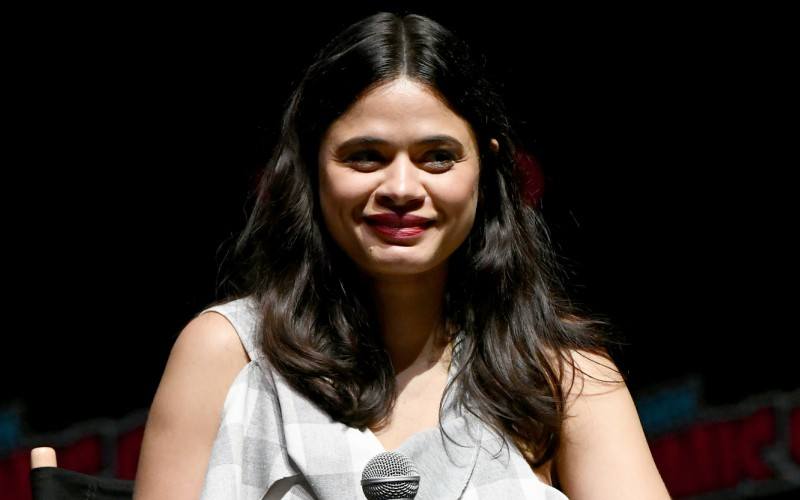 Melonie Diaz | Getty Images/Craig Barritt
Mel Vera can freeze time like Piper Halliwell. That comes in handy to stop attacks from demons. But what would Diaz do in real life if she could stop time? Basically, take time out for herself!
"Sometimes I just want things to stop," explained Diaz. "Work, life, phone calls. I would just take a day and just nap and eat and nap some more and not have any responsibilities. That would be really nice."
Sarah Jeffery would read her crush's mind and probably a politician's too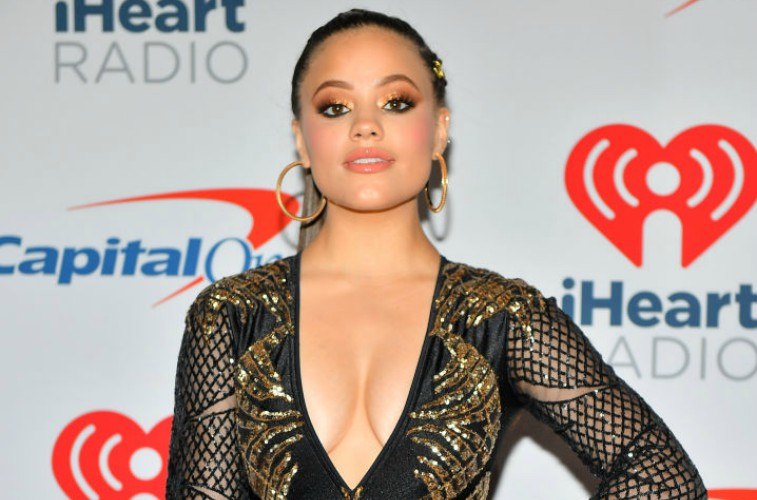 Sarah Jeffery | Getty Images/Sam Wasson
Maggie can seemingly read minds by touching people. That definitely could have some downsides if you don't like what you find out. This power is also a new one to Charmed and replaced Phoebe's power of premonition. So what would Jeffery do with it?
"If I had it for a day part of me wants to know all these things," started Jeffery "but another part of me is like 'no.'" Of course, there are still some ways she thinks it would be useful.
"I'm an overthinker. I don't wanna know. But maybe like my crush's mind. See how they really feel about me." She also added she could use them to "get dirt on politicians."
Madeleine Mantock said she'd move poorly parked cars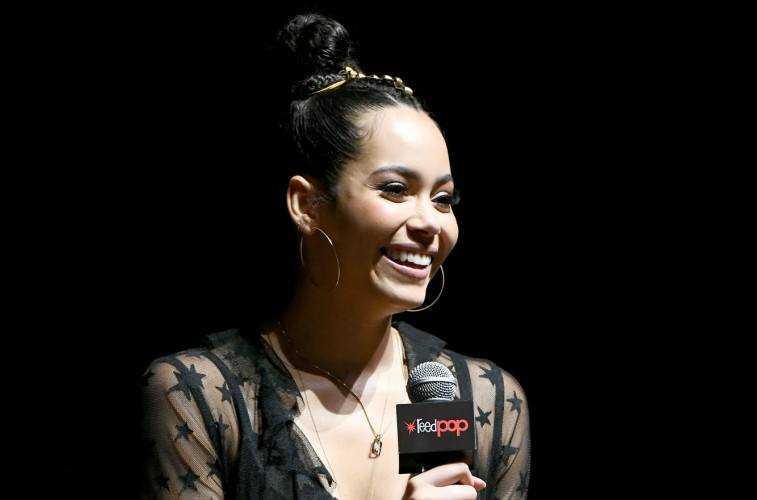 Madeleine Mantock | Getty Images/Craig Barritt
Macy Vaughn shares Prue's power of being able to move things with her mind. This is another power that is great for fighting evil. But it's not hard to imagine how it would be useful for everyday life either. Madeleine Mantock said she'd use the power to fix a very common driver problem.
"I lived in L.A. for about three years and the one thing that drove me absolutely bonkers was the parking. So I always say if I could nudge and inconsiderately parked cars that's what I'd use my telekinesis for," said Mantock.
She has also come up with an answer for a power she'd like that isn't already in the show. "And if I could have another power then I want to be able to speak any language in the world," added Mantock.
The power and names of the characters aren't the only things that changed with the Charmed reboot. The characters are reportedly Latina, but two of the stars aren't. Jeffery and Mantock also opened up about playing characters despite having different backgrounds in real life.
Read more: 15 Enchanting TV Shows About Witches
Check out The Cheat Sheet on Facebook!
Source: Read Full Article