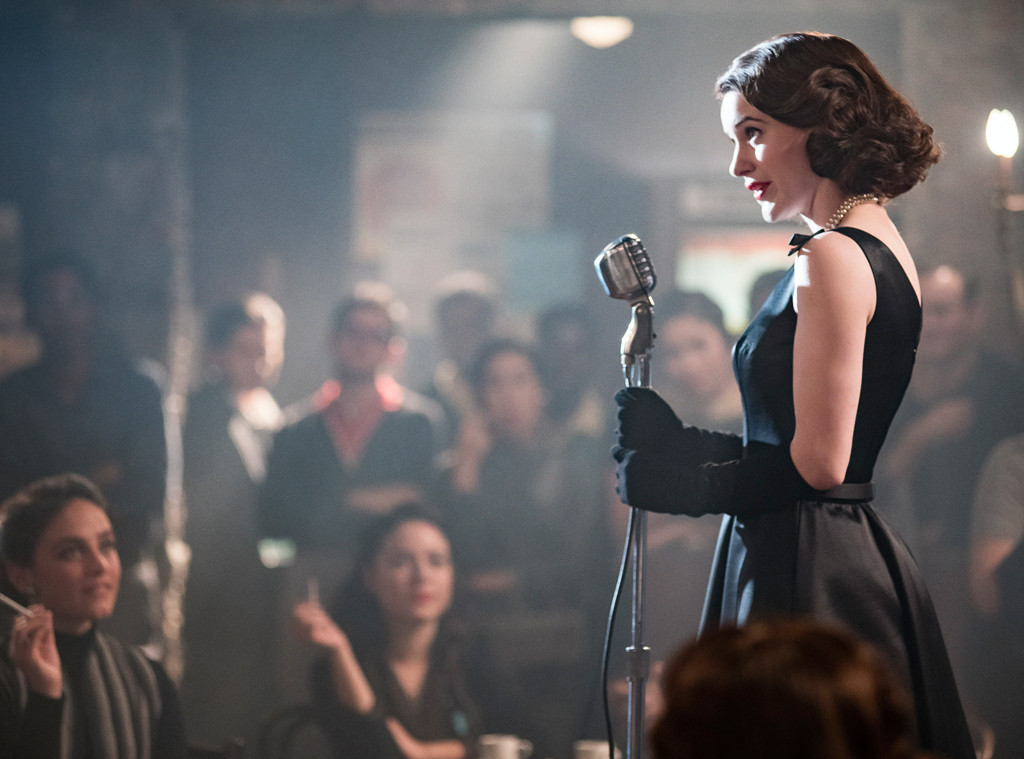 Amazon
She's back! After eight wins at the 2018 Emmys, The Marvelous Mrs. Maisel returns for a second season on Amazon starting Wednesday, December 5.
Back for another go are Emmy winner Rachel Brosnahan as Midge Maisel, Emmy winner Alex Borstein as her manager Susie Myerson, Michael Zegen as Midge's ex Joel, and Tony Shalhoub and Marin Hinkle as Midge's parents Abe and Rose Weissman.
Along with the premiere date, Amazon revealed an extended trailer for Amy Sherman-Palladino's The Marvelous Mrs. Maisel season two that is filled with some great one-liners. It's Mrs. Maisel after all! Such lines include the following: "You smell that?" Midge asks.
"It smells like cheap beer and piss," Susie says.
"I know. Exciting, right?" Midge cheerily replies.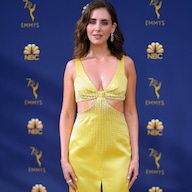 Photos
2018 Emmys Red Carpet Fashion
Also this take down of a popular claim: "Men in general run around telling everyone only men are funny," Midge says. "Comedy is fueled by disappointment and humiliation, now who the hell does that describe more than women?!"
And this interaction between Susie and Midge: "We're going to die in this tunnel," Midge says.
"Good. Something to look forward to," Susie replies.
From the looks of the trailer, Midge's standup comedy dreams are coming true, but she's still working a day job. And her secret career is still just that: a secret.
Watch the full trailer above and enjoy the Barbra Streisand music.
The Marvelous Mrs. Maisel season two premieres Wednesday, Dec. 5 on Amazon.
Source: Read Full Article