For fans of The O.C., Adam Brody will always be Seth Cohen. But the actor known for playing a sarcastic, comic book-loving, video game-playing teen almost didn't get the role.
Josh Schwartz, 'The O.C.' creator and producer, 'hated' Adam Brody's audition for the role of Seth Cohen
When it came to casting the role of Seth Cohen, Brody didn't immediately dazzle Josh Schwartz, the creator of The O.C. and a producer on the show.
In a 2017 interview with The Daily Beast, Schwartz recalled being less than wowed by the actor's initial audition.  
"It was pilot season and he [Brody] was going on dozens of auditions," Schwartz said, "and he didn't really bother to learn the lines, so he just came in and I was like, 'What scene is he doing? Is this even from our show?'"
Luckily for Brody, not everyone felt the same way.
"Our casting director, Patrick Rush, told me, 'I'm telling you, this Adam Brody is very special,'" Schwartz said. "And I thought, 'That guy? I kind of hated that guy. He didn't even learn any of the words!' But he came back, learned the words, and he was great."
Fox wanted the character of Seth Cohen aborted
Schwartz grew to like Brody as Seth but Fox, the network behind The O.C., initially disliked the character a lot. So much, in fact, they wanted to remove Seth from the show altogether.
The network suggested to Schwartz that Seth's parents, Sandy (Peter Gallagher) and Kirsten Cohen (Kelly Rowan), abort him.
"I was told at one point that they really did not like the Seth character early on in the pilot process," Schwartz told TV Guide in 2013, "and the way the note was relayed to me was, 'Could the Cohens have had an abortion?'"
Schwartz continued, saying the character of Seth changed but referred to the network's comment as "a bit harsh." 
"In the network's defense, the character of Seth may have been a little bit more annoying than he ended up being ultimately, but it was a bit harsh," he said.
Adam Brody left 'Gilmore Girls' to play Seth Cohen on 'The O.C.'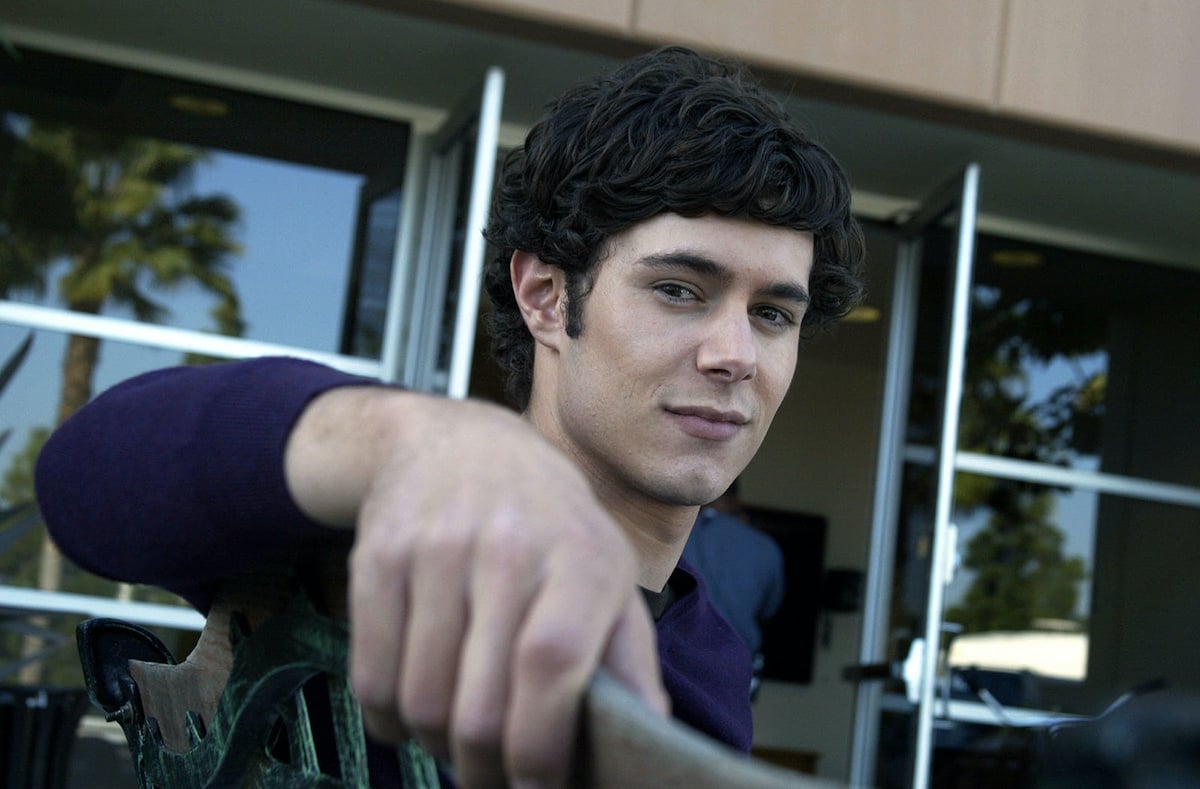 When Brody landed the role of Seth, he had a recurring role on another popular TV show. He portrayed Dave Rygalski on Gilmore Girls. A guitarist and self-proclaimed audio geek, Dave served as Lane Kim's (Keiko Agena) love interest and bandmate. 
When Brody landed the role of Seth on The O.C., he left Gilmore Girls. To explain Dave's absence on the show, it was written into the script he'd decided to go to college in California, a nod to The O.C. and Brody's new part.
Source: Read Full Article