TL; DR:
Netflix's The Lincoln Lawyer and Freevee's Bosch: Legacy are both based on characters from two different book series by Michael Connelly.
The Lincoln Lawyer focuses on an attorney named Mickey Haller, while Bosch: Legacy is about detective Harry Bosch.
Though Mickey Hallaer and Harry Bosch exist in the universe in Connelly's books, there won't be any crossover between the two shows.
Despite the crossover potential between The Lincoln Lawyer and Bosch: Legacy, the two shows won't intersect. That's because the first streams at Netflix, while the second is available on Amazon's FreeVee service. (Bosch: Legacy is a spinoff of Prime Video's Bosch, which came to an end in 2021.) 
"Since we have competing studios, that's not going to be a thing in the shows. I understand," Connelly said in an interview with AARP. "But if we got Amazon and Netflix working together, we could also solve world peace."
Harry Bosch actor Titus Welliver confirmed that there wouldn't be a crossover.
"Well, we can't, because of the [bifurcated] rights. Lincoln Lawyer is at Netflix and Bosch is at Amazon, so they can't cross pollinate," her explained in an interview with TVLine. "But this is something that we've all sort of struggled with, and it goes both ways. We've had to do the same thing on Bosch with the Haller character." 
Connelly is involved in both shows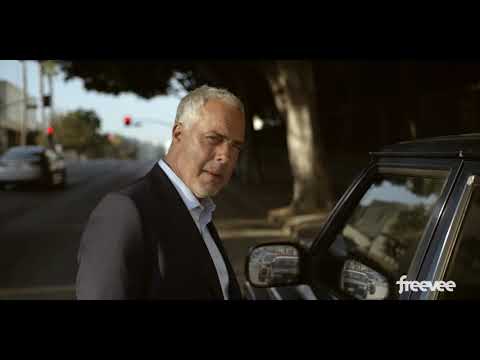 Though Haller and Bosch won't meet onscreen, the characters' creator is closely involved with both shows.
"​I'm in the writing room [in Lincoln Lawyer and Bosch]," he told AARP. "That's really where I can contribute. I don't know anything about camera angles or lighting or even acting. I don't get involved in casting; I let people that know way more than me do that kind of stuff. But I do know these characters, so where I can contribute is in the writer's room. So, yes, I am involved. I wrote episodes on both shows."
The Lincoln Lawyer is streaming on Netflix beginning May 13. New episodes of Bosch: Legacy stream on Freevee on Fridays through May 27.
Check out Showbiz Cheat Sheet on Facebook!
Source: Read Full Article