Ted Lasso Season 2 ended on a big cliffhanger for Nate (Nick Mohammed). Fans would eagerly await Ted Lasso Season 3 regardless, but they're definitely waiting to see what happens with Nate. Mohammed assured fans that Nate wouldn't remain the way he was at the end of season 2.
[Warning: This article contains spoilers for Ted Lasso Season 2.]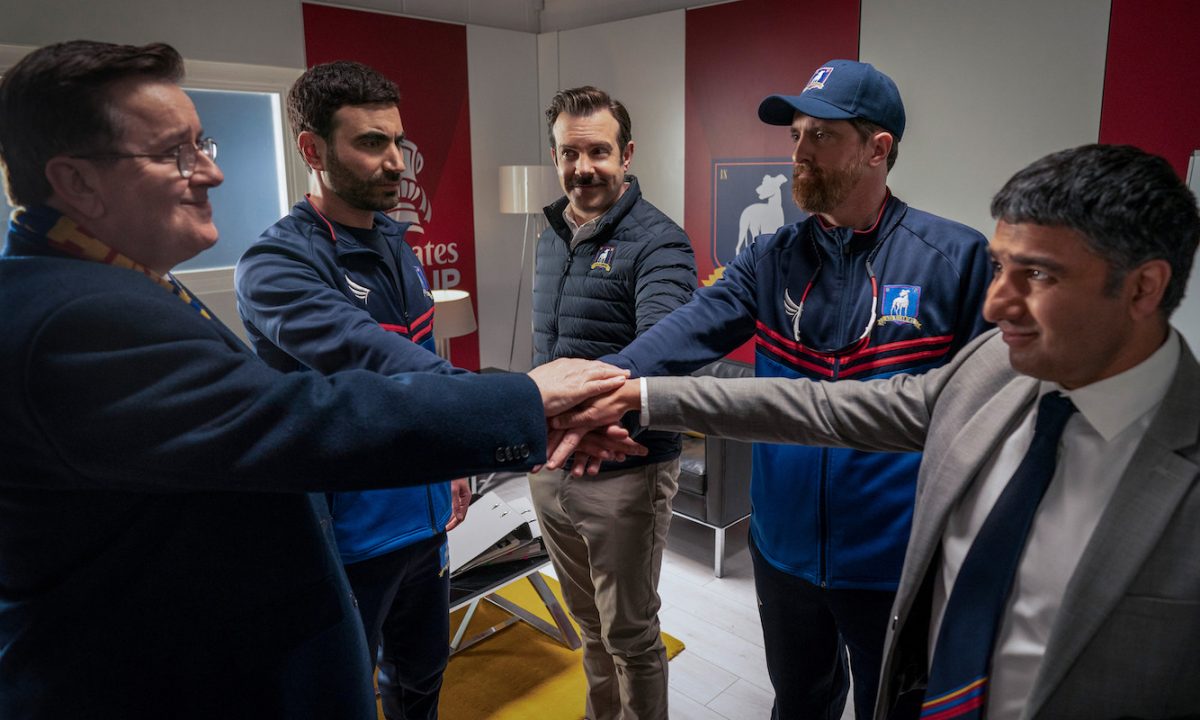 Mohammed spoke with Fatherly in an interview published June 9. Even while discussing fatherhood, Ted Lasso Season 3 came up. Here's what Mohammed said about Nate.
'Ted Lasso' Season 3 will change Nate
Nate went to work for West Ham. He felt Ted (Jason Sudeikis) neglected him. This is quite the turn from the shy Nate of season 1. So, Ted will have to face a spiteful Nate, but Mohammed assured fans that Nate would change once again in Ted Lasso Season 3.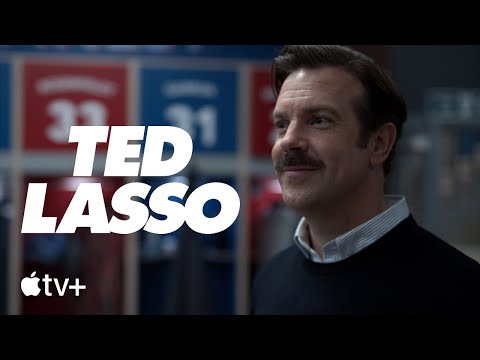 "Obviously, we're at a point at the beginning of season 3 where there's gonna be a lot of people who dislike Nate," Mohammed told Fatherly. "That was the trick with season 2, taking a character everyone loved and making you hate him! But, we're only partway through filming season 3. And all I can say is it won't be more of the same. Nate will change again in season 3."
Things will get worse before they get better in 'Ted Lasso' Season 3
However, Mohammed clarified that there would be no easy answers in Ted Lasso Season 3. He's going to fully portray Nate's dark side. And this may be the last we ever see of Nate because Ted Lasso Season 3 was originally intended to be the final season. However, some of the creators now leave that a bit more open-ended.
"Nate has become a kind of Darth Vader figure," Mohammed said. "He's kind of turned to the dark side. It's a sad story, really. Socially, he struggles. He doesn't have a good relationship with his dad, and that explains a hell of a lot."
Nate needs to learn the lessons of the show
Ted Lasso has gotten a lot of credit for its positivity. Ted himself sets a good example, and the show examines the dangers of toxic masculinity. Nate may find himself a victim of that, but fortunately he still has time to change back into the Nate we all know and love.
"The critics have got it right," Mohammed said. "I think it's a very positive look at masculinity. I think there's a lot of hope within it. And even within Nate's story, there's some hope. Conversations about toxic masculinity sort of stop dead because toxic masculinity is so toxic. I think there's something to be examined about the relationships between the players and their dads. And of course, the way some of the coaches become father figures, too. I think it gives us hope. Hope that we don't see history repeating itself again and again."
Source: Read Full Article