Stranger Things Season 4 shows Max Mayfield in a very dark place. She is still dealing with grief and trauma from watching her step-brother Billy die a violent death in front of her. To make matters worse, Eleven and Will are now living in California and Max is isolating herself from her friends in Hawkins. The only person Max seems to talk to is the school counselor. Though Max and Billy were never close friends, Sadie Sink explains why the loss hit Max so hard.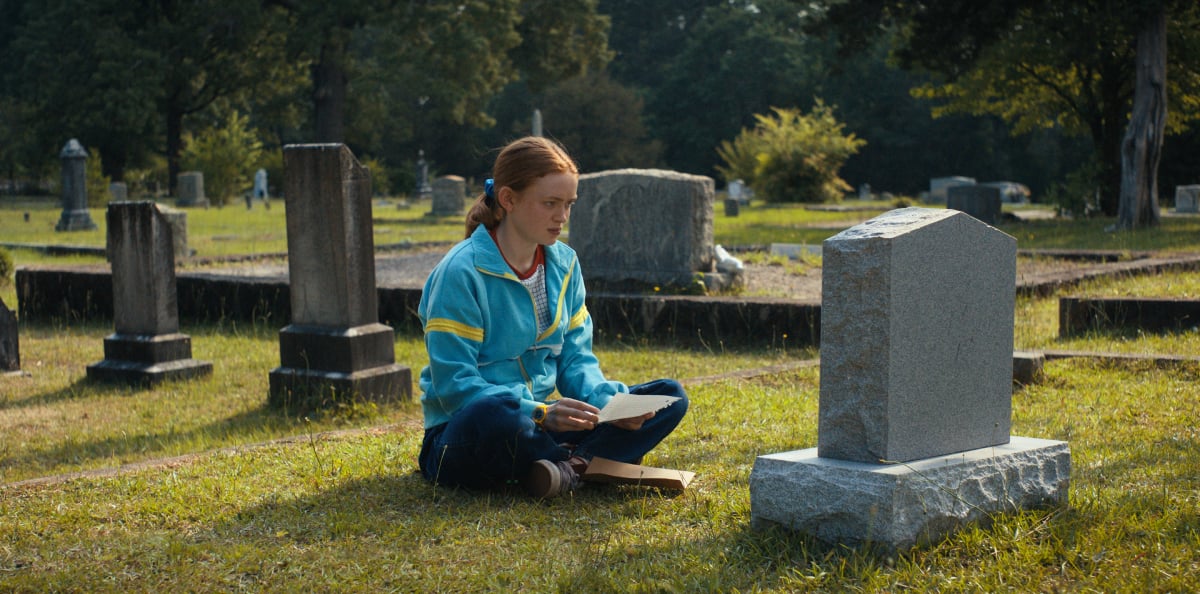 Sadie Sink is being praised for her performance in 'Stranger Things' Season 4
Stranger Things actor Sadie Sink is earning praise for her portrayal of Max in season 4. The 20-year-old actor was certainly impressive in previous seasons, but for season 4 Sink stepped up her game. The Max-centric episode "Dear Billy" received a 9.5 rating on IMDb. This is currently higher than any episode besides the season 4 volume I finale.
Various news outlets are also singing her praises. On June 1, Variety published an article titled, "Why Sadie Sink Should Be Running Up That Hill to an Emmy Nomination for Stranger Things." Collider also put out a piece titled, "An Ode to Sadie Sink, the MVP of Stranger Things Season 4." Fans seem equally impressed with Sink's performance, and the actor put plenty of thought into her character's emotional state this season.
Here's why Billy's death affected Max so deeply
Some Stranger Things fans have questioned why Billy's death affected Max so deeply. After all, it's clear that they didn't have a great relationship. In fact, Billy was shown to be a racist and a bully toward his step-sister. Still, for Max, there was plenty of trauma involved in seeing someone she grew up with violently killed in front of her.
"It wasn't so much that she really loved [Billy] and cared about him," Max actor Sadie Sink told The Los Angeles Times. "He was a huge part of her life and his death, his absence, shook up her family and caused a domino effect [of] horrible things that happened since he died."
Like Max says at Billy's grave, things became a "total disaster" after his death. Her stepfather (Billy's biological father) left her mother, who spiraled into alcoholism. This caused the pair to end up moving from their home into a terrible trailer park that Max clearly hates. From there Max began to isolate herself from her friends.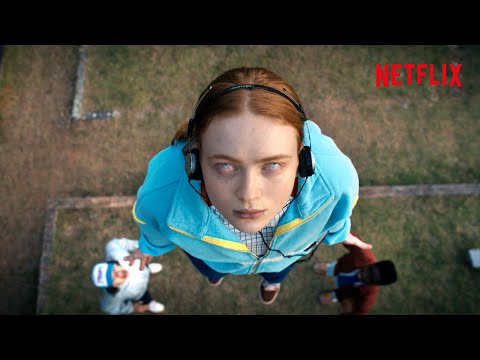 Max has a much darker storyline in 'Stranger Things' Season 4
In Stranger Things Season 4, Sadie Sink's character Max has the darkest storyline so far. In addition to the trauma, she is processing, Max becomes a target of Vecna. Luckily, however, with the help of her friends Max escapes a terrible fate. Season 4 showcases a character dealing with grief in a realistic way.
"Max's storyline this year feels really real, and hopefully (or not hopefully) people will resonate with it and see a little bit of themselves and maybe be inspired to persevere like her, given the odds within her family dynamic [and the] even crazier supernatural elements that aren't as relatable," Sink told the LA Times. "Extreme circumstances where you feel like there's no hope, but you still keeping pushing forward, like Max does."
All episodes of Stranger Things are currently streaming on Netflix.
Source: Read Full Article