Christine Brown might have been the wife that chose to leave over a lack of intimacy in her marriage, but she isn't the only wife Kody Brown has romantically rebuffed. In the most recent tell-all episode of Sister Wives, Meri Brown revealed just how long her marriage was sexless before she and Kody were publicly estranged. The revelation seems to further fuel rumors that Kody only is interested in being married to Robyn Brown. 
Meri Brown revealed that she hasn't been intimate with Kody Brown in more than a decade
Sister Wives fans largely assumed Meri and Kody's marriage went south after her catfishing scandal in 2015. Meri, however, revealed that the passion had gone out of her marriage long before she found herself embroiled in an emotional affair.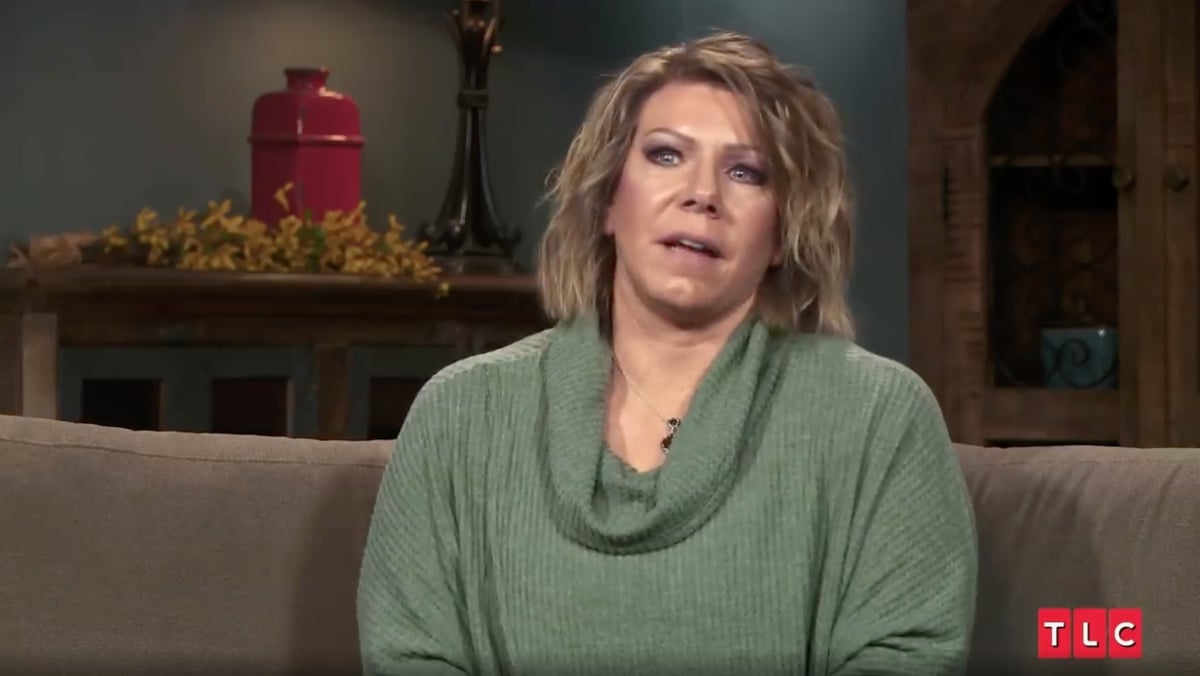 In Meri's tell-all interview, the mother of one revealed that the catfishing scandal was not what fractured her relationship. She went on to insist that the intimacy had ended years before any of that happened. She said she and Kody stopped being intimate more than a decade ago. 
'Sister Wives' fans point out that Meri and Kody stopped being intimate around the time he married Robyn Brown
Sister Wives fans were quick to point out that the disappearance of sex in Meri and Kody's relationship seems to coincide with Robyn Brown joining the family. Meri said that she and Kody hadn't had an intimate relationship in more than a decade. If that is accurate, they stopped having a sexual relationship around 2010. 
So, is Robyn calling all the shots? It's hard to say. TLC footage seems to suggest that is the case. Then again, it could all just be the way the series is edited. In a recent episode, Kody did admit that he enjoyed spending time with Robyn because she was the "obedient wife." His statements could indicate that Kody is in control and Robyn is the most willing to go along with his ideas. Fans likely will need to wait until season 17 to gather more evidence. While the next season is allegedly being filmed, TLC has not revealed if or when Sister Wives will return after the tell-all episodes wrap. 
Source: Read Full Article