Outlander season 6 finally premiered in early March — ending a nearly two-year Droughtlander. But due to the pandemic, the season was cut down to just eight episodes. Which means season 6 is already close to the end.
The good news is that season 7 is on the way, and it's coming soon. We know this because star Sam Heughan (Jamie Fraser) recently revealed that season 7 went into production weeks ahead of the season 6 finale.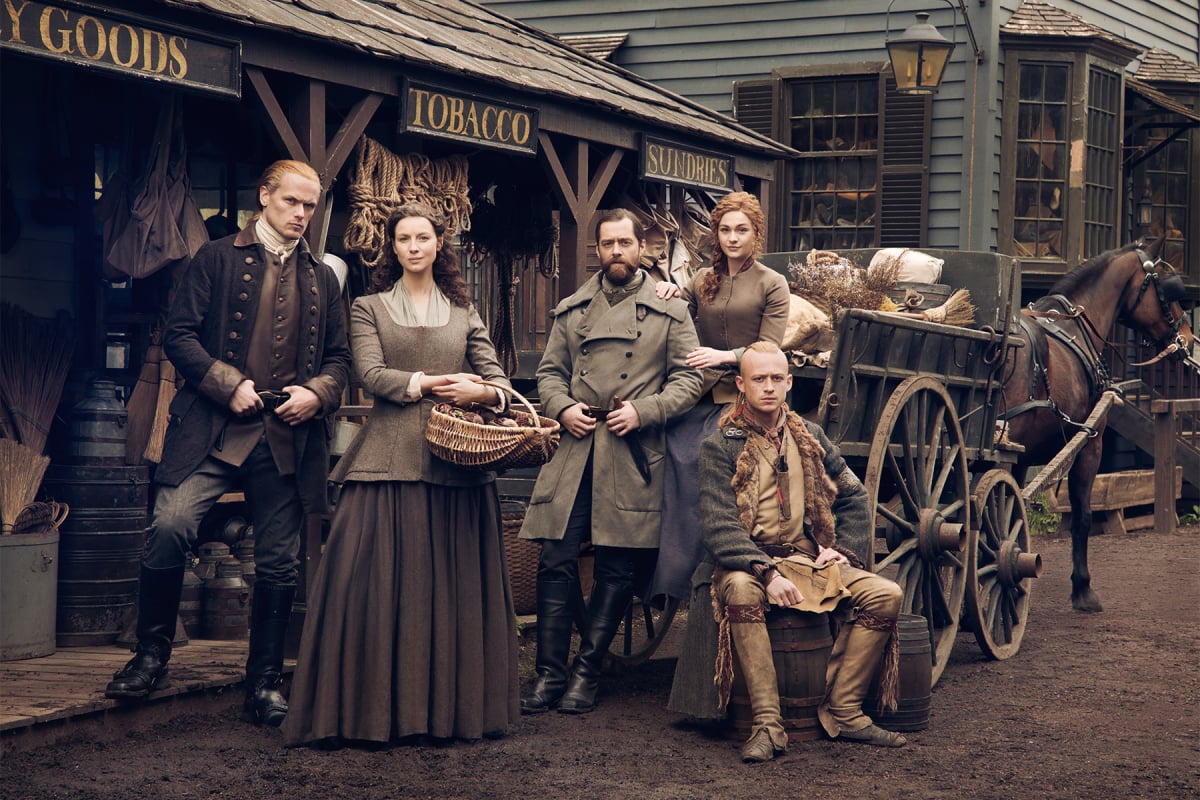 Starz renewed 'Outlander' for season 7 in March 2021
When production for season 6 began in January 2021, the cast and crew were already eight months behind schedule. And considering a normal 13-episode season takes nearly a year to produce, it was clear that the break between seasons 5 and 6 would be excruciatingly long.
So, Starz and the Outlander producers came up with a unique plan to get new episodes on the air as fast as possible. The network announced in March 2021 — while Outlander was in the middle of filming season 6 — that they had officially renewed Outlander for season 7.
As a result of the early renewal, season 6 was cut down to just eight episodes. With the promise of a super-sized season 7 that will feature 16 episodes.
Season 7 went into production weeks ahead of the season 6 finale
Producing an extra-large season is a monumental task for a sweeping epic like Outlander. But, the length of the upcoming season break will be significantly shorter than the last. That's because the cast and crew have already started filming season 7.
Heughan recently shared the first photo from the set on social media, just one month after he said on Watch What Happens Live that they were "about to go back and shoot season 7." The Outlander Instagram page also shared the news — telling fans that as they "devour" season 6, the cast was "already cooking up" season 7.
https://www.instagram.com/p/CcBjtrQhPrs/
What's more, Deadline reported that showrunner Matthew B. Roberts has promised a season 7 premiere in "late 2022 or early 2023."
'Outlander' season 7 will likely have four major storylines
Season 7 of Outlander will mostly be based on Diana Gabaldon's seventh book Echo in the Bone. But because of the condensed season 6, it's very possible fans will also see some missed storylines from the sixth book, A Breath of Snow and Ashes, show up next season.
For fans who haven't read Gabaldon's books, Echo in the Bone is set in America, London, Canada, and Scotland. And it takes place in the middle of the Revolutionary War, circa 1777 (there's also a time jump to 1972).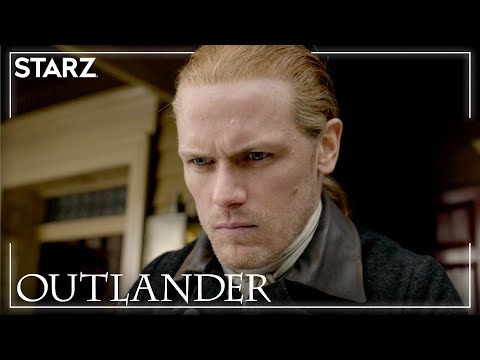 The book's four major storylines focus on Jamie and Claire (Caitriona Balfe), Roger (Richard Rankin) and Brianna (Sophie Skelton), Young Ian (John Bell), and Lord John (David Berry) and William (Oliver Finnegan).
As Gabaldon explains on her website, all of these storylines are "intersecting in the nexus of the American Revolution — and all of them with sharp points."
New episodes of Outlander air Sunday nights on Starz.
Source: Read Full Article