Do you want to watch a snowman recreate iconic Disney movies?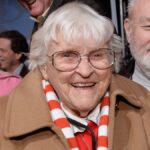 "I always love an opportunity to get back in the saddle to play this guy. It's like returning to my childhood in a sandbox but if the box were made of snow and if the child were now a grown man still wearing sweatpants even though that tike has long passed," Gad exclusively told us about working on "Olaf Presents." On reteaming with Osmond, who he describes as "a star," Gad said, "I am such a verbal performer and he is such a visual storyteller so the two compliment each-other really well because he can always bring life to the most chaotic of moments."
Gad wasn't involved in choosing the animated classics Olaf would tackle, although if he could he would probably have done "Beauty and the Beast" (which would have been particularly meta considering Gad played LeFou in the live-action version) and older favorites like "Pinocchio" and "Cinderella." "Had I had my way, I probably would have gone to town on 'Black Cauldron' and 'Oliver & Company' but that's why I'm not in charge."
When we asked what Gad was most excited about, in terms of "Olaf Presents," he said, "I'm most excited for everyone to see the brilliant visual work the animation team has done bringing all of these classics to life with the very limited resources of the world we're occupying." And he finally gave a cryptic "we'll see" when speaking of the possibility of further "Olaf Presents" installments.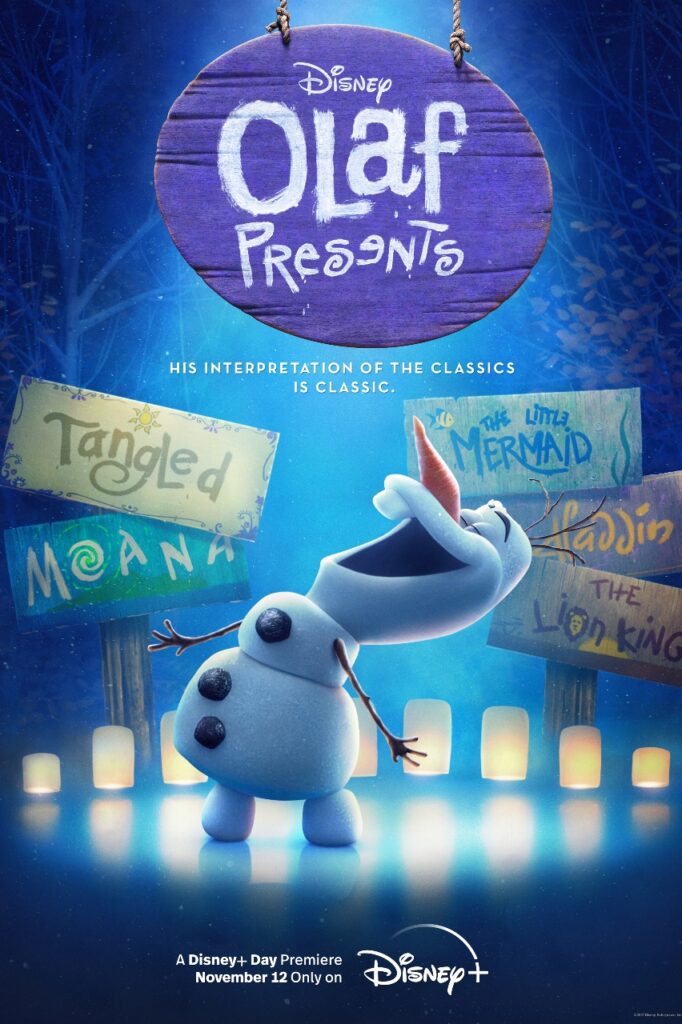 Watch the trailer above.
Source: Read Full Article