Mayans MC — the spinoff of Sons of Anarchy — lost one of its creators in season 2, Kurt Sutter. In October 2019, Disney fired Sutter from his executive producer post on the FX series reportedly due to complaints from the cast and crew. Then, they handed the series over to Sutter's co-creator, Elgin James. But according to Sutter, employee complaints to human resources aren't the real reason he's no longer part of the Sons of Anarchy spinoff.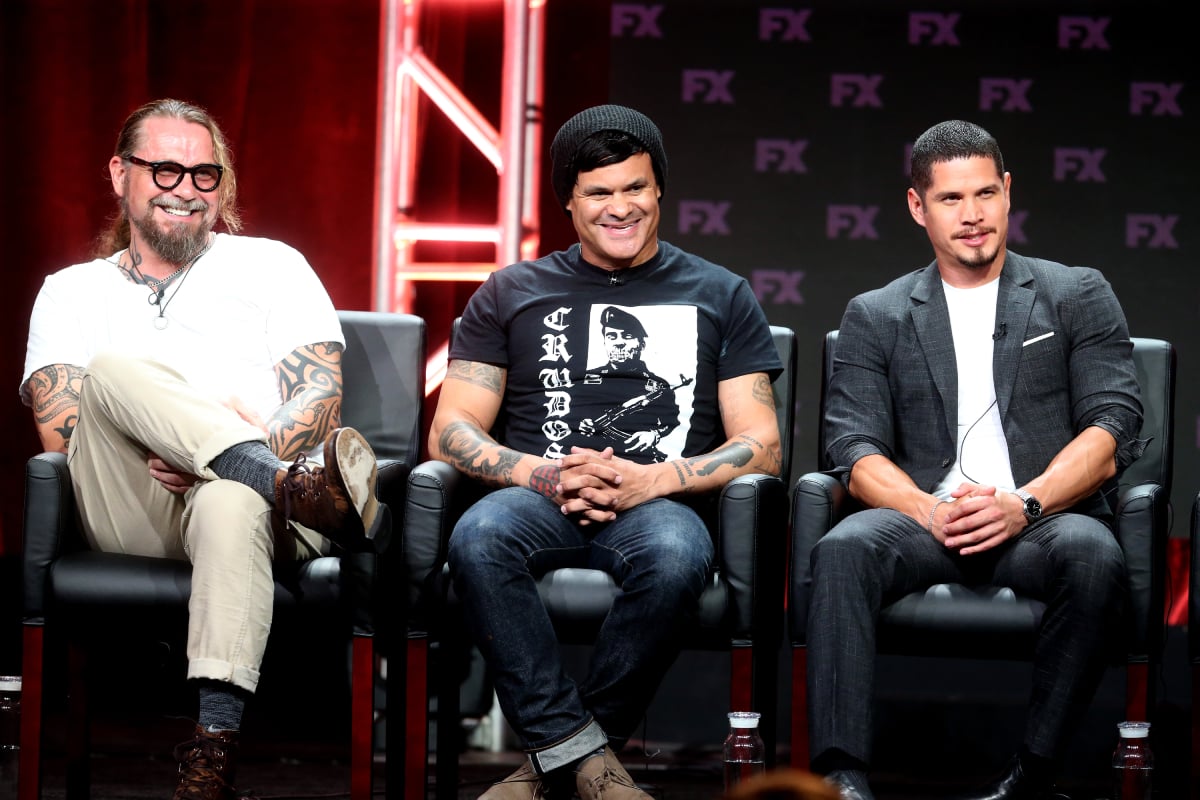 Disney fired Kurt Sutter from 'Mayans MC' after their merger with Fox
While season 2 of Mayans MC was airing on FX in the fall of 2019, Sutter abruptly exited the spinoff just days ahead of the season finale.
At the time, Deadline reported that Sutter had sent out an email to the cast and crew revealing that he'd been fired from the show he co-created and executive produced after the planned handover of the series to James.
Sutter's exit was framed as being the result of a stack of complaints in the human resources department after Disney's merger with Fox. But in his letter, Sutter claimed he was having issues with the new Disney culture and was forced out. Despite the fact he had an overall deal with 20th Century FoxTV and had worked with the company for 18 years.
"Disney letting me go today was apparently based on data collected by HR and Business Affairs from writers, producers, cast and crew. They claim the intel suggests that I created a climate of hostility, favoritism and enabled a set where no one felt safe or appreciated. I know that's not true," Sutter wrote.
The 'Sons of Anarchy' creator felt the scrutiny from day one
Sutter had long planned to hand Mayans MC over to James because he didn't want to be the white guy at the helm of a drama about life in a Latino motorcycle club. But he admitted in hindsight that detaching himself from the show like he did in season 2 "was a mistake."
"I understand how it was perceived as me sticking my head in the sand. And that people felt like no one was steering the ship," Sutter wrote.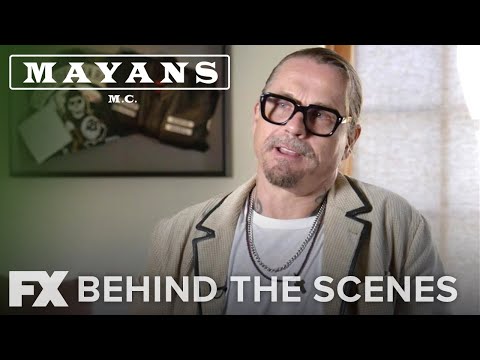 The Sons of Anarchy creator went on to explain that he had "felt the creative scrutiny of Disney from day one." He recalled that "notes on scripts and cuts have been heavy handed" and they demanded "a level of dumbing-down story and inane PC restraints" that he'd never experienced before.
"I genuinely feared for the creative future of the storytelling. So I pushed back. Hard," Sutter said.
This is what p**sed off 'Mayans MC' co-creator Kurt Sutter the most
Sutter also addressed getting fired by his longtime executive collaborators, Disney TV Studios Chairman Dana Walden and FX Networks Chairman John Landgraf. He said that "what p**ses [him] off the most, what hurts the most" is that Landgraf and Walden sat across from him and gave him "a slanted truth formulated by lawyers and clerks."
"The truth is, the suits wanted me gone. I stepped on toes and bruised egos. And in this Disney regime, I'm dangerous to the wholesome brand. And clearly not worth the trouble," Sutter wrote.
"So 18 years of friendship, loyalty, and producing quality television, was flushed down the drain. They threw me under the f**king bus."
New episodes of Mayans MC air Tuesdays on FX. All seven seasons of Sons of Anarchy are available on Hulu.
Source: Read Full Article