The 63rd Grammy Awards are tonight, and viewers at home will be able to stream the highly anticipated and prestigious music award ceremony from the comfort of their pajamas (like most of us have changed out of anything else this the past year).
This year, the Grammys fall today (Sunday, March 14) after being postponed for almost two months due to the coronavirus pandemic. Here are some details on how to catch the Grammys and who is nominated:
When and where is it?
The Grammys will be live on CBS from 8 to 11:30 p.m. ET. The actual ceremony will be held at the Los Angeles Staples Center, though there will not be a live audience due to the ongoing COVID-19 pandemic. You can stream the show on the CBS site, Paramount+, or Hulu Live.
Try out Paramount+ free for one month ($5.99/month afterwards):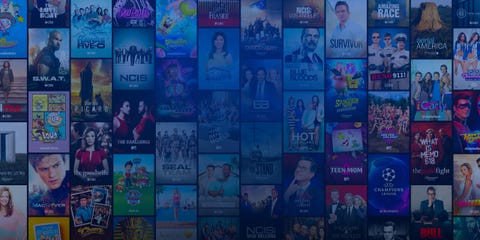 Who's hosting?
Fans of The Daily Show will be thrilled to learn that Trevor Noah will be hosting this year's Grammys! It was announced on November 24th, 2020 that the Emmy winner will be the Master of Ceremonies for music's biggest night.
Source: Read Full Article