Much like a demented leech slowly sucking the life force out of its prey, The Masked Singer has arrived to inhale what remains of our collective souls. In other words, it's back for Season 4!!!!
Despite literally every other TV show shutting down production due to coronavirus, The Masked Singer is somehow a) thriving and b) more terrifying than ever. It even has a new criminal mastermind ringleader, who simply goes by "Baby Alien." IDK about you, but I've never seen anything more f*cked up in my entire life: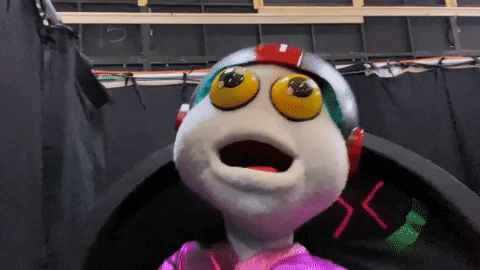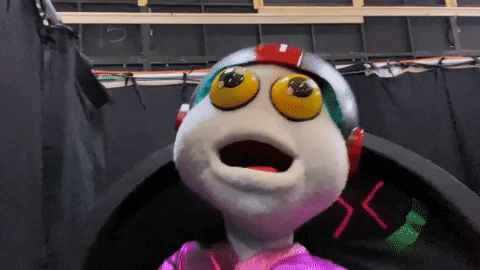 As we get ready to dive back into our long national nightmare on September 23, the time has come to discuss how The Masked Singer decides which poor soul actually wins. In other words, we're breaking down the show's vaguely confusing voting process—and what's changing in Season 4. Also, um, speaking of voting:
First Up: How Does Voting Work?
In Seasons 1-3, the audience and judges used some sort of off-brand iPad to vote on their faves after each round of performances. The singer with the least votes got its costume head quite literally ripped off at the end of the episode, revealing the celebrity cowering inside—who was promptly sent home. This process continued until one "lucky" person was crowned the winner, poor thing.
So…Whose Vote Counts?
EVERYONE'S vote counts because this is a democracy, dammit. But more specifically: the judges' votes are worth 50% of the total score, and the audience's votes are also worth 50%.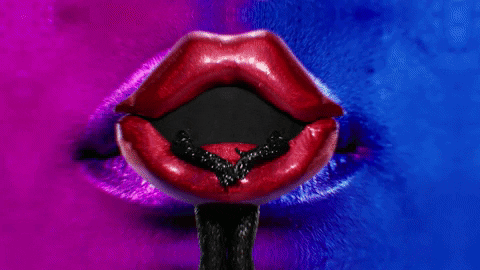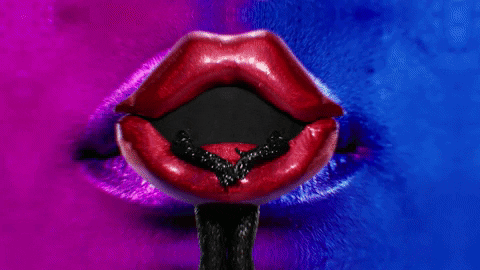 Kay, But What About Season 4?
The Masked Singer Season 4 won't feature an in-studio audience due to coronavirus safety concerns—but there'll still be an audience vote, don't you worry.
This time 'round, The Masked Singer is inviting super-fans to become part of an elite group of voters who can influence the outcome of the show by watching episodes via Zoom from home. And yes: confidentiality agreements are involved. As the show puts it, "We want to keep our secrets under the mask until the show airs for all of America to watch. We don't want any spoilers for the viewing audience at home!"
JOIN THE ON-CAMERA AUDIENCE
Kay, now that we're all experts on how voting works, please join me in watching this because if I have to see it, so do you.
Goodbye forever.
Source: Read Full Article