In its nine seasons on CBS, Everybody Loves Raymond produced over 200 episodes and enjoyed consistently great ratings right up to its end in 2005. Drawing inspiration from star Ray Romano's home life, as well as that of the show's writers and show creator Phil Rosenthal, here's the episode the Somebody Feed Phil star called his favorite, plus how he knew the show ended at just the right time.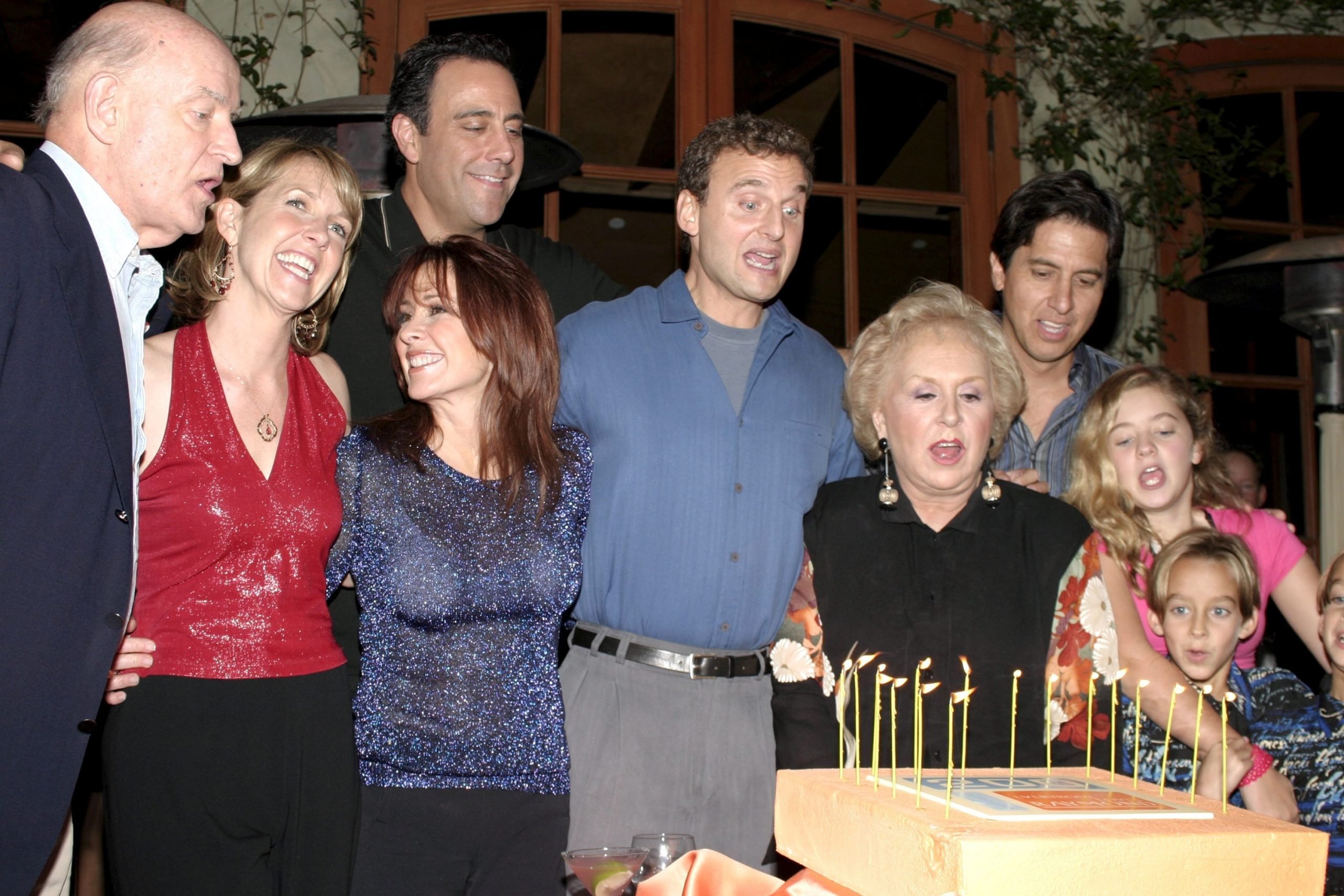 Rosenthal said 'there was a level of quality' in each episode of 'Raymond'
Speaking to the Television Academy Foundation, Rosenthal explained that there was most definitely an expectation of standards when it came to Raymond.
"Here's what I'm most proud of," he began. "Is every show great? No, but there's no bad ones. So that I could watch them in my old age, my kids can watch them, their grandkids can watch them on their spaceship. We didn't make a bad one.
"There was a level of quality which I think we did not go below. If we have a legacy, that's a nice one. You watched for a half-hour, you laughed, you forgot your troubles, you got involved in these crazy people's lives."
Rosenthal's favorite 'Raymond' episode
In 2005, the year Raymond ended its run on CBS, Rosenthal was asked by EW to choose the episode he loved most. His pick? "The Angry Family." In this first episode of the comedy's sixth season Debra and Ray's son Michael, in a classroom presentation, shows his classmates, their families, and his own an unflattering drawing he made of the Barones. In Michael's interpretation of his parents and grandparents, there are no smiles, only scowls.
Rosenthal explained that this actually happened to him, and he loved it.
"That's based on a time when my son literally got up in front of his class to tell a story about his angry family," he said. "Other kids got up and talked about things like their chickenpox, but Ben Rosenthal, 6 years old, talks about his angry family. At first, I was mortified, but then I thought how lucky I was to have a kid who writes for my television show. Everybody cracked up and looked back at us. It was great."
The showrunner knew the show ended when it should have
It was because of the show's aforementioned standards, Rosenthal said, that the decision was made to end it after nine seasons, while it was still on top.
"I always thought that no show ever got better after seven years," the executive producer said. "Mary Tyler Moore was a perfect example of a show that got better and better and then went off on its own terms and, done. We found a way to extend an eighth season by having Robert marry Amy."
Rosenthal was convinced the show would end in its eighth season but "everyone was clamoring for us to stay more: actors, the studio, the network, the newspapers, my parents…I didn't think we had enough gas left in the car. We did 200 shows, it's enough." After the ninth season, he admitted, "I feel we got out at the right time."
Source: Read Full Article