Nicola Coughlin is one of the biggest rising stars in Hollywood today, from her hilarious role on Derry Girls to her star turn as Penelope Featherington on Netflix's hit show Bridgerton. In a new interview, Coughlin shared details about the upcoming season, her newfound fame, and her embarrassing first encounter with Shonda Rhimes.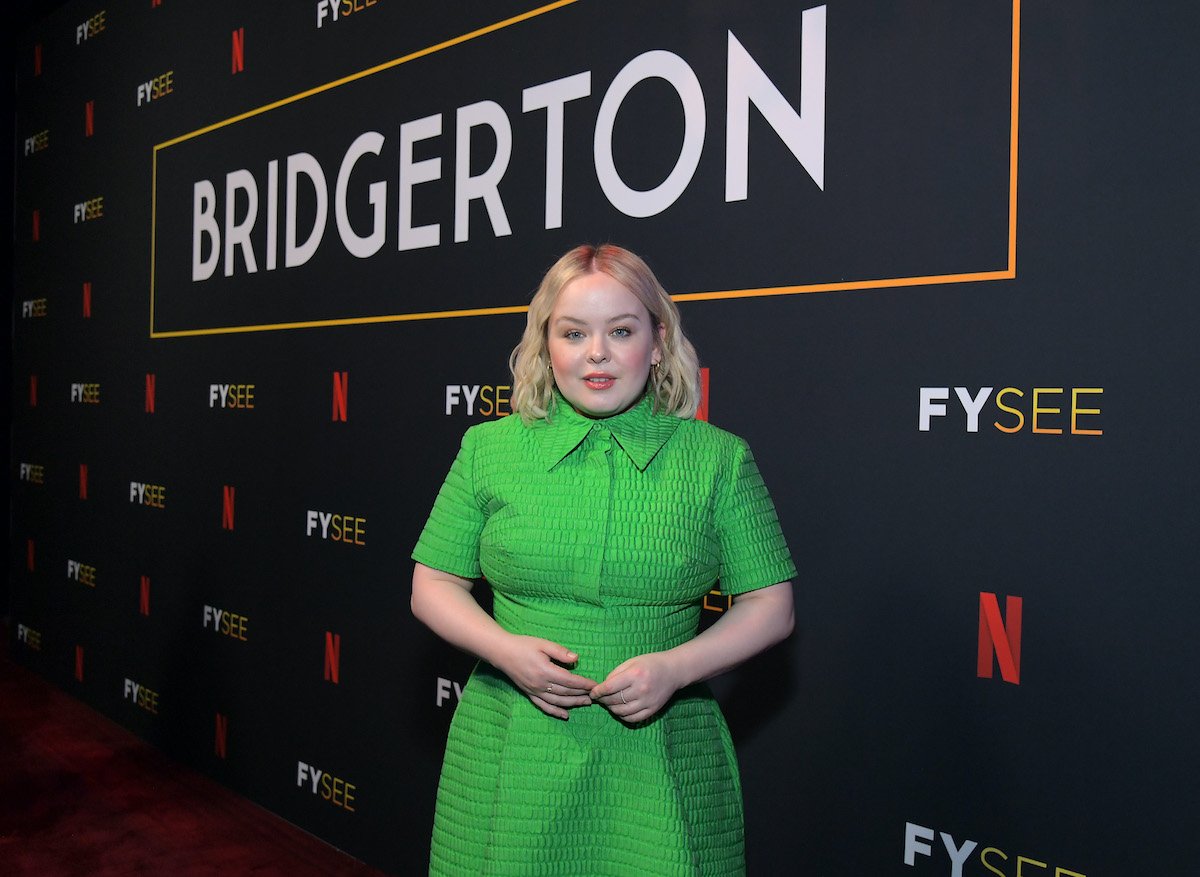 Nicola Coughlin talks season 3 of 'Bridgerton'
Even though the second season of Bridgerton just dropped a few months ago, fans are eagerly awaiting the next installment of the steamy Regency-era show. One of the reasons they're so excited? Season 3 will focus on Coughlin's character Penelope, and her budding romance with Colin Biridgerton.
"I've known [this season will focus on Penelope and Colin] for quite some time, over a year actually," Coughlin said in an interview with Extra. "We've seen them with this buildup for two seasons, so it felt like the right time."
She also spoke about the show's notorious romance scenes and admitted that, even though the actor that plays Colin, Luke Newton, is "amazing," it will "probably" be weird when they shoot any intimate scenes due to their friendship.
The actor discussed her newfound fame, as well, describing the moment that she realized she was really and truly famous. 
"I was in New York with my friend and I sort of looked up and there's this gigantic billboard of myself like fifty foot tall," Coughlin explained. "I had no idea it was there, a complete surprise and I just started shouting 'that's me!' and all these tourists were like 'sure.'"
Nicola Coughlin's embarrassing first meeting with Shonda Rhimes
Coughlin was extremely excited to work with Rhimes, who is famous for creating hit shows like Grey's Anatomy, Scandal, and How to Get Away with Murder. However, their first meeting left Coughlin feeling a little embarrassed.
"I accidentally Oprah'd her the first time I met her," the actor laughed. "What I mean by that is I took both her hands and talked to her like this." Coughlin then demonstrated it on her co-star Charithra Chandran, taking her hands and shaking them slightly as she talked.
"I was like, 'Why am I doing this? This is not a thing I do,'" Coughlin continued, as Chandran and their interviewer laughed.
Even though Coughlin feels like the first meeting between her and Rhimes was less than perfect, everything worked out in the end, and the actor is set to take center stage in the third season.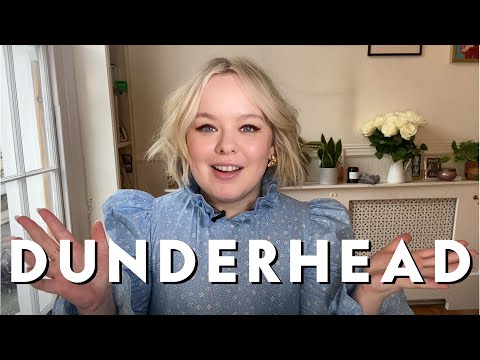 What can fans expect from season 3 of 'Bridgerton?'
For those who have not binged Bridgerton, the show centers around a large family in Regency-era London. Each season follows one of the siblings as they attempt to find love and get married; previous seasons followed sister Daphne and brother Anthony.
Coughlin plays family friend Penelope, who has long harbored feelings for Bridgerton brother Colin. Fans have watched her pine for him over the last two seasons, and are excited to finally see Penelope and Colin fall in love!
Source: Read Full Article