Giancarlo Esposito made an impression as soon as he played Gus Fring on Breaking Bad. First, you saw him behind the counter at Los Pollos Hermanos. When you saw Gus as the puppetmaster, you learned even more about him. Now, Better Call Saul continues to reveal the Gus Fring story along with that of Jimmy McGill (Bob Odenkirk). Esposito says Gus's tie was a key to the character for him.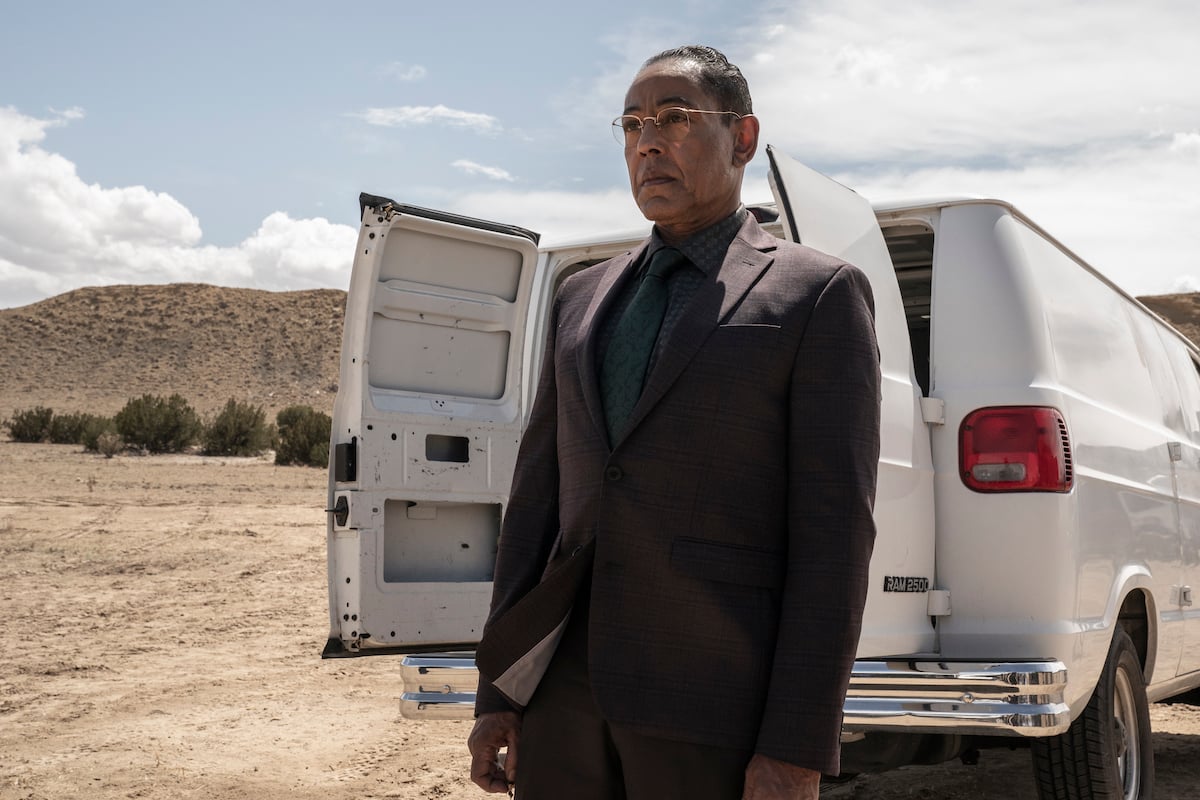 Esposito was a guest on the Back to One podcast on May 24 discussing his craft. When it came to Gus Fring, Esposito remembered the moment on Breaking Bad that he discovered his connection with Gus's tie. Better Call Saul Season 6 returns July 11 on AMC.
Giancarlo Esposito related to Gus Fring's tie on 'Breaking Bad'
When Gus showed up in a suit on Breaking Bad, it served as a major indication that he wasn't just some front for the Salamancas. He was in charge in his own right. 
"So for me, once Gus got out of that particular clothing, I realized all my particular nature came out," Esposito said on Back to One. "Now he's wearing a tie and a sportcoat. When I'm wearing a tie and a sportcoat I feel differently. I feel good about myself."
Gus Fring got 1 habit from Giancarlo Esposito
Esposito said he's a sharp dresser in real life, too. He already was before Breaking Bad.
"I wear a hat a lot of the time," Esposito said. "My shoes are always clean and shined. The middle is good because the belt is working and the shoes, the middle and the hat is the top and bottom."
Esposito admitted he hadn't thought specifically about his tie until Breaking Bad. When he brought this characteristic to Gus, it was a revelation.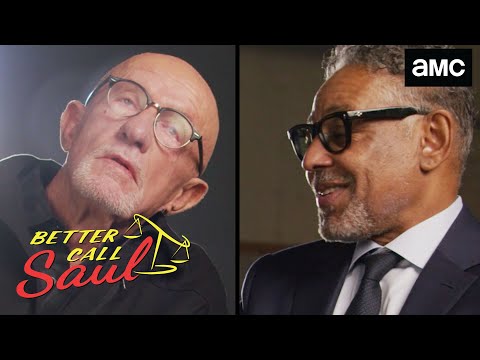 "When I started to realize Gus's particular nature, I realized that I am really particular about where my tie sits on my neck," Esposito said. "I went to military school, I get up, I button my jacket, I sit down, I unbutton it, I hold the doors open for ladies. And I had to think this is Gustavo. Don't leave that part out. He's very appropriate, he's very polite, he listens. 'May I suggest? How can I help you?' He's in a service business. I was a waiter for years. Everything in my whole world came together. That's how an actor should feel."
'Better Call Saul' still benefits from Giancarlo Esposito's process
Since Gus appeared on Better Call Saul too, Esposito can continue exploring him. Esposito said he likes bringing personal elements to his characters.
"Human beings are complicated and to leave your history out of your past, out of your performance is to leave the complicated human behind as well," Esposito said. "The important part of what I do is that it fills me up completely. That I'm not a robot and that I could be in the middle of a line in the scene and have a flashback of something that's conjured up from my past that makes the scene richer. I can choose to in that second use it or ignore it."
Source: Read Full Article