Former 90 Day Fiancé: Before the 90 Days star, Varya Malina celebrates Christmastime alone while her fiancé, Geoffrey Paschel, is in prison. The reality TV star turned Instagram influencer shares all parts of her life with her fans, including her Christmas celebration. She then gives a detailed update on how Geoffrey is doing behind bars.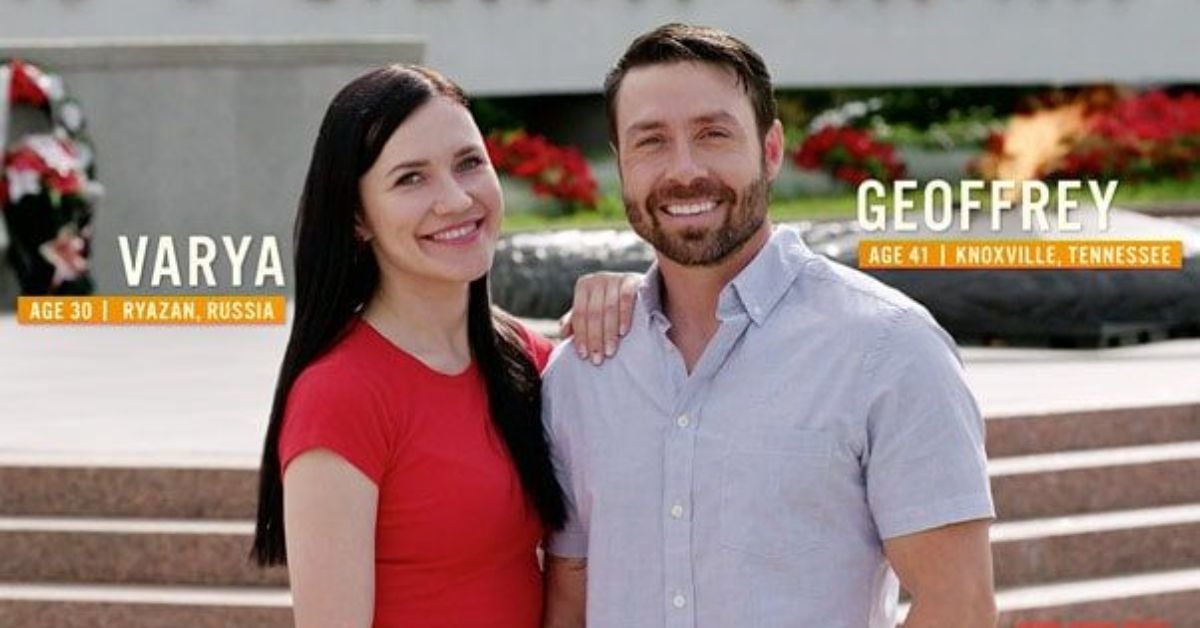 Varya spends Christmas on Flordia beaches
On Dec 26, Varya posted her Christmas Day adventures on her Instagram. The Russian beauty is frolicking on the beach wearing a yellow bikini along with a Christmas light necklace and a green reindeer antler headband. The former 90 Day Fiancé star tagged herself at Henderson Beach State Park and captioned the post, "Typical Christmas in Florida." Check out the Instagram post below:
Unable to go home to Russia and with Geoffrey behind bars, Varya made the best of the holiday by going back to Florida. She had lived there before living in Knoxville, where there is a significant Russian-speaking community, along with her other co-star, Natalie Mordovtseva.
Varya gives an update on how her fiancé, Geoffrey Paschel is doing in prison
On Oct 7, Geoffrey was found guilty of aggravated kidnapping, domestic violence, and interference with an emergency call for a past dispute involving ex-fiancée Kristen Wilson in June 2019. His sentencing date was delayed until Feb 3, 2022. When asked by a fan how Geoffrey was doing, she replied, "Staying strong."
In her post on Dec 23, Varya gave fans an update on her fiancé, Geoffrey. She posted a video of Geoffrey doing many different activities, including mowing a lawn and shaving his dog. The post reads: "Somehow Geoffrey found more than 24 hours in a day to do all his responsibilities. Only with his absence, I can realise that he did a job of at least 10 people. I honestly envy his energy, but it's very exhausting to live life that way." Check out the Instagram post below:
She continued: "However last night while talking on the phone Geo mentioned that he's using this time now to finally slow down and reevaluate what's important in his life and focus on it. He always sees positive aspects in everything that happens in his life. We are so alike in this exact way."
What's next for Varya?
Currently, Varya lives in Knoxville, Tennesee, taking care of Geoffrey's ranch. She has been managing his rental properties, caring for his dogs, and maintaining his home and property. As of right now, Varya cannot leave the United States without risking not returning due to her current immigration status.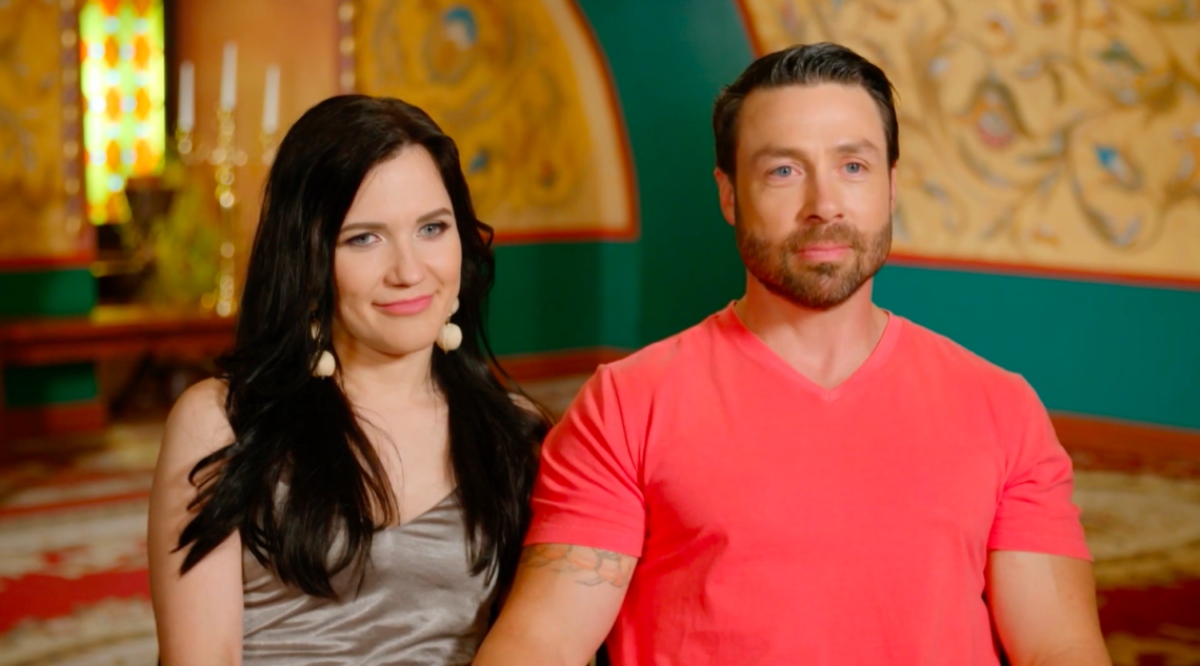 Back in November, she decided that she would join the National Gaurd. She hopes to fast-track her US citizenship by joining.
While Varya isn't sold on the idea of returning to TV without Geoffrey, 90 Day Fiancé fans will have to wait and see if she will return to the franchise or not. Until then, all updates on Geoffrey and her life in Knoxville will be featured on her Instagram account.
Source: Read Full Article