90 Day Fiancé fans certainly have a lot of new drama to play with following Tom Brooks' latest chat with Darcey Silva. During this weekend's episode of Before the 90 Days, Brooks and Silva met up for coffee to discuss their relationship and see where things are going awry. Unfortunately, after Darcey Silva rejected Tom Brooks' suggestion of friendship, the reality star went in for one last low blow at Silva's weight that had many fans shocked and dismayed. To make matters worse, Brooks took to Instagram to post a disingenuous apology that he soon deleted following highly negative fan backlash.
Tom Brooks dumped by Darcey Silva, takes jab at her weight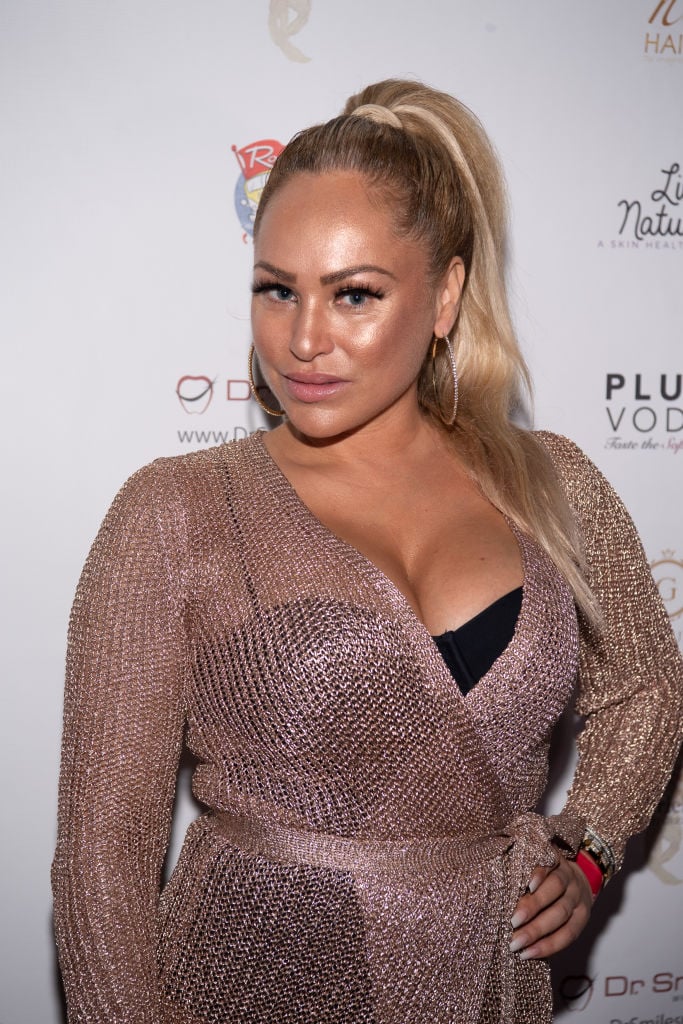 90 Day Fiancé stars Darcey Silva and Tom Brooks finally met over coffee to discuss what's been going on in their relationship. Suffice it to say, things did not go well for either party.
Tom Brooks tried to explain to Darcey Silva that he felt talked over frequently, and that she was still too obsessed with Jesse Meester. "You were so preoccupied with other things. It was really hard for me to listen to the Jesse thing all the time," explained Brooks.
However, things soon took a turn for the worse. "Your idea and notion of love is not me. You had it with him. But I love you in a different way. I love you like my sister," Brooks told Silva.
After further unsuccessful conversation, Brooks suggested they maintain a friendship, and Silva politely declined. Brooks, seemingly stung by her reaction, asked Darcey Silva, "Did you put weight on?" 
To her credit, Darcey Silva did not cry until she was alone in the bathroom. On her way there, she said to producers, "He's not a nice person. Disgusting."
Tom Brooks posts and deletes first apology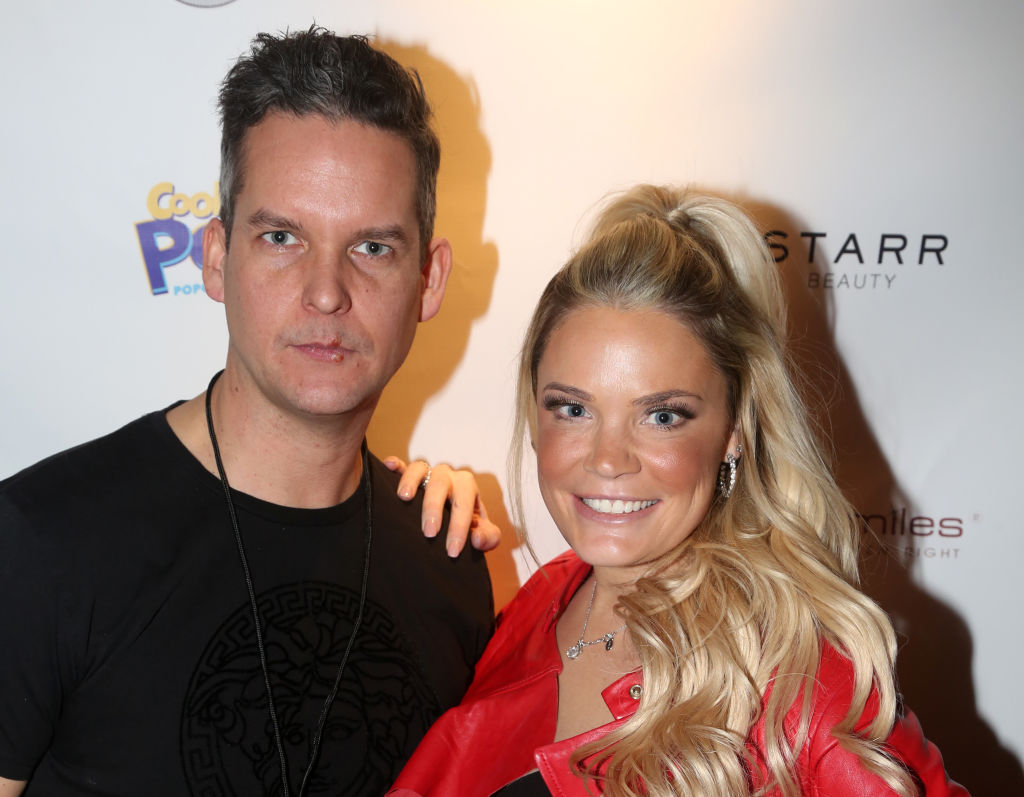 Fans were taken aback by Tom Brooks' question, and quickly started tagging him in posts about it on Instagram. Brooks posted an apology for asking Darcey Silva about her weight, but fans felt it was not sincere. 
Brooks' attempted a "clap back" in his apology. He shared a clip from his first season on 90 Day Fiancé with Darcey Silva in which she said to producers, "Tom may not be fit as like, a supermodel, like a workout gym-boy, but that's not what I want." 
Brooks comments over the recording, "So I'm fat." Ironically, he does so just as Silva says that a supermodel isn't what she wants. In the caption, Brooks wrote, "What I said was inappropriate and wrong I was hurt.. I apologise for weight shaming but what and edit wow … two wrongs don't make a right . . I apologise to her and anyone that is offended [sic]."
The 90 Day Fiancé star quickly faced backlash in the comments, but a recording of his original post can be found here. In his new post, Brooks wrote, "I'm not perfect. I make mistakes. We all make mistakes, we all have said things that we wish we could take back, unfortunately we can't. I acknowledge what I did was very inappropriate! I truly am sorry for what I said and take full responsibility for it. The edit is out of context but still if I hadn't of said it couldn't have been used [sic]."
Many '90 Day Fiancé' fans have harsh words for Tom Brooks
Despite Tom Brooks deleting his first attempt at an apology, 90 Day Fiancé fans have continued to have words for the reality star. 
One Instagram user asked Brooks, "How could you take that out of context?"
Another user added, "Tom!!! I'm so disappointed. First you cheat on her and then that awful remark??!! A gentleman would never speak to a woman like that!"
"Yeah right Tom. You're just apologizing now since you've received so much backlash. Let's admit that you're not a nice person," another 90 Day Fiancé fan wrote on Brooks' Instagram apology.
One user pointed out that Brooks himself catfished Darcey Silva a little bit, as he did not quite look like the photos he chose to send her. They wrote, "You are one to talk given how the entirety of last season you didn't look like your photos. You came off like a baby having a tantrum because she called you out on your sh*t."
Source: Read Full Article