90 Day Fiancé star Ariela Danielle shocked Biniyam Shibre when she told him she talks to her ex-husband, Leandro, about their problems. To make matters worse, she decided to invite Leandro to visit her in Ethiopia — something neither Biniyam nor his sisters are particularly thrilled by. So when Leandro shows up with some items for Ari, including bras, things feel increasingly awkward. Plus, a teaser shows Biniyam Shibre taking Leandro down during what looks like a practice fight.
Leandro brings Ariela bras during visit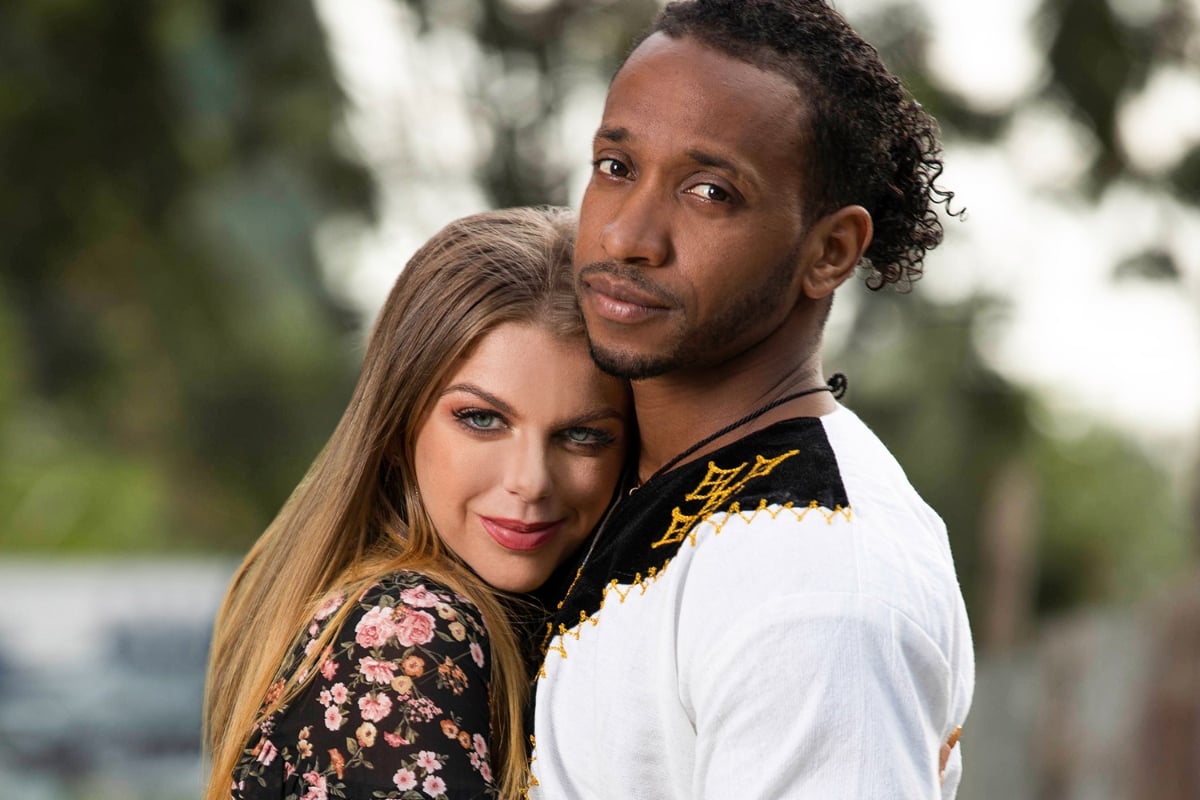 90 Day Fiancé star Biniyam Shibre isn't comfortable with Ariela Danielle's choice to host her ex-husband, Leandro, in Ethiopia. He's especially miffed when he notices her outfit.
"Today, Leandro is coming. I'm not happy about it. Her clothes look different today. She's wearing a skirt. She's wearing heels. Things she doesn't often do. I don't like that Ari is running around for him."
Ariela went to get her nails done, saying she wanted to look put together for Leandro. Biniyam noticed that she wasn't wearing her wedding ring. When he asked Ari about it, she said it was an honest mistake.
When Leandro finally arrives, things don't get any more comfortable. He winds up handing Ariela a variety of things she asked him to bring over from the U.S.
"[M]ost of this is something that Ari ordered. She got a huge order," Leandro explained, and Ari added that it was mostly stuff she couldn't get in Ethiopia.
"And, oh, okay, I brought bras. I got you two — I couldn't get the brand that you wanted. But they are about the same thing, I don't know. You make your judgment. If you don't like them, it's fine," Leandro said, handing over the underclothes.
Biniyam had the look of someone struggling to process what they're witnessing — eyes wide in disbelief coupled with a head shake before looking at Ariela.
'90 Day Fiancé' fans over the whole thing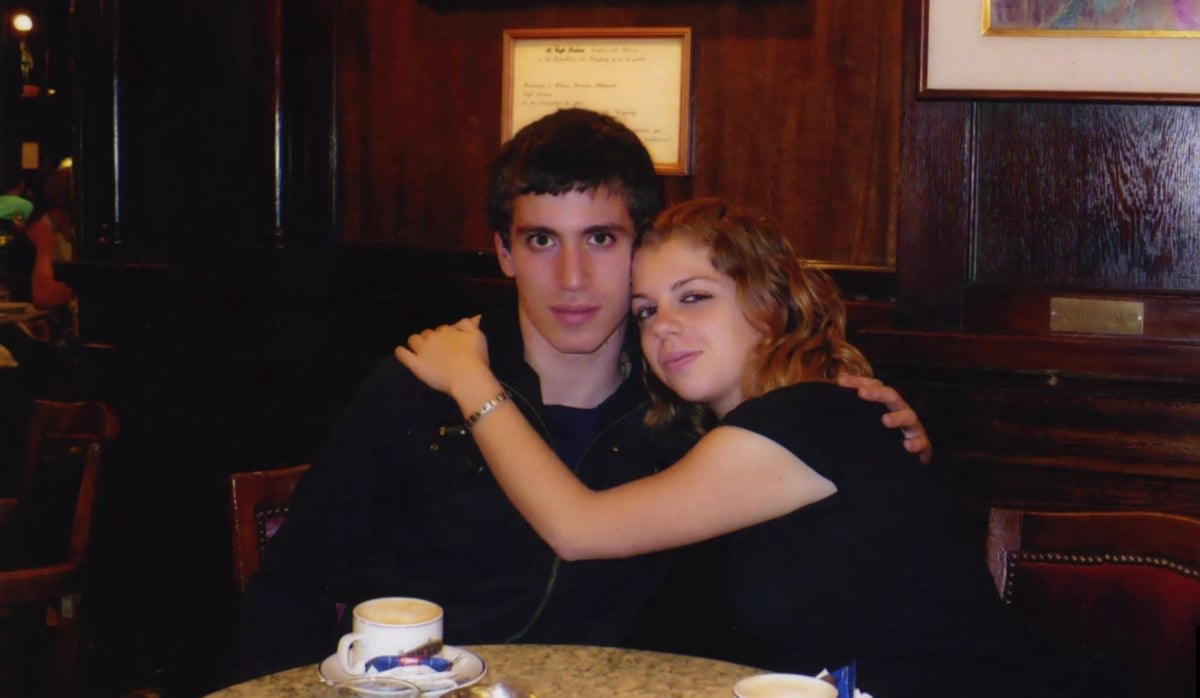 Biniyam Shibre's sisters on 90 Day Fiancé called Ariela Danielle having her ex-husband over "white people s—," and fans seem to echo their sentiment over the decision's absurdity.
"None of this sits right with me. Sorry, if my partner/spouse is uncomfortable about my ex-husband coming to stay with us in our house, even if my parents paid for it, I would not disrespect him like that!" wrote one Redditor.
"I'm sorry but no one is that excited to see their ex, asking if she looks cute and getting her nails done," opined one Twitter user.
"She is so out of line. It's like she's excitedly getting ready for a first date. Very disrespectful," wrote another Twitter commenter.
A teaser shows Biniyam taking Leandro down
The 90 Day Fiancé: The Other Way Season 3 teaser trailer showed Biniyam Shibre having a sparring match with Ariela Danielle's ex-husband, and it ends with Biniyam getting aggressive. He eventually has Leandro on the floor and puts him in a chokehold, seemingly ignoring Leandro as he taps out.
The trailer also suggests that Biniyam does something bad enough for Ariela to head home without wanting to come back — and he expresses a fear that Leandro will take Ariela away from him.
"It was very scary to say goodbye to her. I don't have much confidence that they'll come back," he tells the camera.
"I will never go back to Ethiopia after what you have done to me and Avi," Ari is shown telling Biniyam.
Source: Read Full Article