Amira and Andrew's Mexican reunion didn't go as planned on 90 Day Fiancé. The couple was supposed to meet in Puerto Vallarta, but Amira was detained and deported back to France shortly after landing in Mexico City. In the latest episode of the TLC series, Amira revealed the absurd reason Mexican authorities denied her entry.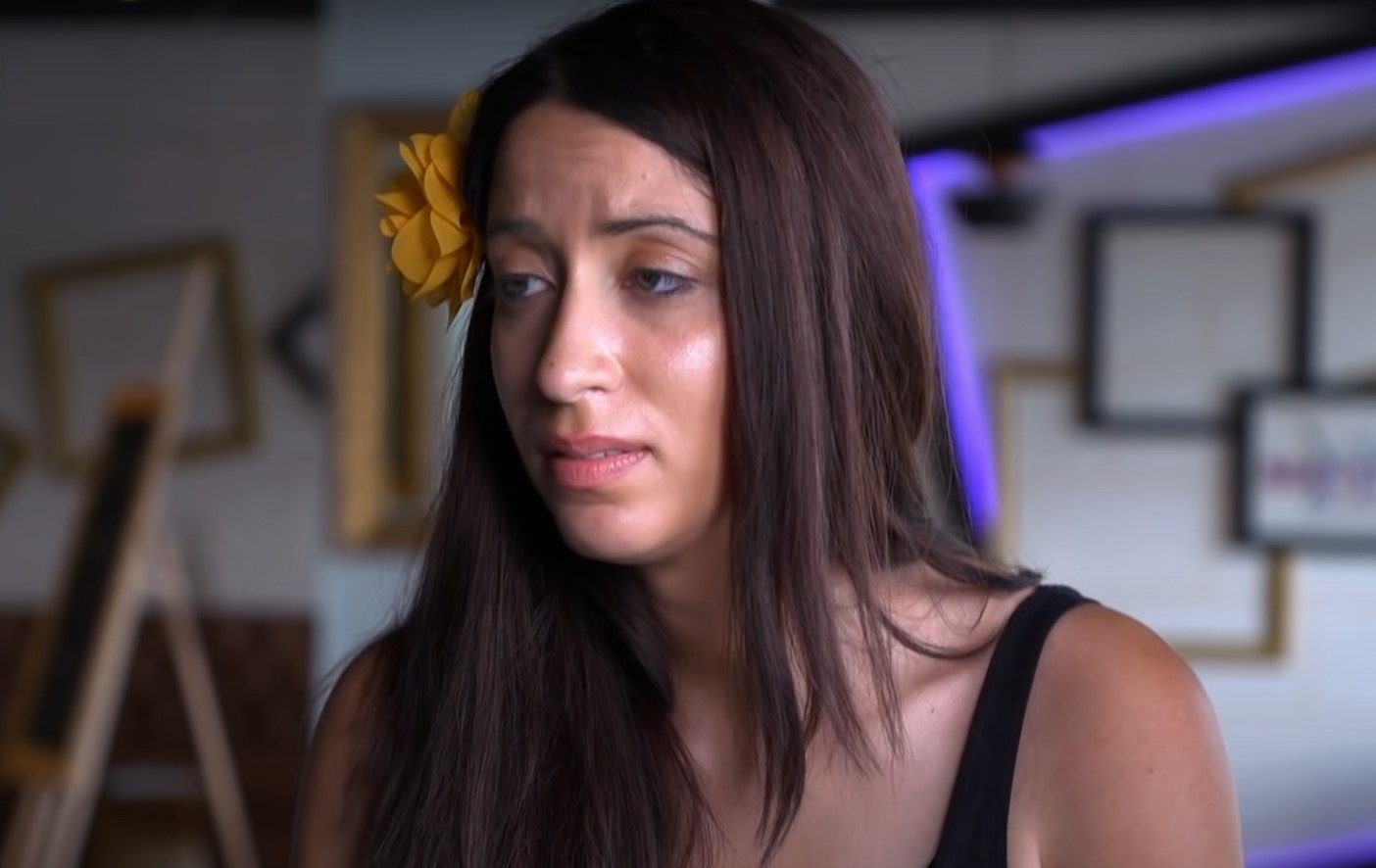 The '90 Day Fiancé' couple got their K-1 in 2020
Andrew and Amira's 90 Day Fiancé journey started when their K-1 visa was approved during the pandemic. The couple met through a dating website two years prior and got engaged when they met up in Las Vegas.
The reality stars waited over a year to get their K-1. But when it finally came in, the United States had adopted a European travel ban due to the COVID-19 pandemic.
"I finally received my K-1 visa," Amira said in a confessional. "And now that I have it, I can't even use it 'cause of the coronavirus."
"My visa is good for five months, but now we are running out of time," she continued. "The same day I received my visa, President Trump set up a travel ban for anyone from a country that are in the European Union, like France. So, even though I could find a flight to go to the U.S., I would arrive in the American airport, and they would not accept me."
They planned to meet in Mexico
As seen earlier this season on 90 Day Fiancé, Amira had a limited time to use her visa, so Andrew tried to find a way to get around the travel ban. After perusing immigration message boards, he found what he thought was a loophole.
The couple decided to meet in Mexico, where they would quarantine for two weeks before flying to the U.S. Andrew flew to Puerto Vallarta, where he booked a resort. And Amira flew into Mexico City, with plans to then fly to meet Andrew in Puerto Vallarta.
But when Amira arrived in Mexico, she was immediately detained. Andrew stayed in Puerto Vallarta and tried to figure out a way to help her. But she was ultimately forced to fly back to France.
On '90 Day Fiancé,' Amira reveals why she was detained
After being detained in Mexico City, Amira opened up to her dad, Hamdi, about the experience. The 90 Day Fiancé star said that the authorities took her phone, passport, and watch. And she said she knew within the first half-hour that they weren't going to let her in the country.
Amira revealed that she was given her passport on the airplane, right before landing in France. And on the documentation that the Mexican officials gave her, they claimed she was denied entry because she didn't have a passport.
"And they put the passport in the same envelope," she exclaimed.
It's unclear why the Mexican authorities would claim she didn't have a passport when she clearly did. Fans will get to see how the rest of Amira and Andrew's story played out as this season of 90 Day Fiancé continues.
Source: Read Full Article