He's BTS' "Golden Maknae," appearing on songs "Euphoria" and "Dimple." Jungkook is one of the masterminds behind the Proof tracklist. The vocalist even elaborated on the inclusion of songs like "I Need U." 
The BTS members played a role in creating the 'Proof' tracklist
In 2021, this band released a "Butter" remix with Megan Thee Stallion, performed at the Grammy Awards, and collaborated with Coldplay. Now, the world's biggest boy band is back with another full-length album. That's their June 2022 release Proof.
"The BTS anthology that embodies the history of BTS will be released as they begin a new chapter as an artist that has been active for nine years to look back on their past endeavors," an official statement read.
This CD collection includes demo versions of fan-favorite BTS songs. That includes J-Hope's demo of "DNA," RM's demo of "Young Forever," and the "Seesaw" demo produced by Suga. There's also the "I Need U" demo, produced by Pdogg and co-written by Pdogg, RM, Jungkook, Suga, Brother Su, and J-Hope.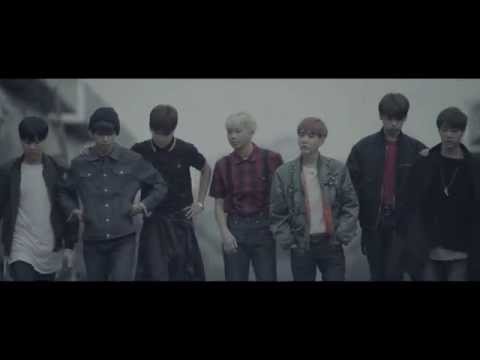 Jungkook explained the meaning behind including 'I Need U' on BTS' album 'Proof'
As one of the masterminds behind the Proof tracklist, the youngest member of the group, Jungkook, elaborated on BTS' choice to include "I Need U."
"This song is special to us in many ways," Jungkook said during BTS' radio interview, according to a translation from Billboard. "The album The Most Beautiful Moment in Life I think is just a great album."
Originally released in 2015, BTS' The Most Beautiful Moment in Life era extended to 2016, complete with several new songs released by the K-pop group.
"And 'I Need You' got us our very first No. 1 win on a Korean music show," Jungkook added. "I think back then was when we first got the feeling that we were finally being noticed, finally about to make it."
The originally released version of "I Need U" holds over 250 million Spotify plays, making it one of the most popular songs from The Most Beautiful Moment in Life.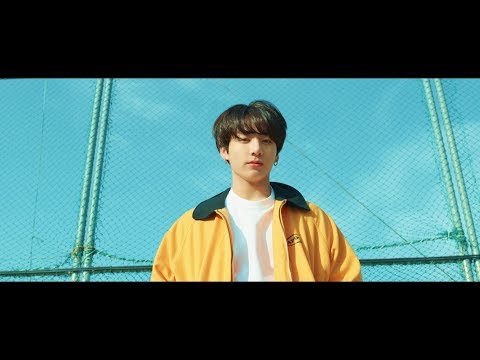 Other songs featuring Jungkook are available on BTS' 'Proof'
As explained in Jungkook's "Proof of Inspiration" teaser, "I Need U" wasn't the only song selected specifically by this vocalist. Jungkook also picked his solo song "Euphoria," and BTS' "Dimple." 
The artist explained that he prefers to sing with the other members, noting that he connects with ARMYs no matter the song. (Jungkook also created the song "My Time" for the 2020 release Map of the Soul: 7.)
Proof also includes three all-new tracks from the K-pop group, including the lead single "Yet To Come" and its corresponding music video. The other two songs, "RUN BTS" and "For Youth," were co-written in part by BTS' RM, Suga, and J-Hope. "RUN BTS" also lists Jungkook as a songwriter.
BTS' Proof is now available on most major streaming platforms.
Source: Read Full Article