The Fugees have gotten people moving to their music for over 25 years. In 2021, the group announced that they were reuniting for a special tour to commemorate the 25th anniversary of their iconic album The Score. But the tour won't be moving forward in 2022.
The Fugees planned an anniversary tour for their album 'The Score'
In the 1990s, Wyclef Jean, Lauryn Hill, and Pras Michel were musicians looking to make a name for themselves. They formed the Fugees and released their debut album Blunted on Reality in 1994. But it wasn't until their sophomore album The Score, released two years later, that they gained wider recognition.
In September 2021, the Fugees announced that they were going on tour to celebrate the 25th anniversary of The Score's release.
"The Fugees have a complex but impactful history," Hill said in a press release. "I wasn't even aware the 25th anniversary had arrived until someone brought it to my attention. I decided to honor this significant project, its anniversary, and the fans who appreciated the music by creating a peaceful platform where we could unite, perform the music we loved, and set an example of reconciliation for the world."
Wyclef Jean added a similar sentiment. "As I celebrate 25 years with the Fugees, my first memory was that we vowed, from the gate, we would not just do music we would be a movement," he said. "We would be a voice for the unheard, and in these challenging times, I am grateful once again, that God has brought us together."
The tour kicked off with a special one-night-only show in New York City.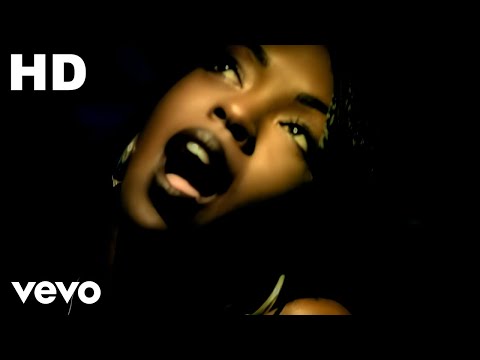 The Fugees' anniversary tour is canceled due to COVID
Unfortunately, like many other live events in early 2022, The Fugees' anniversary tour won't be moving forward due to the ongoing coronavirus (COVID-19) pandemic.
"We anticipate and understand disappointment but our anniversary tour will not be able to happen," a statement on Instagram read. "The continued COVID pandemic has made touring conditions difficult, and we want to make sure we keep our fans and ourselves healthy and safe. An idea sparked to honor and celebrate this 25th anniversary of The Score but we see now it may not currently be our time for revisiting this past work."
"We're grateful for the special night we did get to share with some of you in New York, with that rare live moment. If opportunity, public safety, and scheduling allow, we hope to be able to revisit this again sometime soon," the statement continued. "Thank you for all of your love and support throughout the years."
The rest of the tour included planned stops in Los Angeles, Miami, Newark, Paris, London, and even Nigeria and Ghana.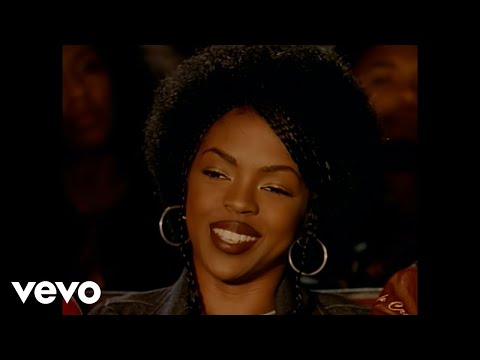 Other shows have been canceled due to COVID
The Fugees aren't the first act to have to cancel their planned shows for 2022 due to the pandemic. Adele postponed the opening of her Las Vegas residency at the last minute in January 2022. Fellow British singer Rina Sawayama also postponed her tour dates.
And of course, the 2022 Grammy Awards had to be rescheduled just two weeks before its planned airing in January 2022. The ceremony will now take place on April 3.
Source: Read Full Article