Before he became an actor and movie mogul, Ice Cube rose to superstardom as a rap artist. Recently, the performer dropped some trivia on Twitter about his early days of recording solo and working with other up-and-comers like Alex Winter.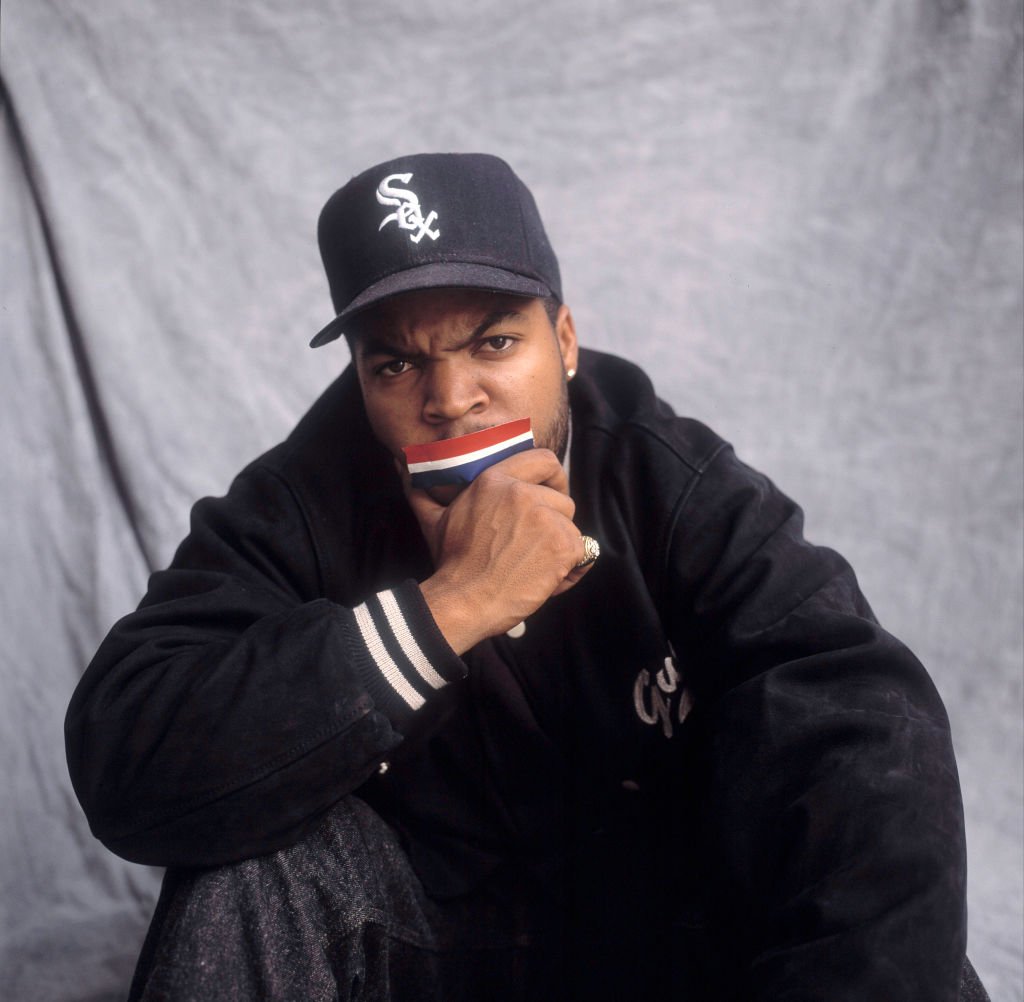 Ice Cube rose to stardom in a famous gangsta rap group
N.W.A. made raw, provocative, thought-provoking music thatresonated with audiences across the country. As a founding member of the group,Ice Cube helped influence a generation of music lovers who craved authenticstorytelling along with thumping bass lines.
After achieving stratospheric success with N.W.A., the emcee ultimately split from his creative partners in 1989. In a 1990 interview in promotion of his solo album, AmeriKKKa's Most Wanted, he blamed politics for the break-up. Despite the controversy surrounding Ice Cube's exit from N.W.A., his album became a critical and commercial success and was certified platinum in 1991.
Ice Cube partnered with Alex Winter on the 'Who's the Mack' musicvideo
RELATED: Ice Cube Got His Name After Trying to Woo Ladies Away From His Brother
AmeriKKKa's Most Wanted garnered wide appeal effortlessly and without theexpense of producing multiple music videos. Ice Cube did opt to make a videofor "Who's The Mack," which still manages to grab eyeballs on YouTube today.
The artist revealed on Twitter that when the time came to produce the video, he collaborated with the actor and budding director, Winter. Fans may remember him as Bill from Bill and Ted's Excellent Adventure, as well as its sequels.
Winter also landed several other high-profile on-screen and voiceacting gigs, including a role as a vampire in the feature film The Lost Boys.But film buffs will note that the cinephile has been even more dominant in thedirector's chair than in the spotlight.
Ice Cube's instincts to partner with Winter were spot-on. In the "Who's The Mack" video, Winter flawlessly depicted a series of vignettes surrounding characters who aim to manipulate others. Ice Cube convincingly served as the omniscient narrator for each cautionary tale. What's more, his commitment to the dramatization foreshadowed his big-screen acting career.
Beyond musicvideos
RELATED: 'Friday' Cast 25 Years Later: Who Has the Highest Net Worth?
"Who's The Mack" standsout among music aficionados, and as prolific as it is, the video is only thetip of the creative iceberg when it comes to the careers of Ice Cube andWinter. Over the last 30 years since "Who's The Mack," both artists have flourishedin show business.
After Ice Cube's featurefilm debut in John Singleton's Boyz in the Hood, he went on to become acreative force on camera and behind the scenes. Some of his most notable starvehicles include the blockbuster film franchises, Friday, Ride Along, Barbershop,and Are We There Yet?
Likewise, Winterhas found success as a writer, producer, director, and actor in various genresof content ranging from drama to family features. Next up, fans can catch IceCube in the upcoming Ride Along 3 film with Kevin Hart, while Winterwill star alongside Keanu Reeves in Bill & Ted Face the Music.
RELATED: Ice Cube Says John Singleton 'Never Told Us That It Would Be Real Gunfire' on 'Boyz n the Hood' Set
Source: Read Full Article