Although some of the listed breakout artists already took home a number of accolades this year, they are expected to surprise fans with big projects in 2022.
AceShowbiz -2021 is such a comeback year for the entertainment industry, including music. While many concerts, tours and festivals were put on hold in 2020 due to the COVID-19 pandemic, some big events returned this year with thousands of people in attendance.
Although live shows have yet to fully recover post-pandemic, there are a bunch of music discoveries and new artists to get excited about. Some of these musicians rose to stardom overnight with their debut singles. Others, meanwhile, already released songs or albums in the previous years but are expected to get extra attention in 2022.
Spanning the genres of pop, rock, country and hip-hop, these are ten artists to keep an eye next year.
1. CKay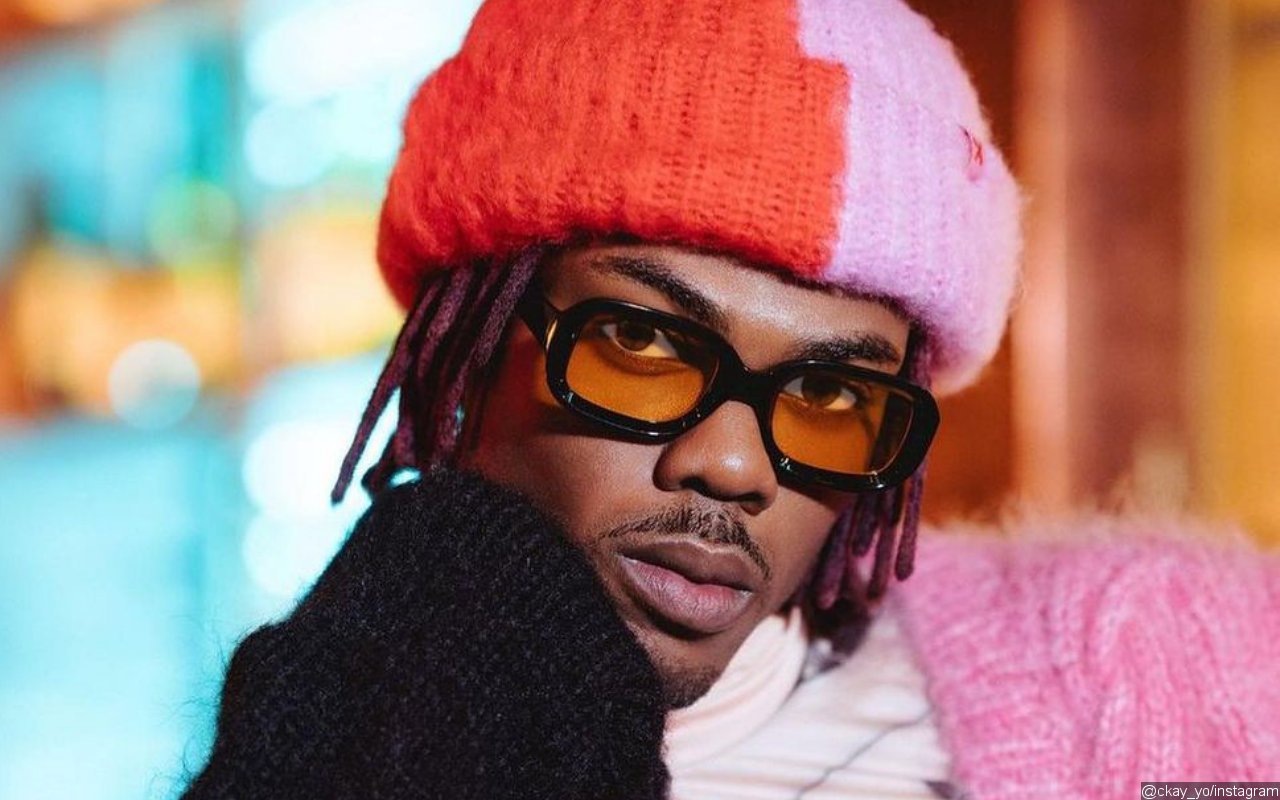 CKay is putting his name on the map with his Afrobeats single "Love Nwantiti (Ah Ah Ah)". The song, which features English and Igbo language-sung verses, was initially released in 2019 through Chocolate City. However, he started to gain international recognition after the song went viral on TikTok.
With his breakthrough single, which was lifted from his second EP "CKay the First", the Nigerian singer-songwriter managed to top Billboard's Emerging Artists chart in November as it ranked at No. 31 on the Billboard Hot 100. It additionally reached No. 2 on both Billboard Global 200 and Global Excl. U.S. charts.
2. Gayle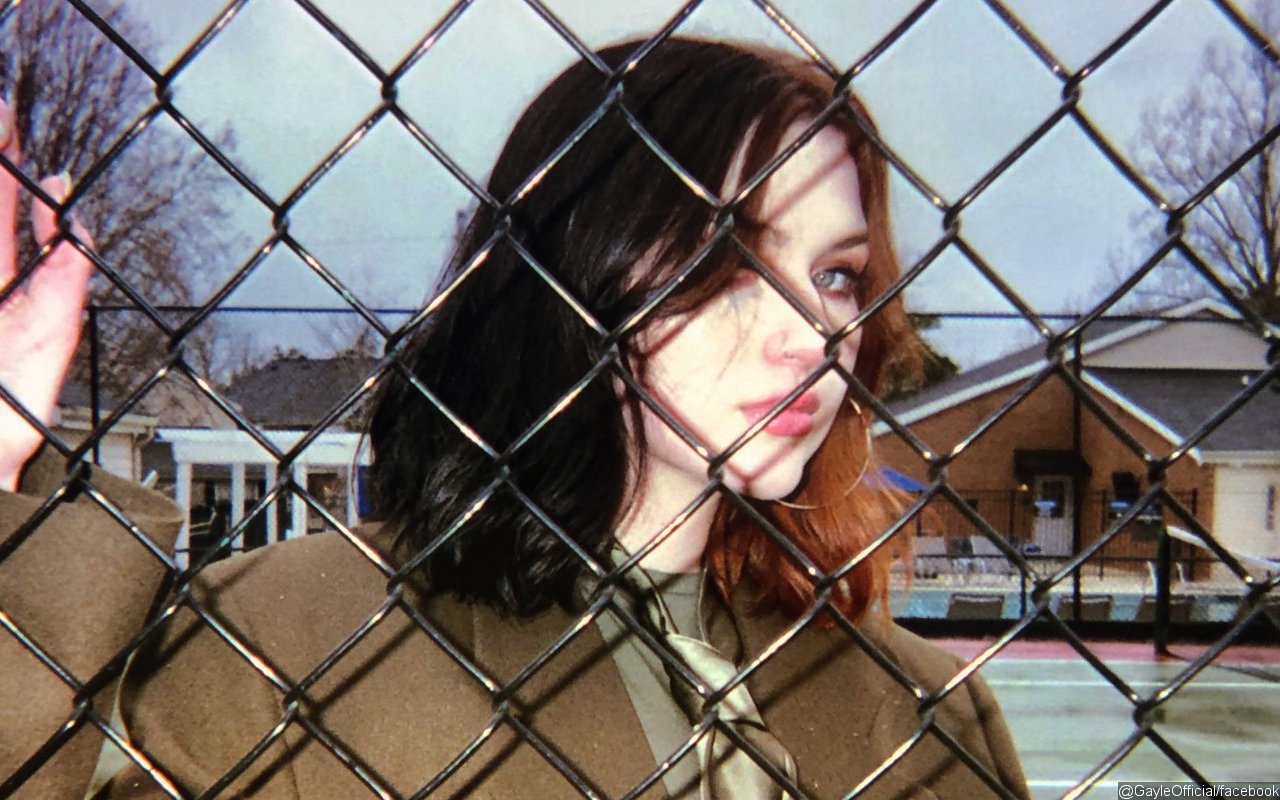 Following in the footsteps of Ckay was Dallas-born, Nashville-based singer Gayle. The 17-year-old musician hit No. 1 on Billboard's Emerging Artists chart earlier this month thanks to her hit single, "abcdefu", which also sparked a new craze on TikTok.
Dropped in August, the angst-filled track reached its first million streams only one month after its release. The song, which seemingly was aimed at Gayle's "worst" ex, also hit No. 1 on all-genre U.S. iTunes sales as well as Billboard Alternative Streaming Songs and Alternative Digital Song Sales. Additionally, it reached No. 2 on both U.K. Singles and Billboard Hot Rock & Alternative Songs charts.
3. Maneskin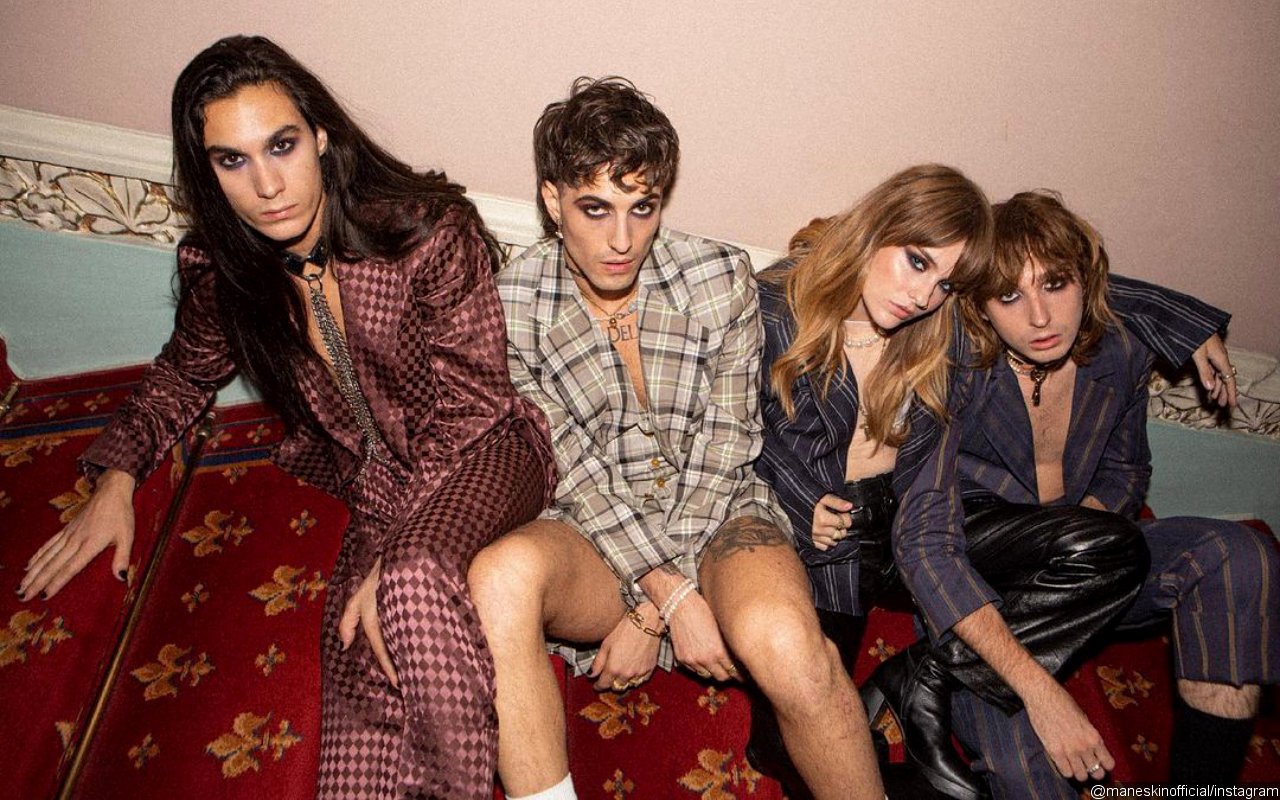 2021 is such a triumphant year for Maneskin. The Italian rock band formed in 2016, which consists of Damiano David, Thomas Raggi, Victoria De Angelis and Ethan Torchio, became a worldwide sensation after winning this year's Eurovision Song Contest with their song "Zitti E Buoni" back in May.
Following their victory, Maneskin continued to achieve a level of global popularity with their 2017 rendition of The Four Seasons' classic "Beggin' ". With the track, which went viral on TikTok as well, they took the lead on Billboard's Emerging Artists chart in July and the Rock & Alternative Airplay chart in October. The group is expected to keep dominating music charts as "I Wanna Be Your Slave" off "Teatro d'ira" rank among the top 20 most popular songs in the world.
4. FINNEAS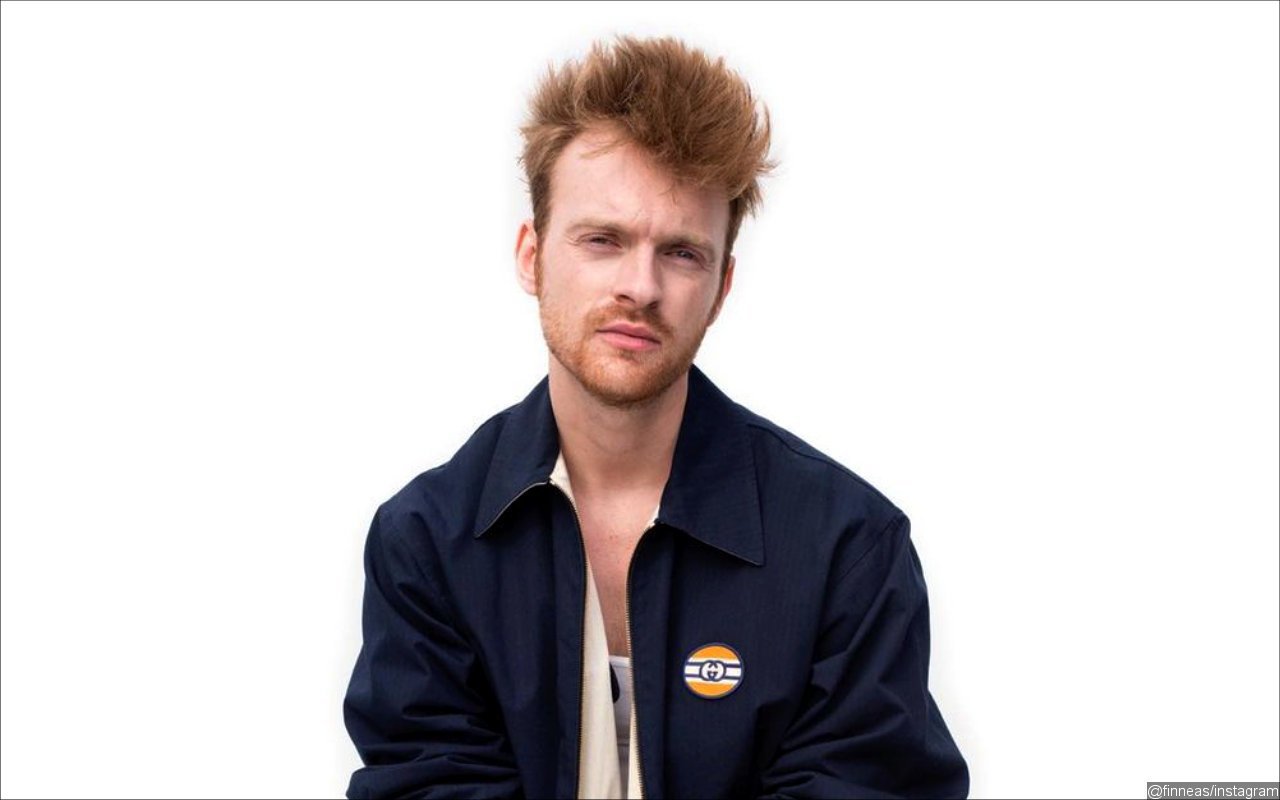 While he might not be as famous as his sister Billie Eilish, FINNEAS is a star in his own right. The multi-talented artist, best known for producing and co-writing with his sister, already nabbed eight Grammy Awards. They included Producer of the Year, Non-Classical; Record of the Year and Song of the Year for Billie's hit single "Bad Guy".
FINNEAS' extensive writing and production continue to impress critics as he snagged four nominations across all four major categories for the 64th annual Grammy Awards. His nods included Album of the Year and Song of the Year for his work on Billie's second studio album "Happier Than Ever", Best New Artist as well as Record of the Year.
5. Jimmie Allen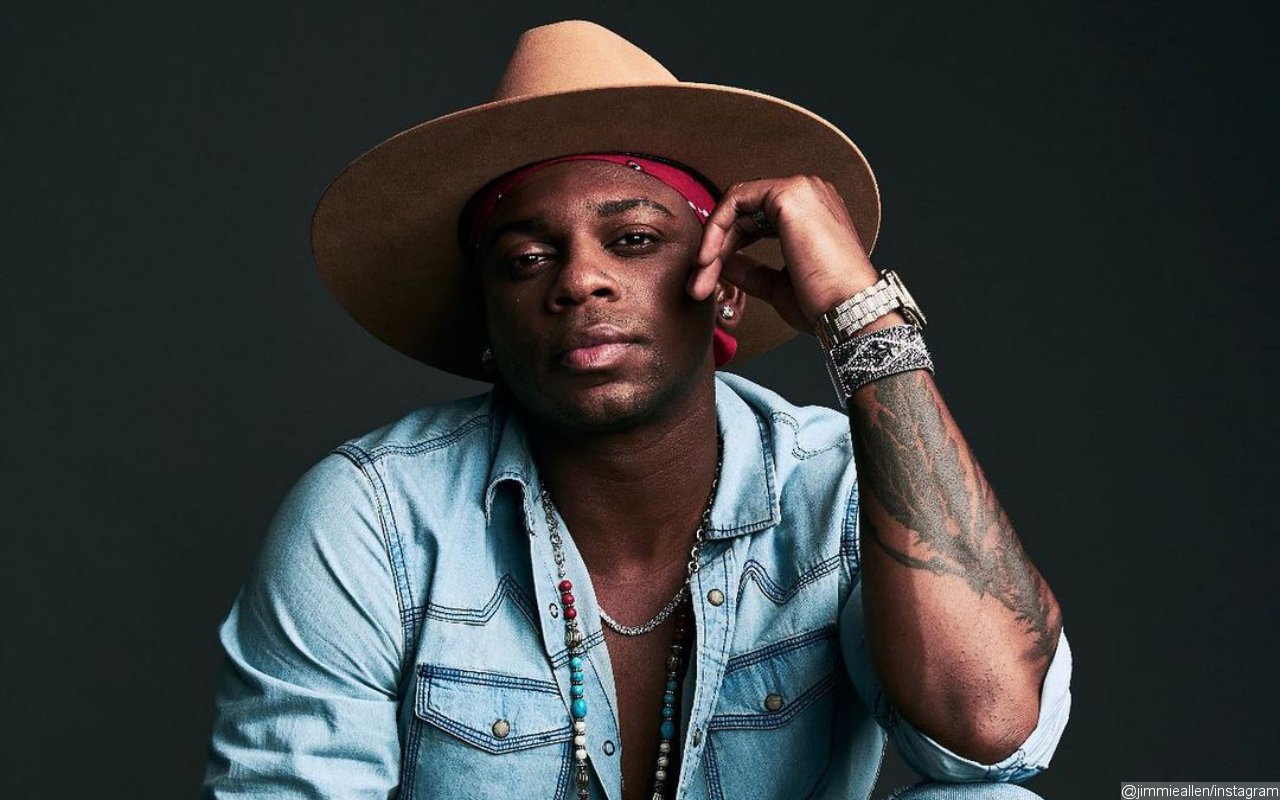 Also competing in the category of Best New Artist in the 2022 Grammy Awards is Jimmie Allen. Although he did not technically release a new project this year, he has earned several accolades. The "Make Me Want To" hitmaker won New Male Artist of the Year at the Academy of Country Music (ACM) Awards and New Artist of the Year at the Country Music Association (CMA) Awards.
The country singer/songwriter himself is the first black musician to have his debut single sit at the first position on Billboard Country Airplay following the release of his single "Best Shot" in 2018. The chart-topping single, along with its follow-up "Make Me Want To", has been certified platinum for selling over a million units.
6. Bree Runway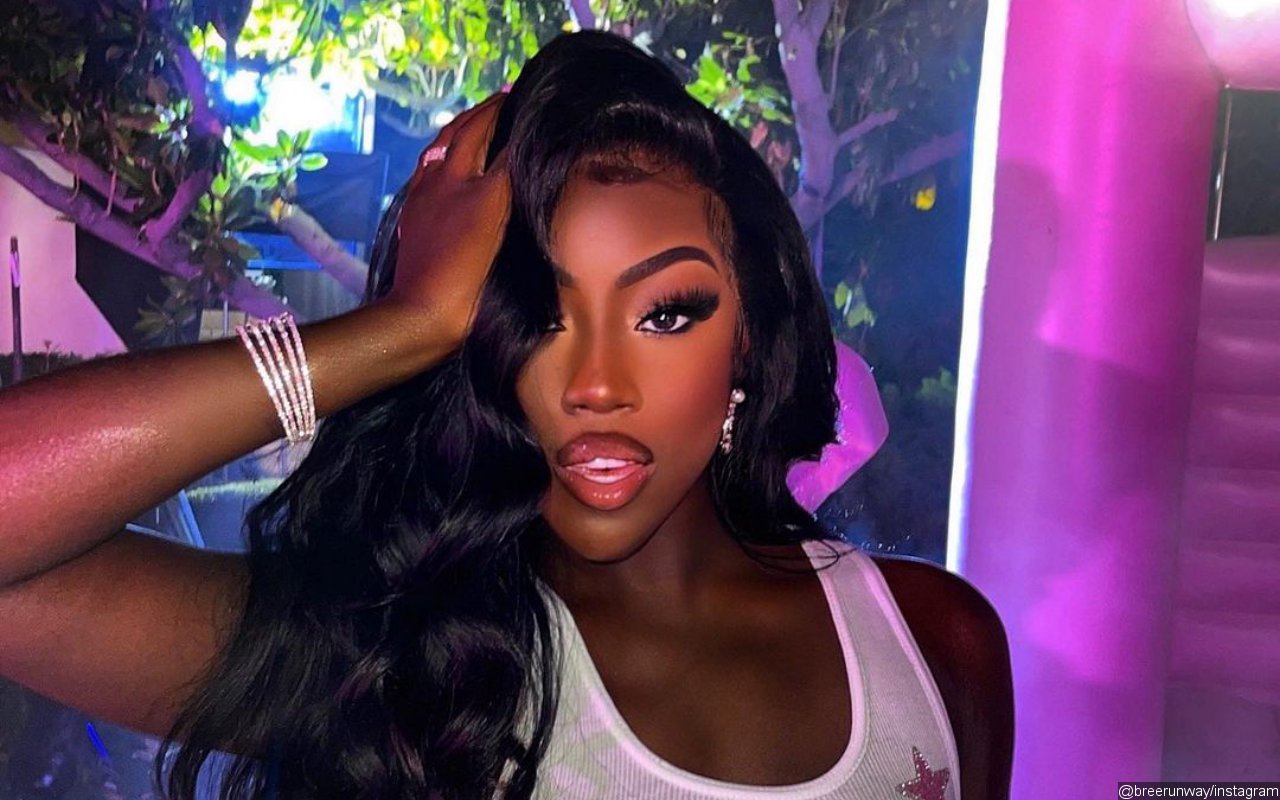 Bree Runway is one of the hottest emerging artists to look out for next year. The genre-bending star, who shone under the spotlight through social media, was nominated for the 2022 Brit Award for Rising Star prize.
The 29-year-old English singer didn't win the category. However, the "Be Runway" artist managed to take home the Best New International Act Award at the 2021 BET Awards. She also received acclaim from Rihanna and Missy Elliott, with whom she collaborated on her 2020 single "ATM" alongside Nicki Minaj and Azealia Banks.
7. Holly Humberstone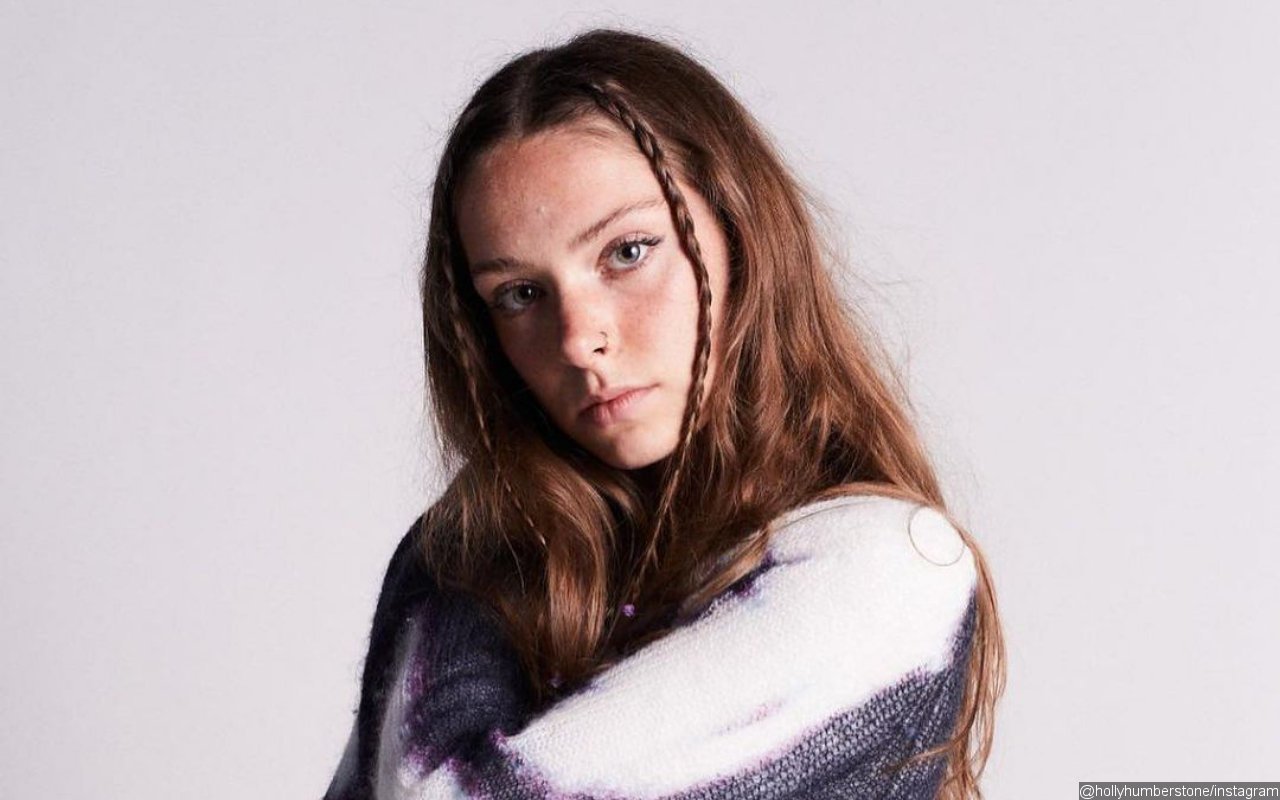 Holly Humberstone is among emerging stars who are blowing up right now. It was announced earlier this month that she won the Brit Awards' Rising Star prize, which recognizes pop's most promising ones to watch. She edged out fellow nominees Bree Runway and Lola Young.
According to a statement released by the Brits, Holly has gained more than 200 million global streams. Additionally, the runner-up in the BBC Sound of 2021 already performed on some U.S. talk shows including "The Tonight Show Starring Jimmy Fallon" as well as "The Late Late Show with James Corden". The 22-year-old singer was also tapped as an opening act on the North American leg of Olivia Rodrigo's upcoming debut concert tour, "The Sour Tour".
8. 24kGoldn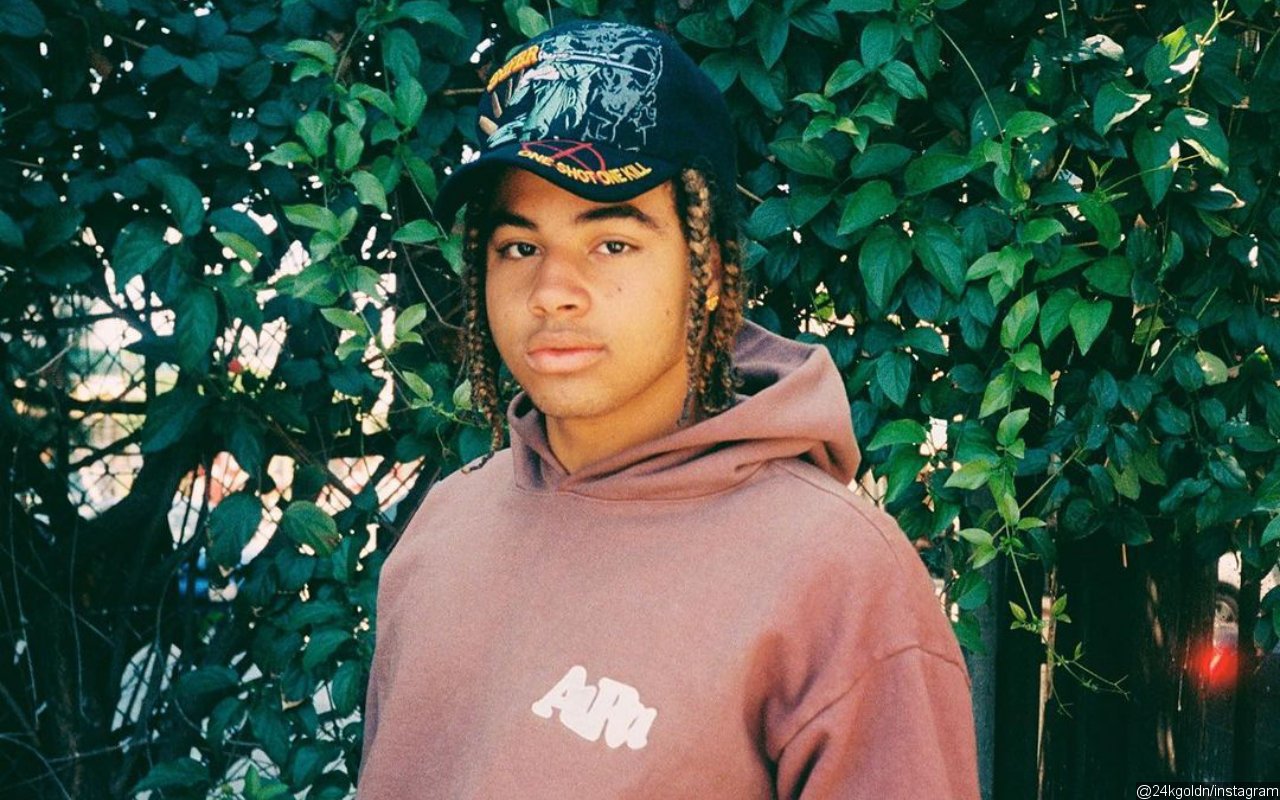 24kGoldn introduced himself to the world with his 2019 debut single, "Valentino". With the platinum track, he landed at No.92 spot on the U.S. Billboard Hot 100. It took the San Francisco artist around one year to finally top the chart with his follow-up single "Mood" featuring Iann Dior.
"Mood" spent six weeks at No. 1 on the Billboard Hot 100 in 2020. In January, the track rebounded atop the chart for another two weeks. 24kGoldn, born Golden Landis Von Jones, also released its remix last November, which featured hearty verses from Justin Bieber and J Balvin.
9. Olivia Rodrigo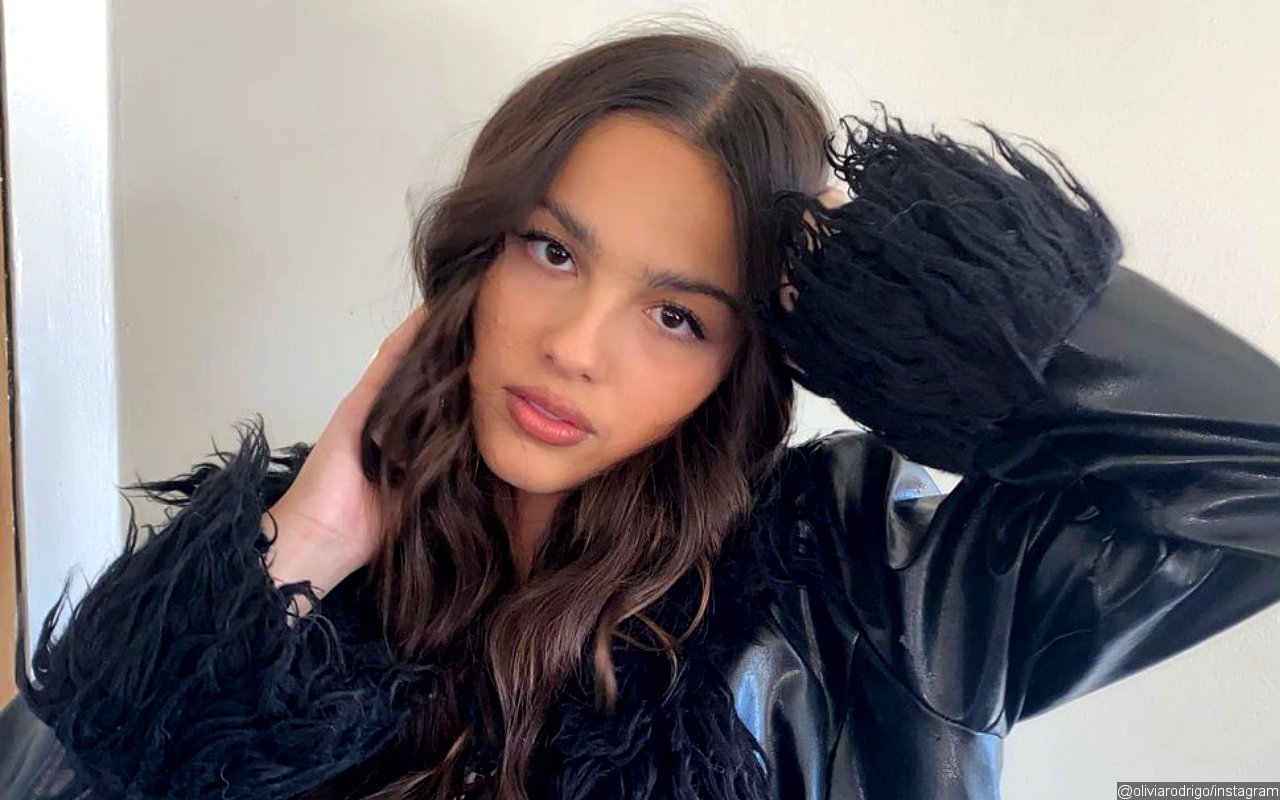 Olivia Rodrigo might have found fame through her roles on "Bizaardvark" and "High School Musical: The Musical: The Series". However, what made her become pop's brightest new star was her debut hit "Drivers License" that narrates about an alleged love triangle between her, Joshua Bassett and Sabrina Carpenter.
Having topped various charts across the globe with the breakup anthem, Olivia finally released her debut album "Sour". The critically acclaimed studio effort spent five weeks atop the Billboard 200 chart. With her success, the 18-year-old picked up seven nominations for the 2022 Grammy Awards, including Best New Artist, Album of the Year for "Sour", Record of the Year and Song of the Year for "Drivers License". In April next year, Olivia will kick off her sold-out debut tour "The Sour Tour".
10. The Kid LAROI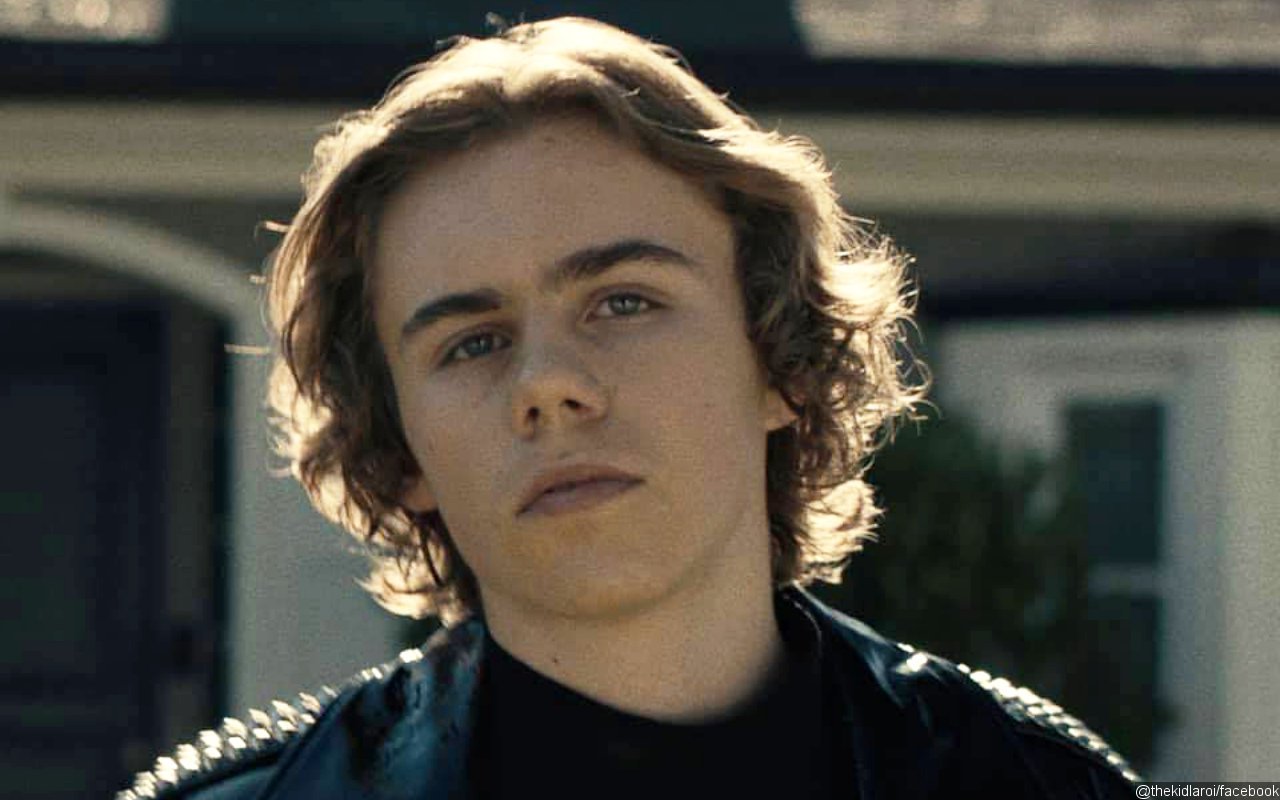 The Kid LAROI is impossible to ignore. Though the former protege of Juice WRLD gained recognition since the release of "Go" featuring the late rapper, he finally stepped into the much-deserved limelight with hits like "Without You" and "Stay". According to Billboard, the Justin Bieber-assisted track is "one of just 15 No. 1s, among 400 total leaders, to top Billboard's Pop Airplay chart for at least 10 weeks," dated November 6. It also peaked at number one on the Billboard Hot 100 chart for seven non-consecutive weeks.
The song, which is included in his album "F*ck Love 3: Over You", has earned him the ARIA Award for Best Pop Release and the ARIA Award for Best Artist along with Justin. However, those were not the only honors Kid LAROI received this year since he won Artist of the Year at Australia's National Indigenous Music Awards last month. The Australian rapper/singer may be also gearing up for the new year as he's been nominated for two Grammy Awards, including Best New Artist and Album of the Year for Justin's "Justice (Triple Chucks Deluxe)".
Source: Read Full Article