Ryan Met is passionate about music and, surprisingly, optical illusions. In case you missed it, here's a recap of this AJR member's Instagram live chat about optical illusions, complete with mirrored whiteboard lessons and an appearance from Dr. Adam Met.
Ryan Met from AJR is a massive fan of optical illusions
AJR is comprised of three brothers, with Ryan Met functioning as a pianist, a ukulele player, and the co-writer on songs like "Bang" and "Don't Throw Out My Legos." He starred in several AJR music videos and updates fans on the AJR official Instagram account and his personal Instagram page.
Recently, Ryan Met shared his love for optical illusions on his Instagram stories, even getting his brother and AJR co-writer, Jack Met, involved in the illusion-related content. Inspired by a fan's tweet, Ryan Met went on Instagram Live, giving a crash course on his new favorite topic.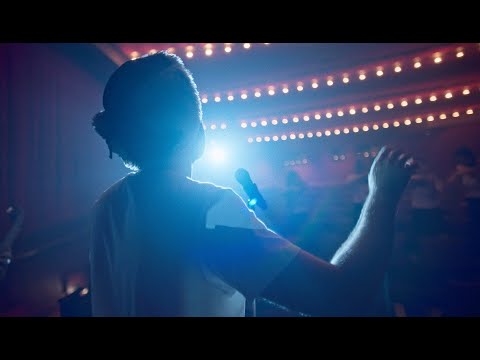 AJR's Ryan Met hosted an Instagram Live with some optical illusions 'experts'
Ryan Met created a whiteboard lesson for the three schools of optical illusions — literal illusions, physiological illusions, and cognitive illusions. However, it wasn't until he was live that the musician realized the camera mirrored the image, causing the explanation to be completely pointless. 
"Physiological is like the checkerboard," Met said, referencing his marker drawing. "Where your eyes are playing tricks on you. Where maybe you see dots where they aren't. And there's such an overstimulation of information that your eyes are like, 'Oh, I'm seeing swirling patterns.'"
Ryan Met wasn't alone in explaining his love for optical illusions. The AJR member's first guest was the "dumbest person he knows" — Austin Roa. Roa was followed by AJR's lighting and production designer Ezra. The featured friend noticed the change in viewers when Roa first joined the live stream, but Ryan Met considered that a good thing.
"The illusion of the people has faded away," Ezra stated. While scouring an optical illusions book for everything from line length illusions to a picture of a man, Met's second guest described an interest in optical illusions as a noble pursuit.
"Somebody's got to do it," Ryan said, saying that his brain is what made him equipt for the job. Ryan Met's third guest, Adam Met (who some allegedly call "Dr. Optics"), was more concerned about his brother's psychological issues.
Adam Met confirmed that the guests had a separate text chain about Ryan Met's new hat. After a chaotic grand finale, Ryan Met ended the live with some AJR fans later messaging him about the strange/exciting experience.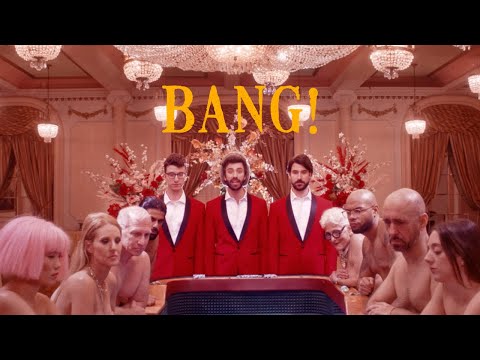 AJR members, including Ryan Met, quarantined following Jack Met's positive coronavirus status
As noted by Adam Met, Ryan's passion for optical illusions was only exacerbated by AJR's quarantine period. This came following Jack Met's positive coronavirus (COVID-19) test. 
This quarantine resulted in AJR canceling several live performances in conjunction with the iHeartRadio Jingle Ball. (They still performed at Madison Square Garden for Z100's Jingle Ball, which was only a few blocks from where the artists grew up.)
Source: Read Full Article