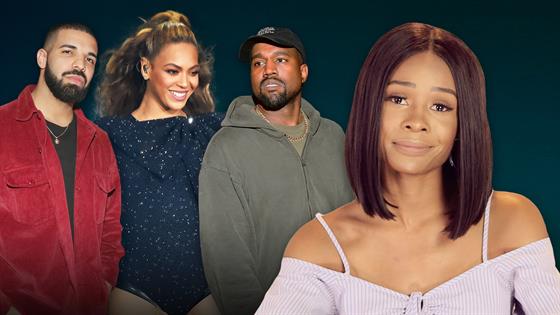 Even if you never once slid on a pair of parachute pants—you know the words:
You can't touch this (oh-oh oh oh-oh-oh)
You can't touch this (oh-oh oh oh-oh-oh)
Break it down
(Oh-oh-oh-oh-oh-oh-oh-oh-oh oh-oh)
(Oh-oh-oh-oh-oh-oh-oh-oh-oh oh-oh)
But would it cause you to stop (hammer time) in your tracks to learn that MC Hammer's seminal track came out exactly 30 years ago?
Stanley Kirk Burrell was able to avoid the more detrimental influences roaming his East Oakland neighborhood thanks to his mom, a secretary and matriarch of eight kids. As he put it to Maria Shriver in a 1990 interview, "I know how hard she worked to provide for us as a single parent and I knew that it would break her heart to find that one of her children was involved with any aspect in drugs." His tried his hand at professional baseball, but struck out thanks to what his dad called an inability to hit a curve ball. So after a stab at community college, he enlisted in the United States Navy.
Following a multi-year stint as a Third Class Petty Officer, he returned home with the type of discipline needed to accomplish his new dream: Becoming a world-class entertainer. He already had the stage name from his days as an Oakland Athletics bat boy, All-Star right fielder Reggie Jackson having graciously likened him to Hammerin' Hank Aaron. And he had borrowed cash from the Athletics' Mike Davis and Dwayne Murphy.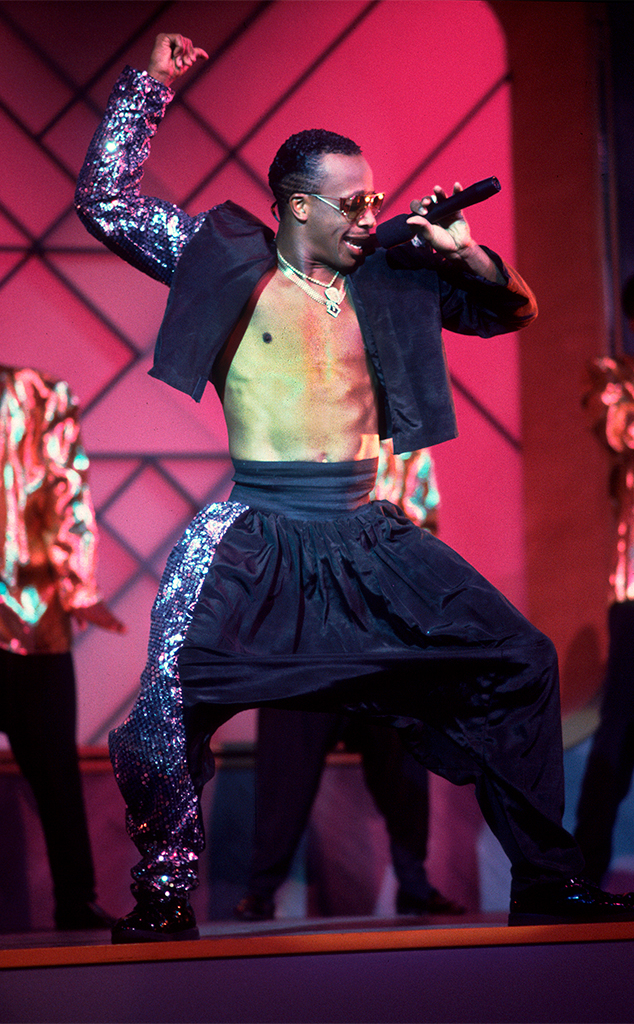 Paul Natkin/Wire Image
So he formed Bustin' Records and got to work selling albums out of the back of his car. His 1986 self-released debut, Feel My Power, moved 60,000 copies. Repackaged as Let's Get It Started two years later, as his first official album with new label Capitol Records, it earned him three top 10 singles.
Then he struck gold, as in the type of metal found on his oversized chains, with "U Can't Touch This". Introduced on The Arsenio Hall Show before its Jan. 13, 1990 release, the song's base riff was lifted entirely from Rick James' "Super Freak", which pretty much ensured Hammer would have a hit on his hands, but also cost him dearly in a copyright infringement lawsuit later that year. The words (rapped, because he admittedly couldn't sing), the non-stop, energetic dance moves, the boldness and, of course, the multi-hued Hammer pants were entirely his own, however.
"On [1989's] Superfest tour, Bobby [Brown] and I would indirectly compete to put on a great show," he recalled to Entertainment Weekly in 2010. "At the time, Bobby had a van with a crown on top of it, because he called his album King of Stage. I remember saying, 'Hey, Bobby, you're the king of the stage right now. But I'm gonna need the keys to the van.' And he laughed and I laughed, and about a year later he was handing me a Grammy."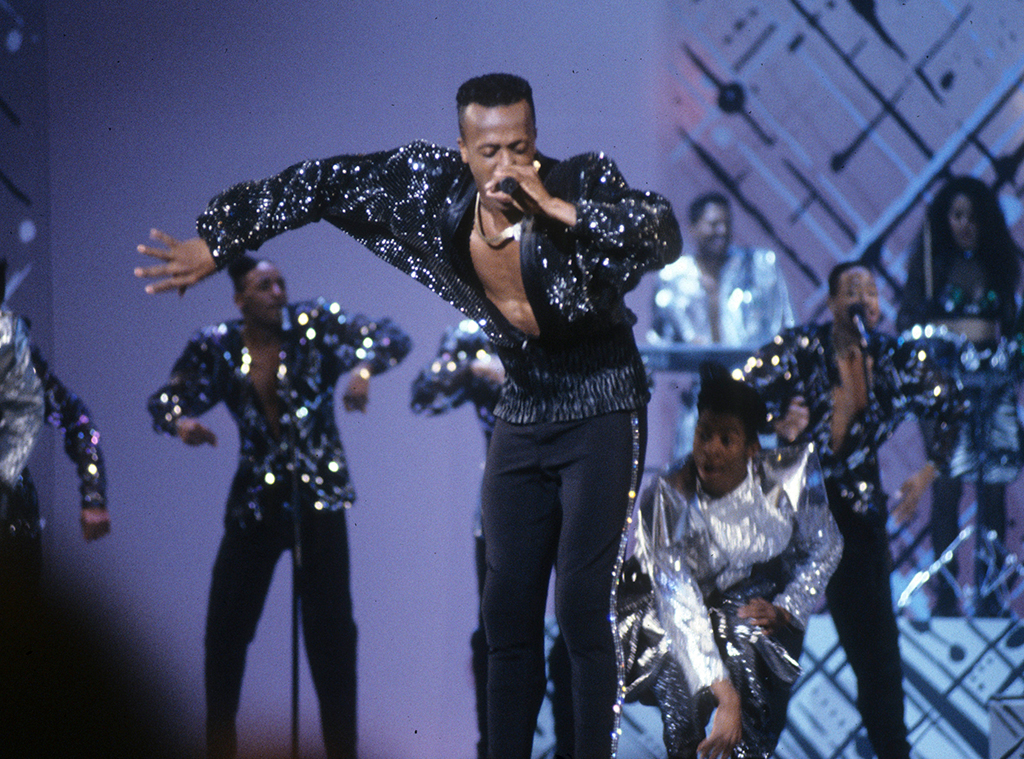 Walt Disney Television via Getty Images
The single, and accompanying third disc, Please Hammer, Don't Hurt 'Em rocketed him to success as the first hip hop artist to achieve diamond status (that would be 10 million copies sold). It also earned him two MTV Video Music Awards, four Grammys and gave him the validation necessary to brush off complaints that his songs were too pop-heavy to make him a true rapper.
"Well, in one unescapable aspect, yes, and that is the fact that I don't sing. I'm not singing my lyrics. I'm rapping. But in every other aspect, the answer is no. I'm not a rapper. I entertain," the onetime Christian rap artist, known for keeping his lyrics clean, told Shriver. "I say that in, not meaning any disrespect to other rappers or other rap artists. I'm just saying, if you want to continue to say what you is is pure rap and so forth, okay, you have that, you can have that. You take the Chevrolet, I'll take the Mercedes."
As Shriver put it in her broadcast, "almost singlehandedly, he's turned rap into the mainstream pop of the '90s."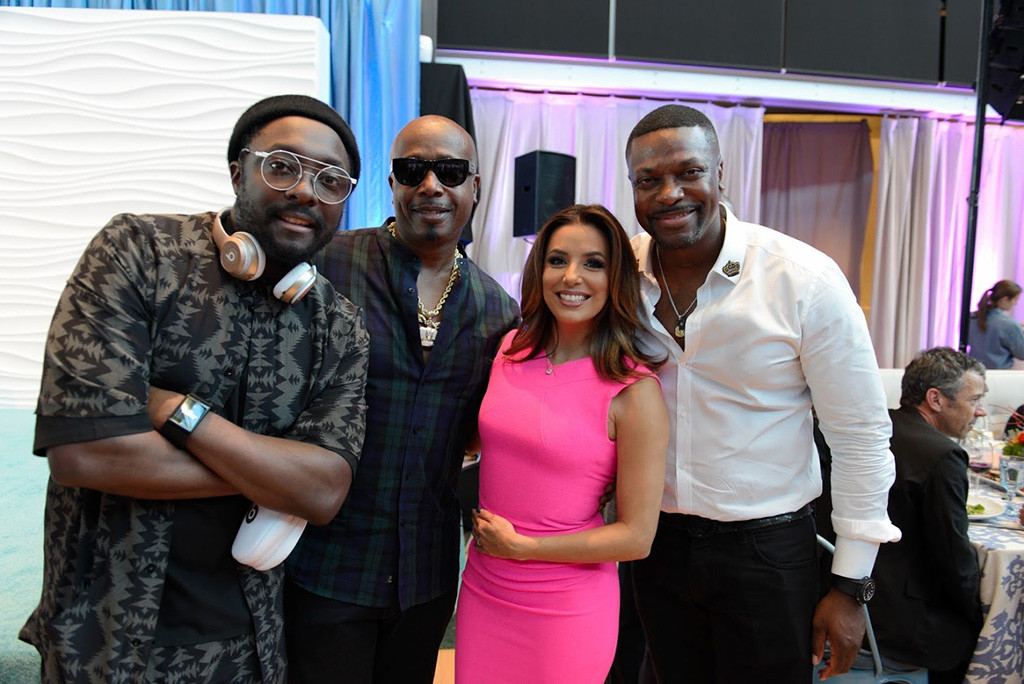 He's also shrewdly invested in several tech start-ups, having grown interest in the space while making music videos in the early '90s. "If you look on YouTube, you'll see me there when their [offices] were on top of a pizza parlor and only had three or four computers," he said.
And though he told ABC News he turns down multiple offers a day, he's lent his name to a few ventures, giving us one of the best celeb endorsement gigs of all time when he appeared in a 2016 commercial for 3M Command Strips, instructing a woman to "stop hammer time" and use the brand's picture-hanging strips instead to prevent nail holes in her wall.
"I thought it was hilarious and a natural fit," he explained of signing on. "Hammer, hating nails…I said, 'Yeah, we can do this.'"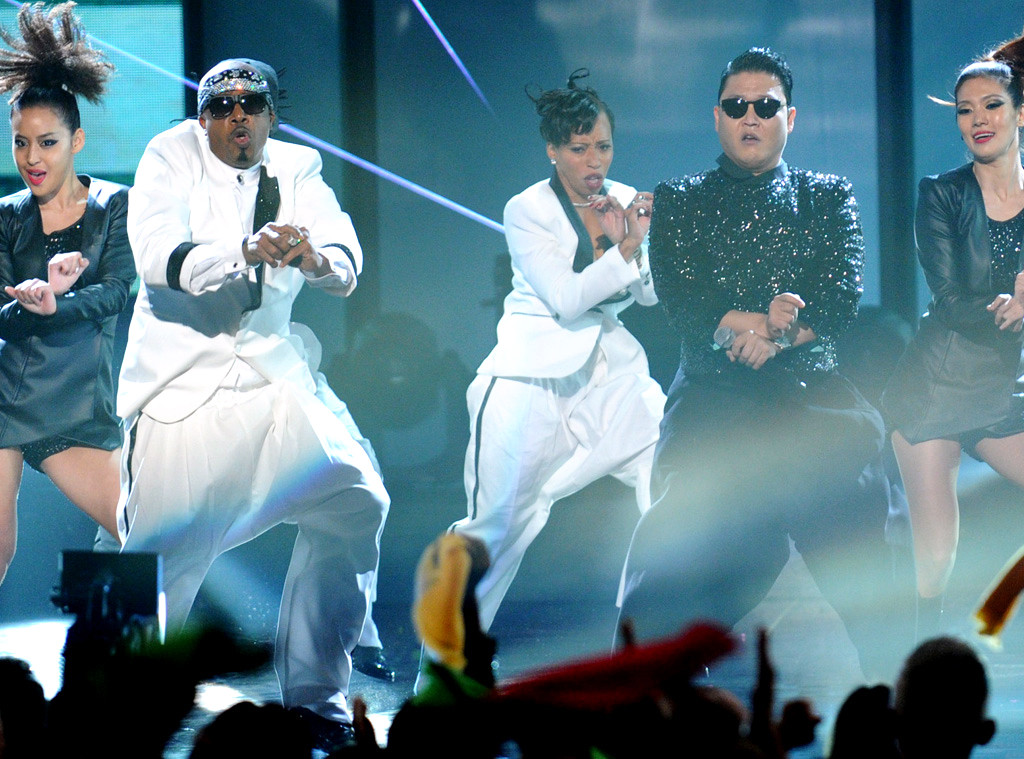 ABC/TODD WAWRYCHUK
Because, by the way, he still can do this, maintaining a punishing gym and dancing schedule that allowed him to be in top form last year on his Hammer's House Party Tour. Organizing a rotation of other popular '90s acts, including En Vogue, Sir Mix-A-Lot, Kid 'n Play, Sisqo, Doug E. Fresh, Tone Loc, Montell Jordan and 2 Live Crew was meant as a way of recognizing the album and single that rocketed him to fame.
"I felt like with Please Hammer Don't Hurt Them turning 30 next year, it's a specific milestone," he explained to HipHopDX in November. "I knew when that anniversary came, I wanted to celebrate it in a particular fashion. So the House Party would be like the warm-up to the celebration of Please Hammer Don't Hurt Them, the 30th anniversary."
View this post on Instagram
Yesterday is a hundred years away. Tomorrow is not promised.Love all of your todays. ~Hammer~
A post shared by MC HAMMER (@mchammer) on
As for his bold proclamation 30 years ago to Shriver, he more or less stands by it.
"Today, I would say entertainer, but I would also use the word artist, more complete artist. Because you know, rapping is literally one aspect," he told the outlet. "You have people who are really good at rapping and they call themselves a lyricist. They are good at the verse and may not be good at picking beats. They may not be good at production. They may not be good at mixing. They may not be good at performing. They may not be good at putting on a show. They may be missing 10 other things. But they are good at rapping the verse, but you may never remember a song they do 'cause they may not be good at writing choruses. Right? So what I wanted to be, from the beginning, is a complete artist. I want to rap, do production, put on a show, melodies, chorus, harmony—everything that makes up being an artist. To me, that equals great entertainment."
Source: Read Full Article