Eve has a beautiful pregnancy glow and everyone can see it. The former co-host of The Talk is expecting her first child with her husband Maximillion Cooper. It's a dream come true for the couple as she's been vocal about her desire to be a mother. The rap icon recently opened up about how uterine fibroids contributed to her inability to get pregnant previously.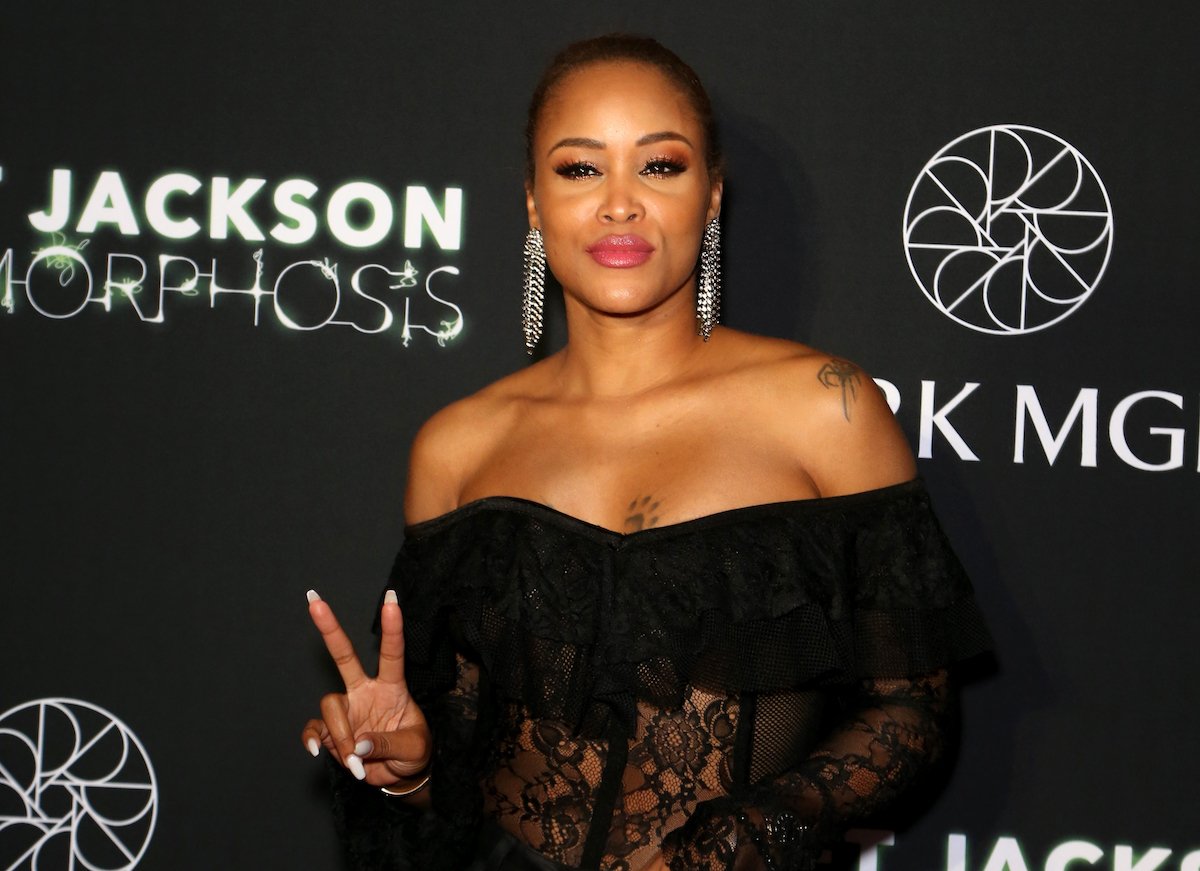 Eve details fertility issues related to fibroids
The Queens star is giving more details about her journey to become a mother. After trying unsuccessfully for several years to become pregnant, she finally sought help.
"We went through our fertility journey, we went through doctors first and just checking things out and we did do IVF so we did go through that journey as well," she told Tamron Hall in a recent interview. "But, what it was was that something said to me that something was not right within my body. And I ended up going to a specialist. They told me, 'I don't care: you can do 20 rounds [of IVF], you can have all the sex you want – you're never going to get pregnant because you have so many fibroids that your uterus actually already thinks it's already pregnant."
Related: ​​How Eve Feels About Hip Hop Today
The rapper also explained that from her teenage years, she'd always have excruciatingly painful menstrual cycles. She learned from her specialist that painful periods are not normal. After undergoing surgery to remove her fibroids, she cried tears of joy when she had her first painless period. Now, she encourages women to speak more about fertility issues and for doctors to speak out publicly also. 
She's due to give birth in February 2022 and recently had to slow down with work
Though Eve is starring on the hit ABC musical-drama series, the network recently announced that she's taking a hiatus for maternity leave. Luckily, her character wraps up her storyline in a way that is open-ended for her to return for Season 2 if she chooses. It's unclear what Eve plans to do as filming for the show in Atlanta and she resides in London.
However, Eve told Hall that taking time off and truly resting is necessary. The 41-year-old explained that though her pregnancy has been going well, she recently was so sick that she had to go to a hospital for treatment.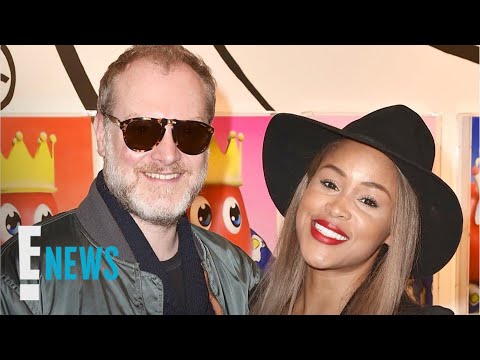 Related: Why Rapper Eve Had an Emotional Breakdown Ahead of Her Verzus Battle With Trina
"Two weeks ago, I was not good," she said. "I actually had to go to the hospital twice and I was super dizzy and sick and it turns out – I don't know what was happening – but the doctors were like, 'You're pregnant,'" she said joking, adding that the doctors said it's normal for women who are pregnant to experience such symptoms. Hall encouraged Eve to rest. "You're working too hard," Hall told her. 
Luckily, while she was filming Queens, she had the support of her co-stars. "Honestly, it's so nice to be on set with women who are in this business. Naturi, specifically, she had been filming Power while she was pregnant with her daughter, Zuri, and so she gave me lots of advice, and Brandy as well," Eve told The Breakfast Club in a recent chat. "Brandy, she's such a sweetheart, I love them both."
Source: Read Full Article