Sometimes, Jacob Collier wears a bear hat. Other times, he sports rainbow tye-dyed Crocs. Here's what we know about this Grammy Award-winning musician and songwriter and some of his best-known fashion moments.
Jacob Collier collaborated with artists like SZA, Coldplay, and Tori Kelly
With Quincy Jones as a mentor and millions of plays on Spotify, Collier is considered by many fans to be the "next Mozart." The music prodigy has been releasing original music and creative covers for several years.
"I was self-taught until I was about 18 years old," Collier said during an interview with Music Connection. "Then I went to music school for a couple of years. I was mostly doing just piano. I experimented on my own and came up with my own language and rhythmic language." 
"I was already making YouTube videos at the time, and things were beginning to happen," he continued. "But I'm fundamentally a self-taught musician."
Since releasing his versions of well-known songs like "Moon River," Collier snagged several Grammy Awards and nominations. In 2021, he was even nominated in the Album of the Year category for his release titled Djesse Vol. 3, presenting an award at the ceremony with a bright pink suit. Additionally, some know this artist for his love for Crocs.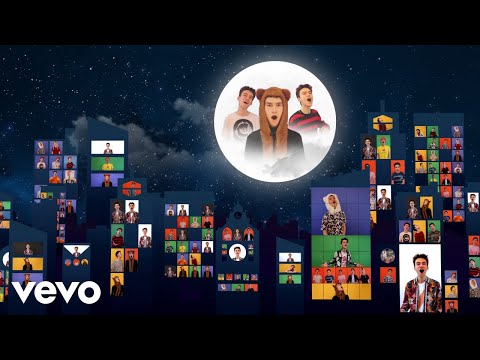 Some fans know Jacob Collier for his funky clothes and colorful Crocs
Outside of his musicianship, Collier is known by listeners for sporting bright-colored clothes, funky pants, and almost every kind of Crocs. Even while filming music videos, Collier sometimes wears different hats or colorful, patterned sweaters. 
The artist also shares his love for strange fashion choices on social media. In 2019, the artist posted a picture of himself in New Zealand wearing black Crocs. He, naturally, captioned this post "croc."
Even Collier's merchandise reflects his unique personality. The artist sold out of his "Djesse Vol. 2 Poncho," which featured a large image of his album plastered across the front. For some time, a t-shirt was available for fans to purchase featuring Collier's animal-inspired bear hat on the front.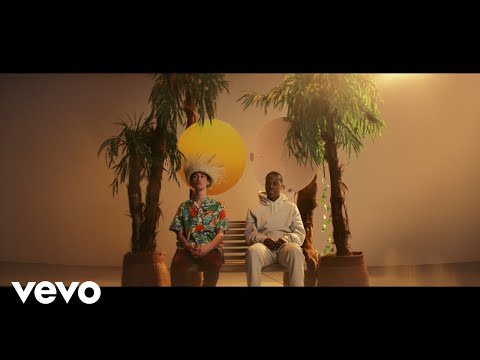 Jacob Collier even did an Instagram Live with his rainbow Croc
Collier often jokes about his unique fashion moments with fans. During one Instagram live, Collier even interviewed his signature rainbow Croc about music, even though he knew the shoe had a very busy schedule. 
"Do you care about microtones, you know," Collier asked the colorful croc. There was silence, which answered the musician's question pretty quickly. He decided to ask a follow-up question, which was, "can you tell me about negative harmony?"
Of course, Collier isn't afraid to answer questions about harmonization, semitones, and everything in between. The artist even published a "Logic Session Breakdown" for his version of "The Christmas Song (Chestnuts Roasting On An Open Fire)." Music by Collier is available on most major music streaming platforms.
Source: Read Full Article