At this point, only full-blown Squibs who simultaneously live under a rock are unaware of Ariana Grande's Harry Potter obsession. She has multiple HP tattoos, she and Pete Davidson wore matching Hogwarts robes, and she literally talks about the movie series all. the. time.
Last night, Ari accented her signature high ponytail with a little dose of House pride that any Harry Potter fan can appreciate (except maybe Gryffindors): a Slytherin headband.
https://www.instagram.com/p/BzwqTn0Fhd0/
💚📗🧪
A post shared by Ariana Grande (@arianagrande) on
Ari loves a good hair accessory, but this one comes with a lot of magical history behind it. The band is emerald green and silver, to represent the colors of Slytherin House.
It comes with a Slytherin crest on the side, because Salazar Slytherin, one of the four Hogwarts founders, was a Parselmouth (someone who can talk to snakes)–hence the snake.
It looks like Ariana is giving us a hint at this year's Halloween costume, because her headband is available to shop (for $8!!!) at Spencer's Gifts.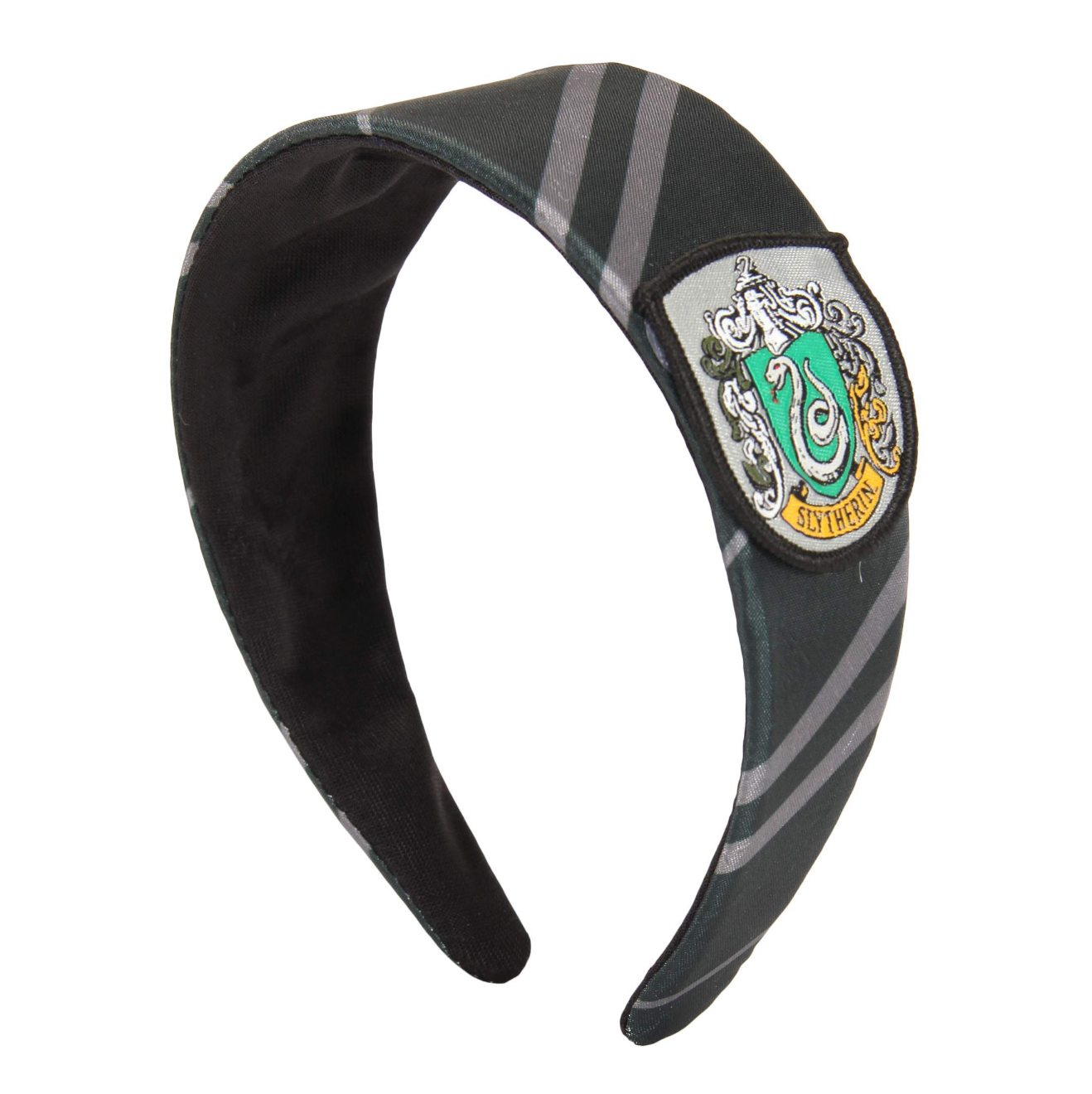 If you're not team Slytherin (where my Ravenclaws at?!) you can still steal Ariana's look. Shop the Gryffindor, Hufflepuff, and Ravenclaw versions below.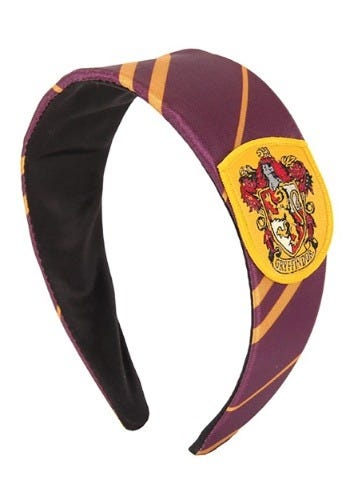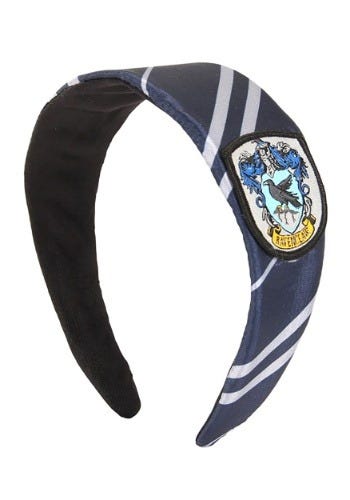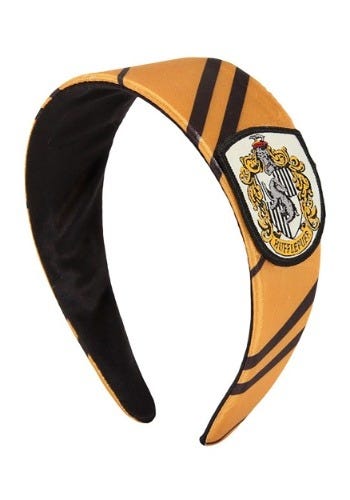 Source: Read Full Article