Rock music might not be to everybody's taste, but when it comes to the legendary names, everyone has heard of them because rock music is one of the biggest genres in the world. The tales from rock stars of old and new are commonplace in books and on television or movies, with the world all knowing about what these talented musicians have got up to, with many of them spending their wealth on drink and drugs.
RELATED: The 10 Richest Pop Singers Of 2019
However, while the stories of rock stars may frustrate some people, there is no denying their incredible talents, having created some of the greatest songs in history, all of which help them to earn an incredible living. Within this list, we will be looking at 10 of the biggest rock stars, ranking the richest in history.
Click the button below to start this article in quick view
10

Keith Richards: Net Worth $340 Million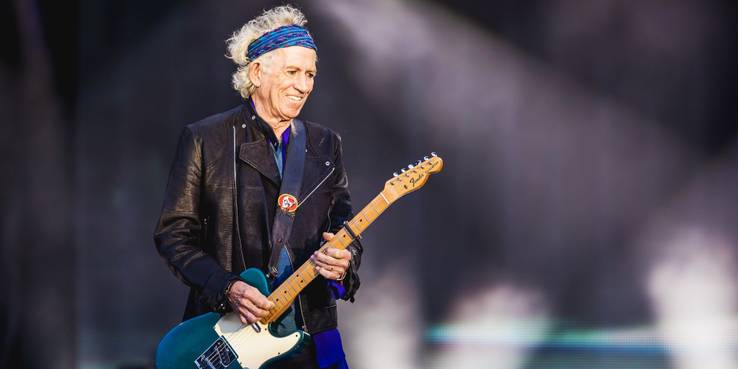 Keith Richards is one of the most iconic rockstars in history, with the guitarist most well known for being a member of the band, The Rolling Stones, where he works alongside his childhood friend, Mick Jagger.
The Rolling Stones are, without a shadow of a doubt, one of the biggest bands in the history of rock and roll music, which is one of the main reasons why Richards has a net worth of $340 million. Considering the fact that the band hasn't hung up their guitars just yet and are still writing and producing new music, Richards may just end up climbing this list even higher in the future.
9

Ringo Starr: Net Worth $350 Million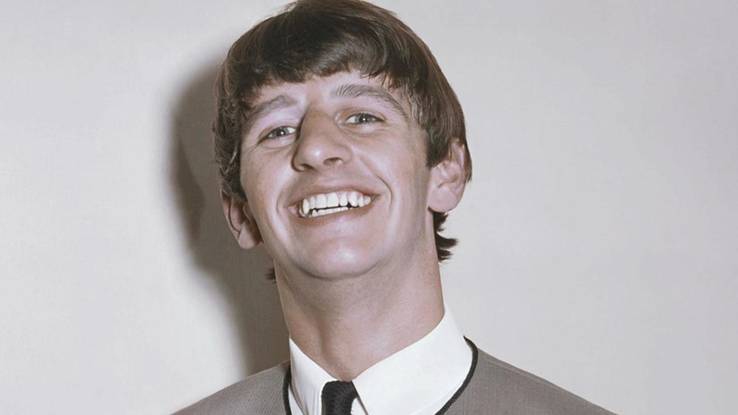 Starting out the list is Ringo Starr, who has a reported net worth of $350 million who rose to fame with the legendary group, The Beatles, where Starr was the drummer of the Liverpool rock band.
RELATED: 10 Highest Celebrity Monthly Expenses
Starr was born and raised in Liverpool, England, and although he suffered from health problems early on in his life, he quickly rose to fame with his fantastic drum work although he did also occasionally sing lead vocals with the group. As well as just playing in the band, Starr also helped to write some of the songs for the group and remains on the music scene still to this day, performing live.
8

Gene Simmons: Net Worth $350 Million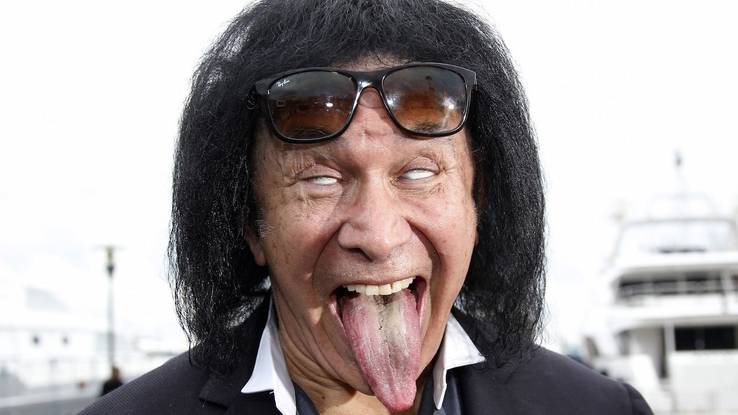 Gene Simmons is one of rock and rolls greatest legends, with the Israel born rock star being more commonly known as "The Demon," who is the bassist and co-singer for the legendary band, Kiss.
Simmons has a net worth of roughly $350 million dollars, which is an incredible amount of money which he has more than earned with his fantastic career in music with Kiss creating some of the greatest rock songs in history. The band, which is known for putting on some of the greatest live shows in all of music, has sold an incredible 75 million records, with 25 million RIAA-certified albums.
7

Mick Jagger: Net Worth $360 Million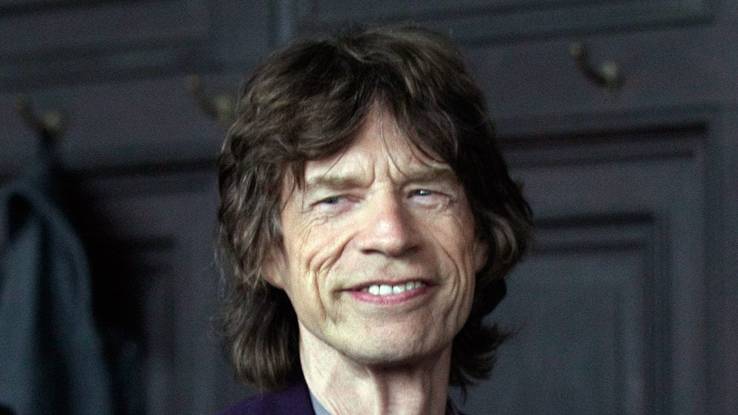 When it comes to rock and roll, Mick Jagger is one of the first names that instantly come to mind, with the lead vocalist of The Rolling Stones being an absolute icon in music history.
RELATED: 10 Richest Rock Bands, Ranked 
Having been around the music scene for over 50 years, with the band forming in the early 1960s, The Rolling Stones have created some of the most iconic songs of all time which has helped Jagger grow a net worth of $360 million.  Jagger has achieved everything there is to do in the music industry, from incredible record sales to Golden Globe nominations to Hall Of Fame's, and Jagger is still rocking around the world to this day.
6

Sting: Net Worth $400 Million
Another incredible successful British musician is Sting, who is certainly best known for being a member of the legendary band, The Police, although he has also had an incredibly successful solo career.
RELATED: 10 Most Expensive Broadway Musicals Ever Produced 
Having been in the music industry since 1971, Sting has carved out an unforgettable career for himself, with his solo work and The Police records combining with him selling over 100 million records in his career. Because of that, it isn't a surprise to see him rank so highly on this list, with a net worth of $400 million, which is very likely to grow even more as he continues making music.
5

Jon Bon Jovi: Net Worth $410 Million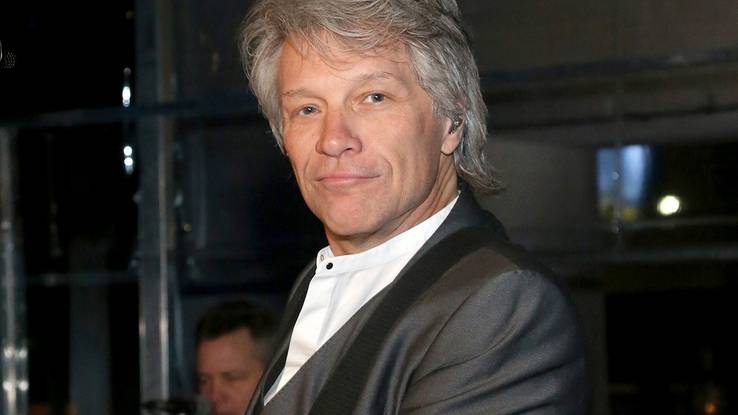 While Jon Bon Jovi might not be known for heavy rock songs like Metallica or Foo Fighters, that doesn't mean he isn't a rock star, with his power ballads being some of the most iconic songs ever created.
The New Jersey-born singers spent his teen years recording music, having his first professional gig at the age of 17, and all these years later he now stands with an incredible net worth of $410 million. Jon Bon Jovi has sold an incredible 130 million records during his career, making him one of the best-selling bands in the history of music, which is why he ranks so highly here.
4

Bruce Springsteen: Net Worth $500 Million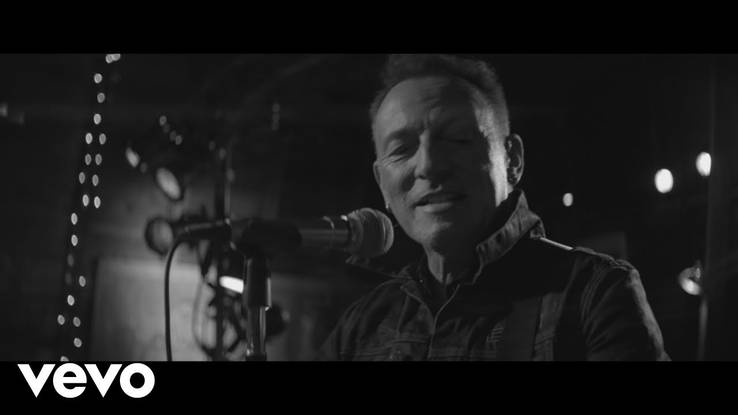 That's right, Bruce Springsteen has an eye-watering net worth of $500 million, which is a staggering amount of money for anybody to be worth, but that just shows the incredible popularity of the legendary rock star.
Springsteen is an American singer and songwriter who has created some of the greatest songs of all time such as "Born In The U.S.A" and "Tougher Than The Rest," The Boss certainly knows how to make a hit. With over 135 million records being sold worldwide, it is no surprise to see that Springsteen has earned so much money in his career, with the legend unlikely to slow down anytime soon.
3

Jimmy Buffet: Net Worth $600 Million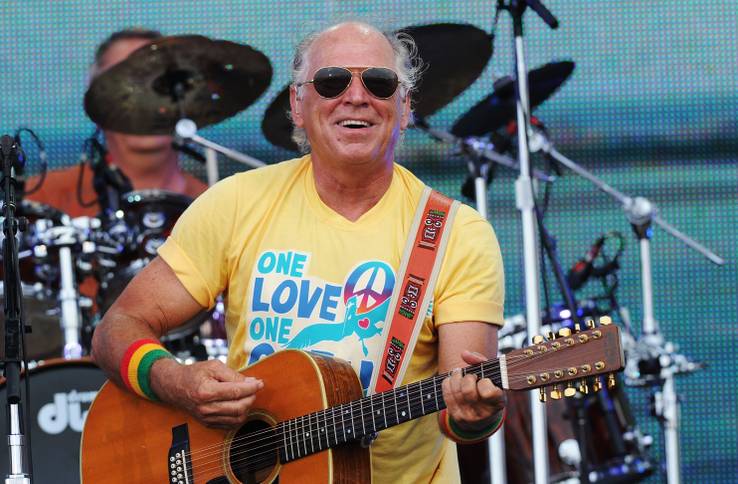 It is at this point in the list where we are starting to get towards some silly figures in terms of net worth, with the legendary Jimmy Buffet having a net worth of $600 million, which is just an unbelievable amount of money.
RELATED: 10 Richest Chefs In The World
Buffet is not only an incredible singer but a fantastic businessman, having opened his own Margaritaville Cafe chain, with other restaurants helping him earn an incredible sum of money away from his music. His business ventures have become incredibly successful as Buffet has proven that he is not only a fantastic singer, but he also has a keen mind for business outside of the music industry.
2

Bono: Net Worth $700 Million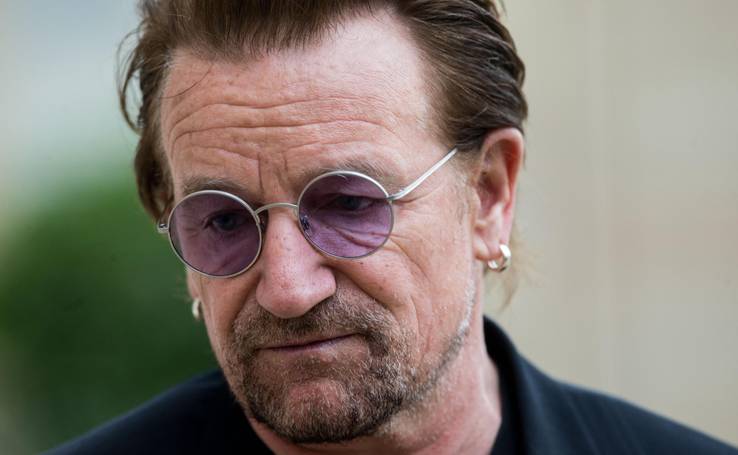 It is quite incredible to think that someone with a net worth of $700 million isn't going to be topping the list, but that is just the way it is, with the frontman of the incredibly successful, U2, likely not complaining about his tremendous wealth.
Bono is best known for being in the band, U2, who have sold over 170 million records from the 14 studio albums they have created to this point, making them one of the biggest and most successful bands of all time. Away from music, Bono is also a political activist, with the Irishman constantly looking to make a major change to help make the world a better place in general, regardless of music.
1

Paul McCartney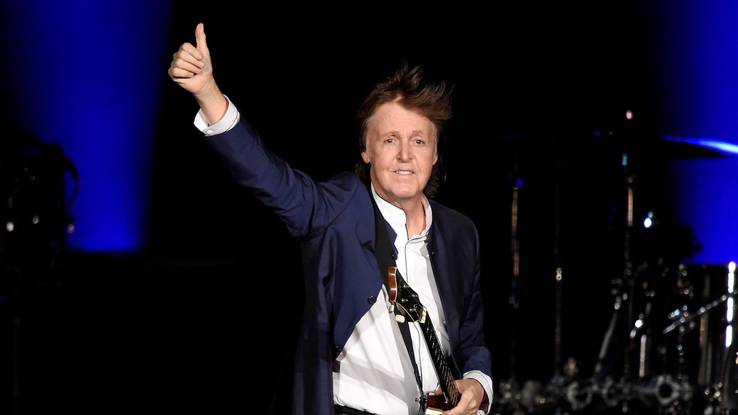 While you might have been surprised to see that Bono at $700 million was only in second place when you see the gap between him and Paul McCartney, who has a net worth of $1.2 billion it really does show how successful The Beatles star has been.
McCartney has released six gold discs and has sold over 100 million singles in his career with his time as a solo artist and as a member of The Beatles combined, with McCartney becoming the most successful musician of all time. The legendary singer is now not only the richest rockstar in the history of music, but he is also one of the richest people on earth, with McCartney's wealth being something that will be tough to top at any point.
NEXT: The 10 Most Successful Boy Band Stars Of All Time 
Source: Read Full Article