Even if you don't listen to her music, everyone at least knows the name Ariana Grande. Over the last decade, the pop princess has become a global superstar across many genres of music, as well as in the acting scene, and recently has entered the top 100 influential people in the world.
She began her illustrious career 11 years ago starring in a musical on Broadway, before taking up singing/song writing, and moving on to various other acting roles. Having surpassed 85 million streams of '7 Rings', there is no question how she has grown her fortune, and there is always one question we all ask ourselves about stars such as Ariana Grande…how does she spend her $50 million USD net worth?
RELATED: 10 Most Luxurious Airline Meals In the World
Click the button below to start this article in quick view
10

Her House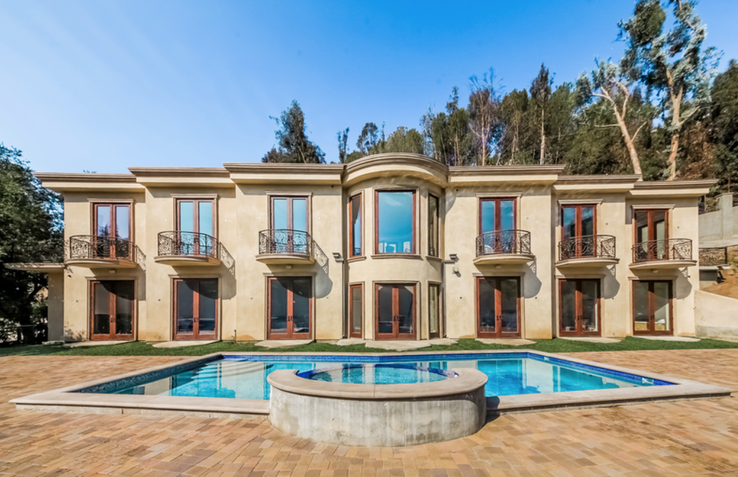 This may sound like a very straightforward purchase, however as you can imagine, this is no ordinary home. At only 24 years of age, Grande has set up her personal residence in Beverly Hills (where else, really), which covers almost 2,000 meters atop a hill with panoramic views of Greater Los Angeles.
The home comprises of 5 bedrooms, all with bathrooms, along with a small plunge pool overlooking the hills. It is unclear how much this house has cost, but I can assure you that the pop star had no troubles gathering her millions, however many, to purchase this wonderful home.
9

Adult Shop Clothes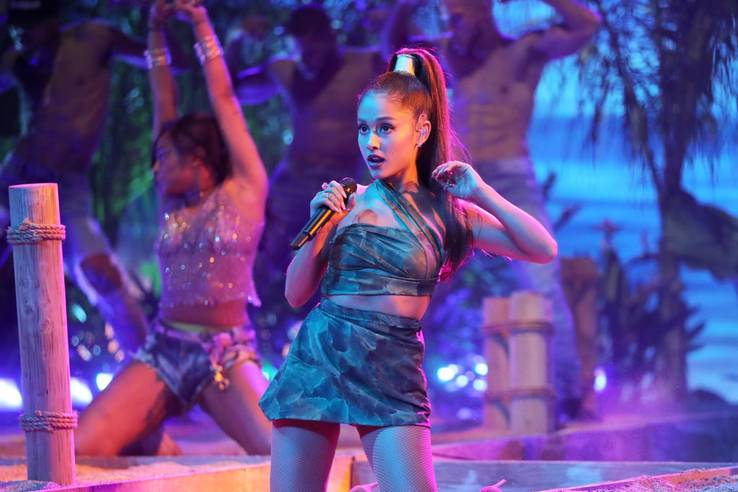 Not just any clothes. Ariana Grande has admitted to purchasing some of her clothes from adult stores! Upon further research, we am somewhat glad to inform 'Arianators' that what clothes she buys from these stores depends on the occasion.
RELATED: 10 Weird Rules The Rock Follows To Achieve Success
She told The Mirror that even she was shocked to know her stylist was purchasing some outfits from adult stores and was even more shocked when they were shopping for a Halloween costume and they somehow ended up in one of these store…we are still not sure exactly which one though.
8

Kenley Collins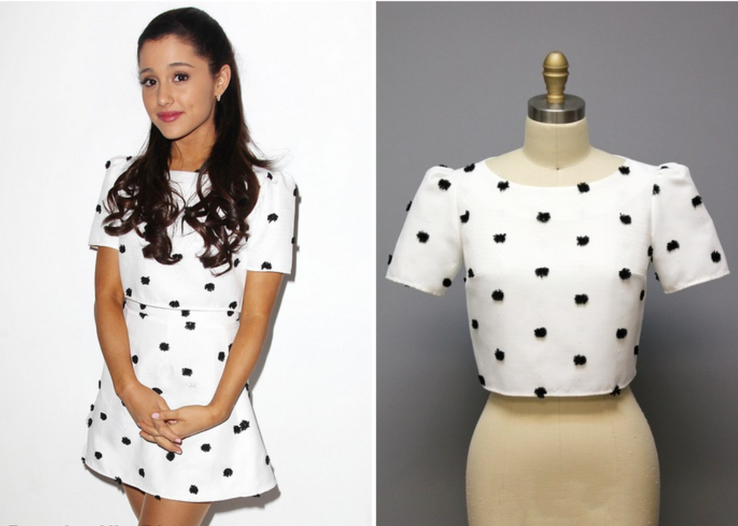 No, Ariana Grande does not own Kenley Collins, but she says that every piece of clothing she owns that is designed and made by her good friend Collins, are her most prized and valued possessions.
For some stars, it is that shiny red Ferrari, or perhaps an artwork worth millions of dollars, but for Grande, it is the clothes personally designed and made by her good friend. She says they have a deal whereby Collins designs millions of clothes for Grande, and simply sends them to over. While this may not be a one-off, crazy purchase, the clothes, and sentimental value are what makes this collection priceless.
7

7 Rings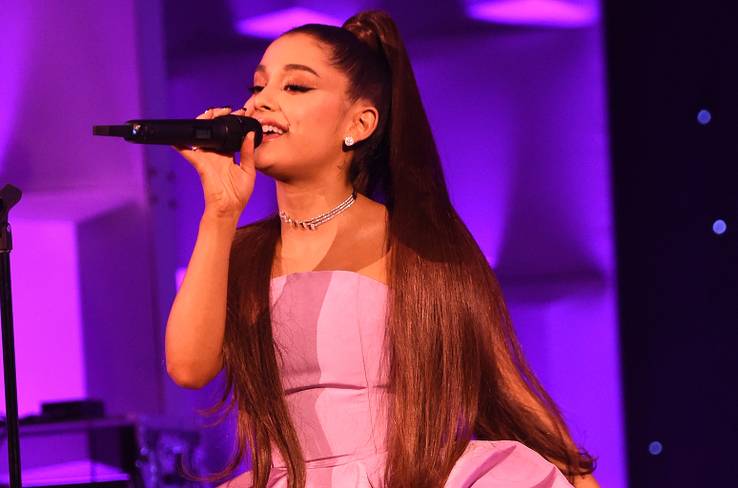 We were planning to leave the famous 7 Rings until number 1, but we felt number 7 is quite appropriate. Ariana Grande's most famous song, '7 Rings', was inspired by her break-up with Peter Davidson, her once fiancée.
Post-break-up, she hit the town with 7 of her girlfriends, ending with her purchasing each of the lucky ladies an engagement ring (the worth of each ring is not quite known) to promote female empowerment. Wouldn't you just love a friend that buys engagement rings like groceries? We know we would!
6

Pokémon Tattoo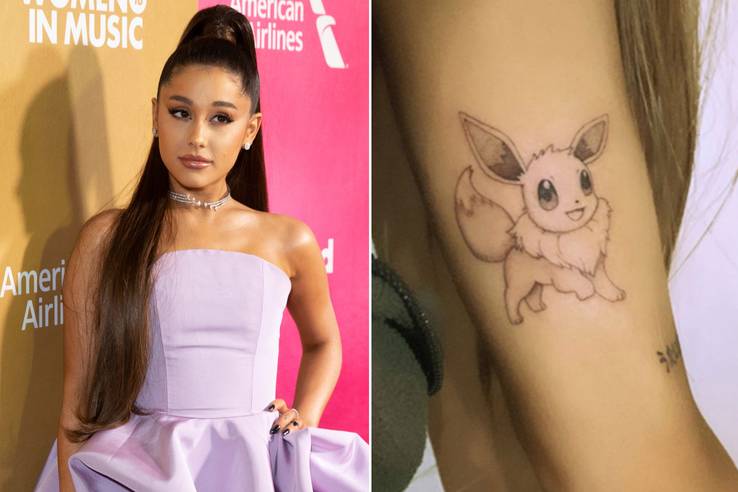 Upon supposedly playing Pokémon Let's Go Eevee on Nintendo Switch for an incredible 15 hours straight, the pop princess decided to imprint her skin with an Eevee on her upper arm, in order to commemorate her love for the franchise.
RELATED: Top 10 Richest Actors In 2019
It is hard to tell, amongst the others present on her body, if this tattoo is personally significant, or if she just has money to blow. Grande had apparently wanted this tattoo for some time, openly talking about the subject with a fan!
5

A crib for a pig?
Who doesn't love a loveable, friendly pet to come home to after a day at work? Ariana Grande sent social media alight when she posted a photo of her in front of a crib in her personal residence. OMG, Ari is pregnant.
Well, no actually. She was quick to silence rumors that she was pregnant by clearly stating that the crib was for her pet pig, because where else would a pig sleep. Even-though 'Piggy Smalls' was purchased by the couple, he, or she, still remains with its famous and influential owner.
4

Chanel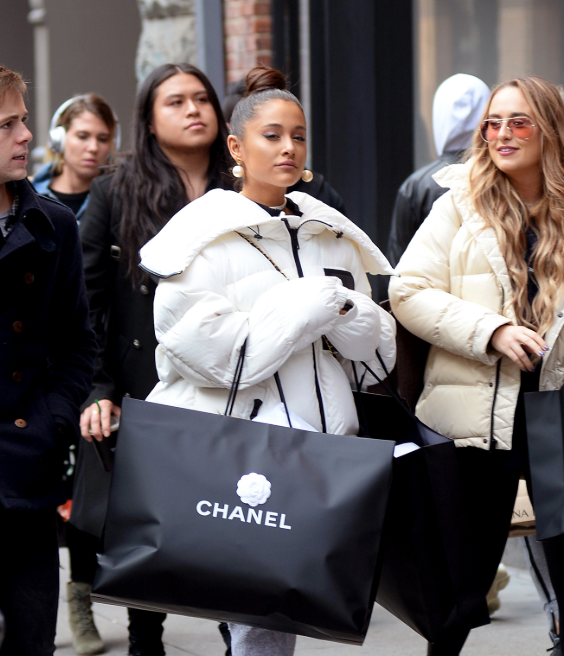 Aside from buying her friends engagement rings post-breakup with fiancée Pete Davidson, Ariana Grande was seen 'break-up shopping' on the streets of Los Angeles. It is a well-known fact that she loves Chanel products, and after her infamous break-up late 2018, Grande went crazy at the L.A. store, coming away with bags upon bags of Chanel products.
Even though us average Joe's don't see, and probably will never see the millions she does, we can still treat ourselves once…in a lifetime!
3

AirBnB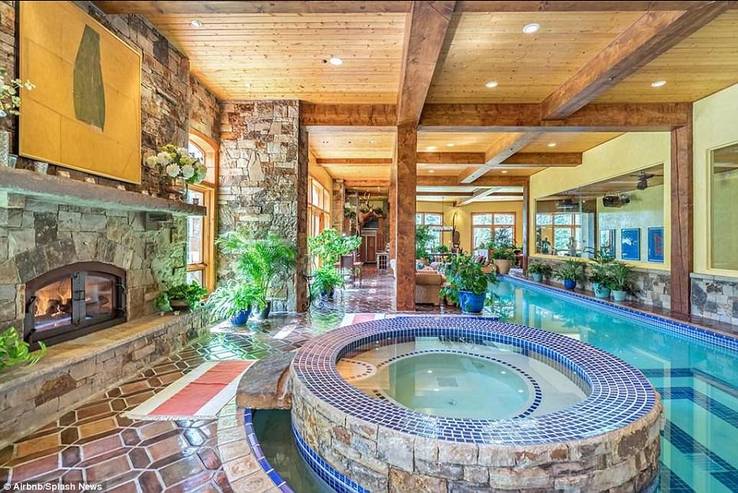 We have all heard of Airbnb, but we never think of it being used by celebrities. Our mind was blown to know that there are properties listed for $10,000+ USD per night on the site, let alone being used by some high net worth individuals including Justin Bieber, and indeed, Ariana Grande herself.
RELATED: 10 Jobs Celebrities Had Before They Were Famous
In the winter of 2017, it was reported that 'Ari' spent $10,000 USD on a 'Winter Wonderland' in Colorado; now wouldn't that be just lovely.
2

Fendi Jackets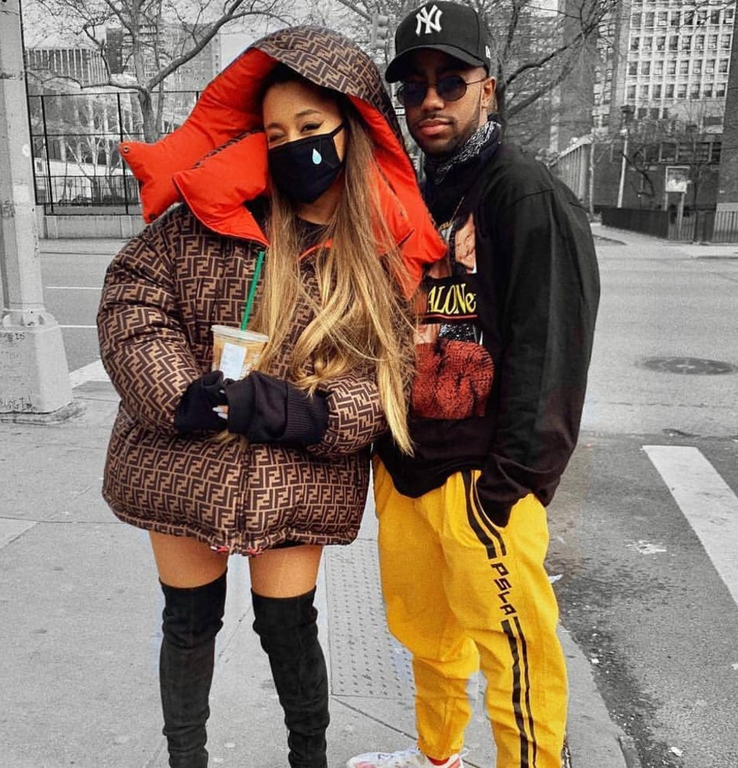 Anyone who follows Ari will know that she loves showing off her Fendi Jacket collection, coming in at a low price of $2,300 USD. We don't really have any comments on the jacket…we only open our mouths when there is something positive to say, but that is just us.
Fendi is an Italian brand which, by the end of this year, is tipped to surpass Louis Vuitton in profit. Pair this with literally anything else she is wearing, and the total cost of her outfit on any given day will be a million miles from the norm. Try to live like her for even one day, and you can say ta-ta to your rent for the next year.
1

$16 million USD apartment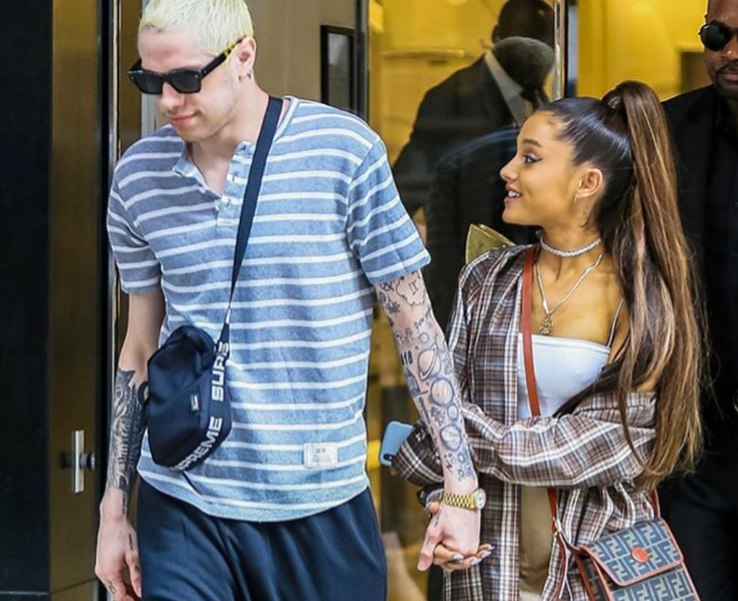 Now for number 1, and we have to be honest, we saved the best for last. It is no secret that Grande and Pete Davidson's relationship was a bit of an odd one. Engaged within 1 month, moving in together, full of constant praise, you get the picture.
Grande purchased a fully-flexed New York apartment worth $16 million USD which included the essentials; sky-lit pool, juice bar and IMAX theatre room, because we all need that in our apartment, right?
NEXT: 10 Luxurious Beach Resorts That Rich People Love
Tags:Ariana Grande
Source: Read Full Article