While Warner Bros. is still mulling over a decision to deal with Ezra Miller and his mounting issues, let's take a look at several actors who were replaced in movie after involved in some controversy.
AceShowbiz -Landing a role is often a big deal for actors, but nothing is completely secured even after the deal is sealed. While being replaced in a movie or TV series isn't something new, some actors unfortunately were forced to let go the job they had scored after being involved in some controversy.
From sexual assault allegations to ugly divorce, not all of the claims made against them were necessarily true, but the bad press surrounding them was enough reason for studio execs and filmmakers to cut ties with them. Amid Ezra Miller's piled-up issues and speculation regarding how it may affect his future as The Flash in DCEU, let's take a look at are several actors who were recast in movie due to their scandal.
1. Kevin Spacey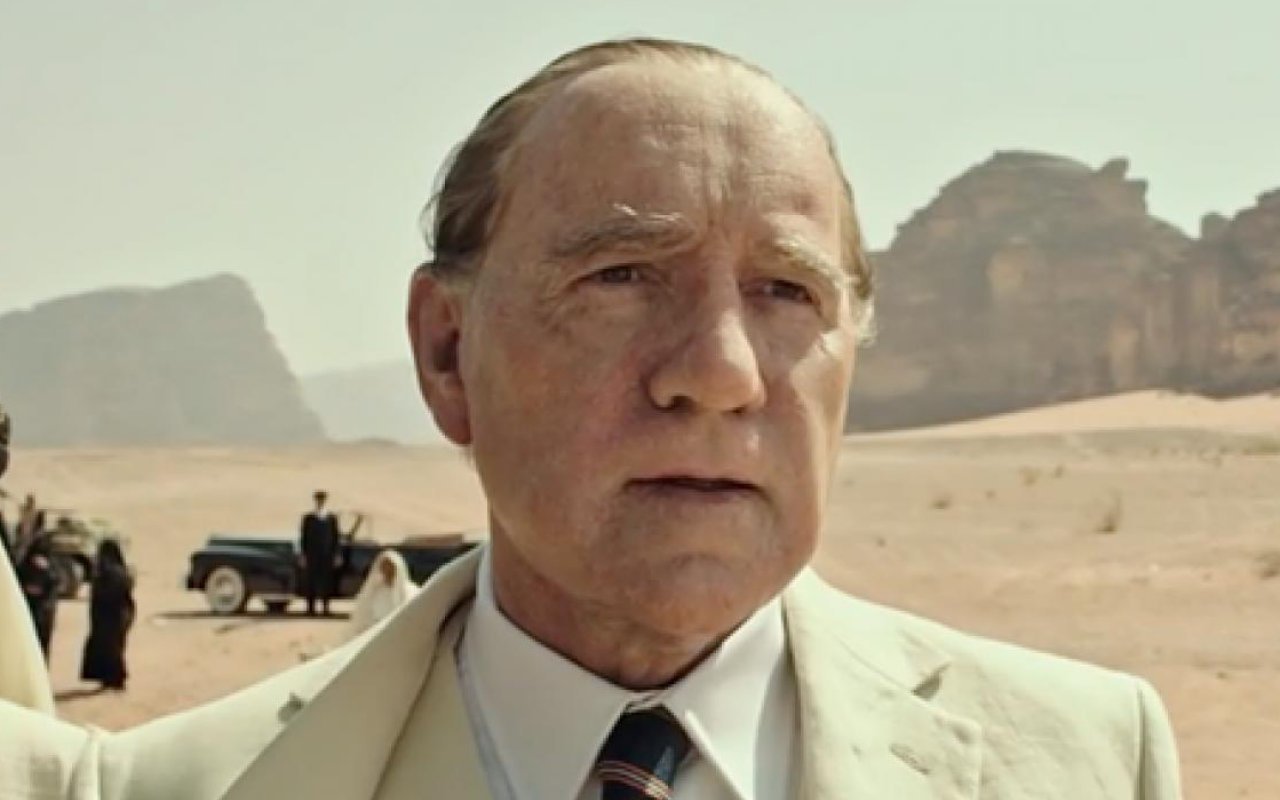 At the height of the MeToo movement, Kevin Spacey was dragged down with multiple allegations of sexual misconduct. It all started after actor Anthony Rapp accused the "House of Cards" alum of making a sexual advance toward him in 1986, when he was 14. While Spacey was immediately removed from the last season of the Netflix series, Ridley Scott made the decision to replace him in "All the Money in the World" (2017).
At the time, Spacey had already shot his role as J. Paul Getty in the film in the span of ten days over the summer. However, owing to the sexual assault allegations against him, it was announced in November that Christopher Plummer would replace him as Getty in reshoots, with all cast and crew agreeing to reshoot the scenes that previously included the disgraced actor. Despite a very tight schedule, the movie was completed in time for its December 25 release.
2. Jeffrey Tambor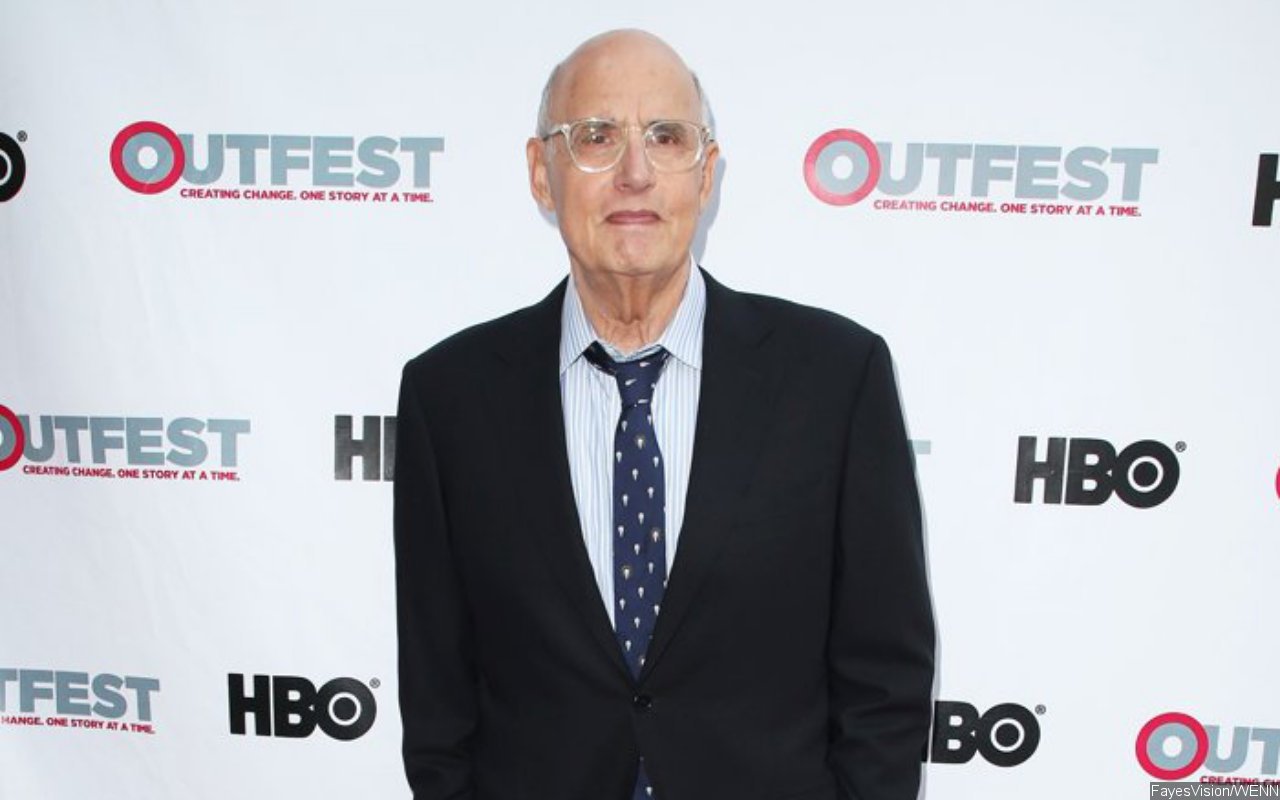 Jeffrey Tambor is another actor whose alleged sexual misconduct was exposed at the height of the MeToo movement in 2017. After his former assistant Van Barnes, actress Trace Lysette and makeup artist Tamara Delbridge spoke against the 77-year-old, he left "Transparent", which helped him earn two Emmy Awards for Outstanding Lead Actor in a Comedy Series.
It wasn't until months later, in June 2018, Paramount Pictures made the same decision to cut ties with Tambor. The actor, who was supposed to be part of the voice cast for 2019's animated movie "Wonder Park", was replaced by Ken Hudson Campbell as Boomer. "Jeffrey Tambor is not part of the final voice cast for 'Wonder Park'. During production, we came to the decision that it was in the best interests of the film to go in a different direction," a spokesperson for the studio said in a statement.
3. Kian Lawley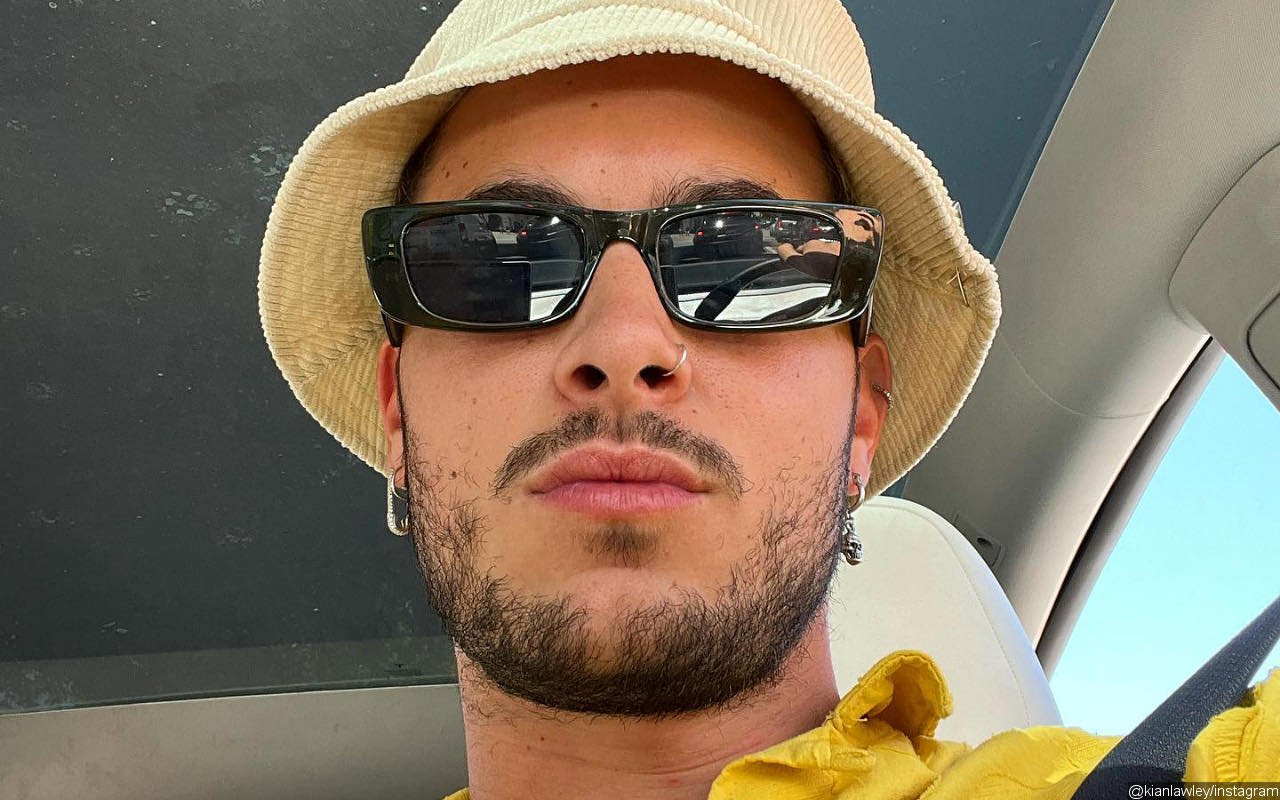 Kian Lawley, who was supposed to be a part of a movie celebrating the black community, ironically had a downfall due to his disrespect to black people. The actor had already shot his supporting role in Black Lives Matter-themed drama "The Hate U Give" when old clips resurfaced of the 26-year-old using racial slurs.
Making a no-brainer decision, Fox announced that Lawley was fired from the movie and his scenes as Chris, the main character's boyfriend, were reshot with KJ Apa in the role. Apologizing for his choice of language, the YouTuber said on Twitter of his firing, "I respect Fox's decision to recast this role for The Hate U Give as it is an important story, and it would not be appropriate for me to be involved considering the actions of my past."
4. Louis C.K.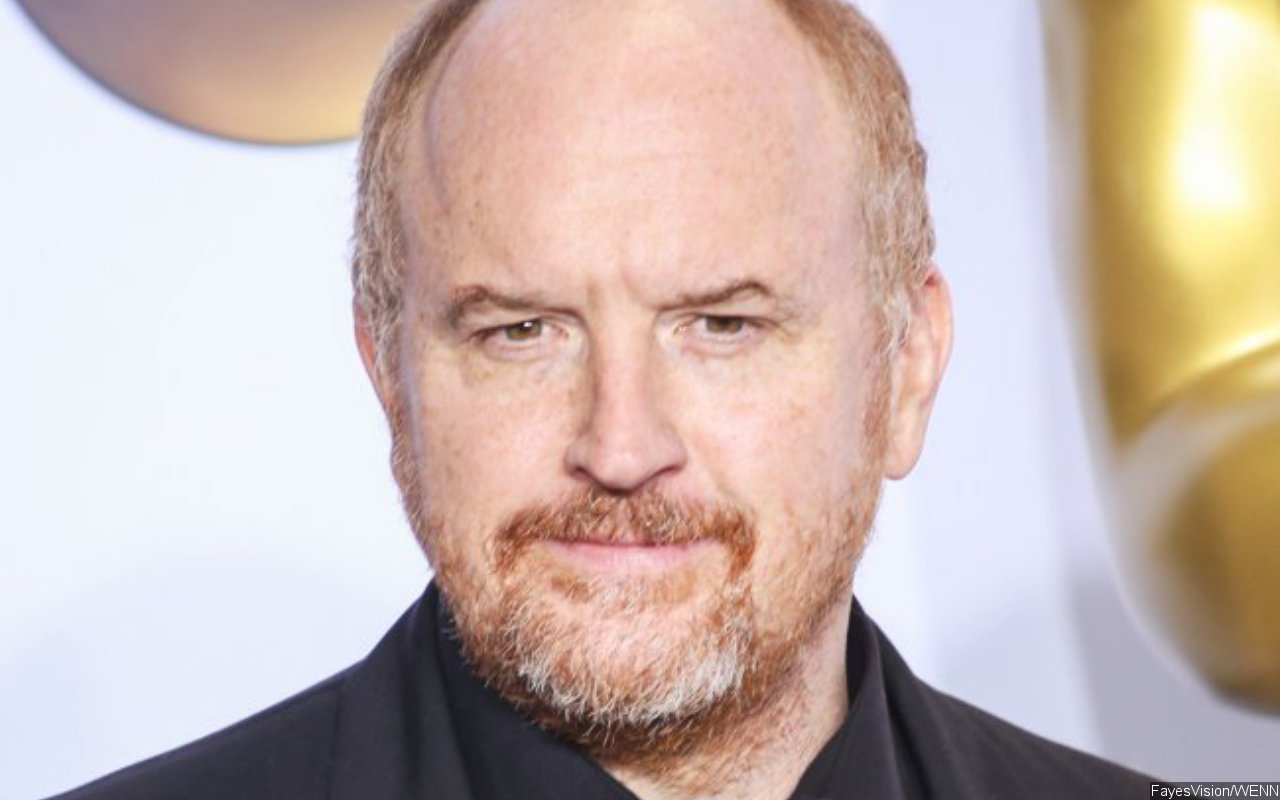 Damaging allegations against Louis C.K. first surfaced in 2015, with Roseanne Barr revealing that she had heard stories of C.K. "locking the door and masturbating in front of women comics and writers." After initially denying the allegations, the comedian finally admitted to his mistakes after Tig Notaro cut ties with him.
As the result, C.K., who voiced the protagonist Max in 2016's "The Secret Life of Pets" and was due to return for the sequel, was cut from "The Secret Life of Pets 2" and replaced with Patton Oswalt. He was also removed from reruns of Disney Channel's "Gravity Falls", with series creator Alex Hirsch redubbing his character's voice.
5. Chris D'Elia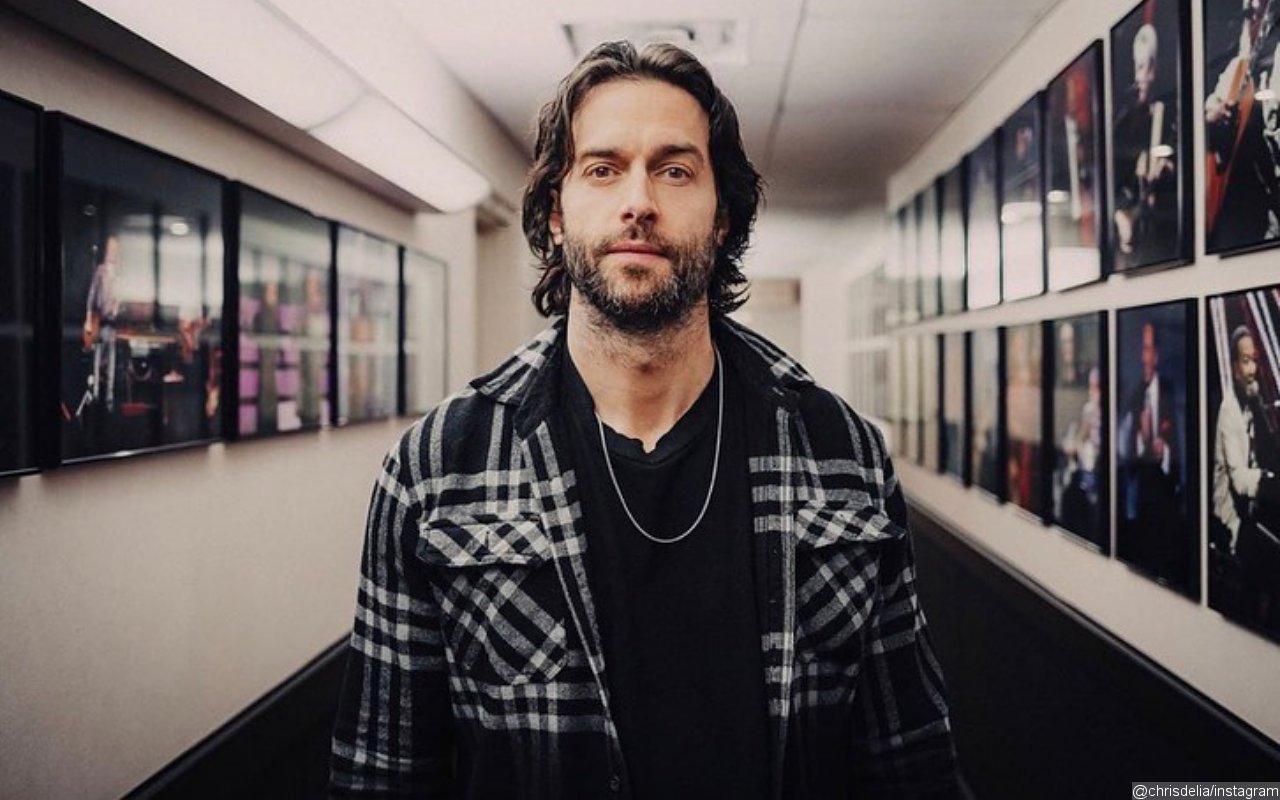 In June 2020, Chris D'Elia was accused of sexual harassment, grooming and solicitation of nude photos by multiple underage girls. While he denied the allegations, that didn't stop Zack Snyder from making a decision to cut him in "Army of the Dead", which had completed filming a year before.
Tig Notaro was brought in as D'Elia's replacement. She shot her scenes throughout 14 days with an acting partner using green screens and was added into the final product using CGI. Snyder said the decision was "fairly easy" but it cost "a few million [dollars]."
6. Robin Williams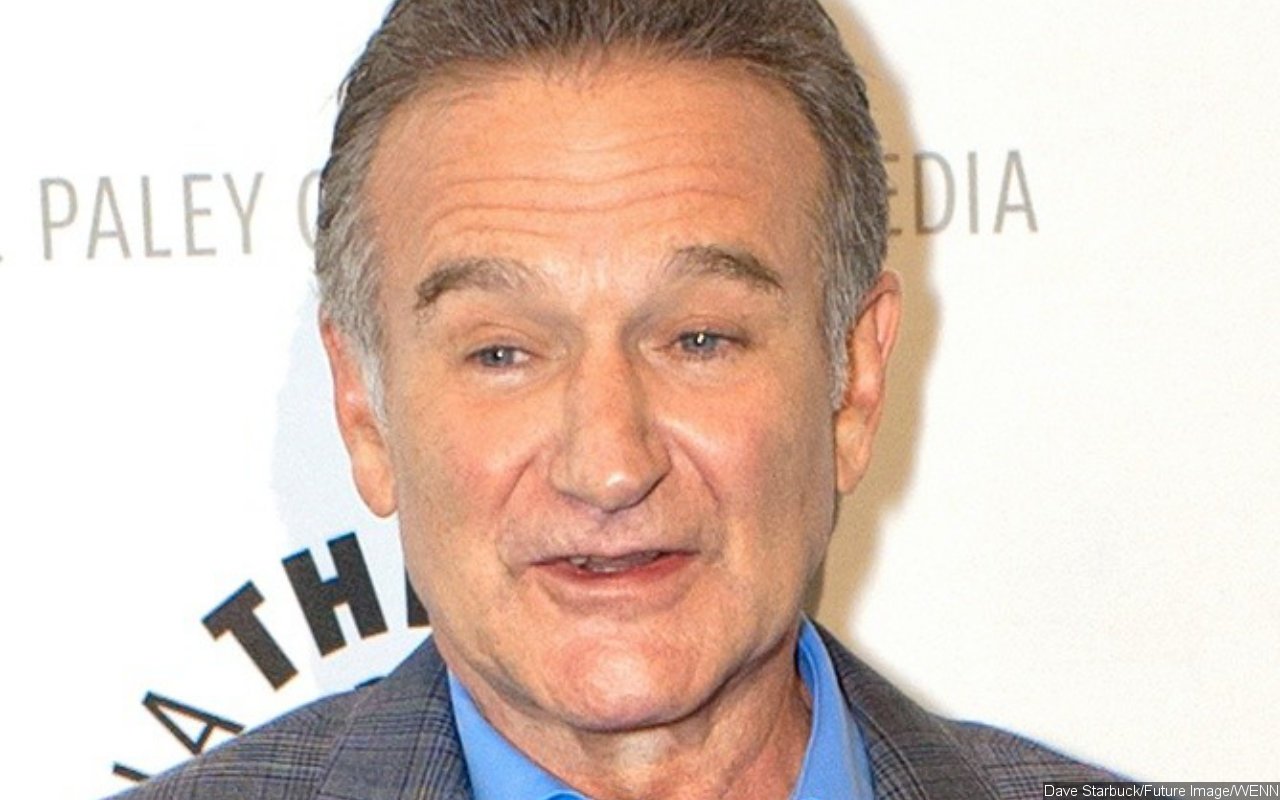 Unlike the aforementioned actors who were forced to let go their roles, Robin Williams made the decision on his own not to return to "Aladdin II: The Return of Jafar". It was after his dispute with Disney following the release of "Aladdin" (1992), during which he claimed that the corporation ignored his request to not use his voice in ads and any merchandising.
After Williams refused to return for the 1994 direct-to-video sequel, Disney cast Dan Castellaneta to voice the Genie, which would turn out to be a bad decision. After Jeffrey Katzenberg was replaced by Joe Roth as Walt Disney Studios chairman, Roth issued a public apology to Williams and the actor later agreed to reprise the role in the second sequel, "Aladdin and the King of Thieves" (1996).
7. Armie Hammer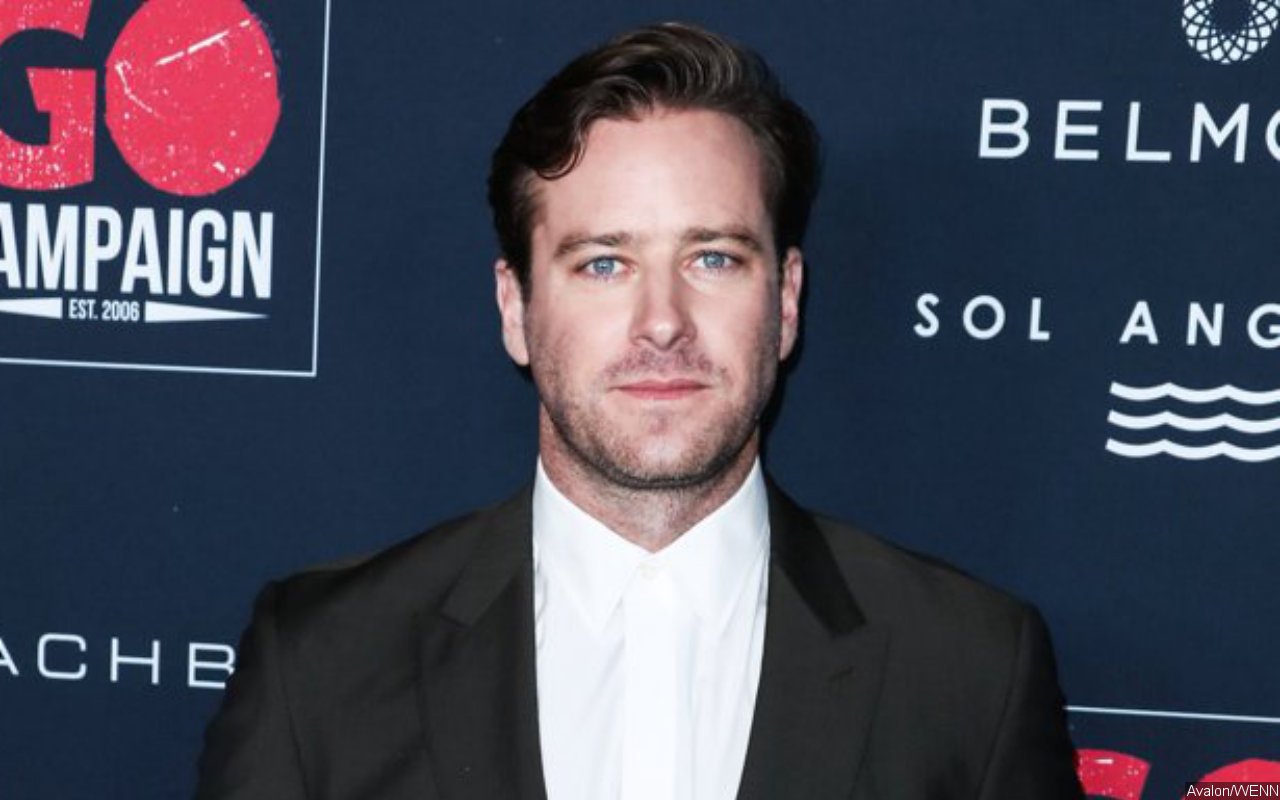 Claims of sexual abuse and cannibalistic fetishism made against Armie Hammer in 2021 cost him numerous jobs, including his role in "Next Goal Wins". The movie had completed filming in January 2020, almost two years before it was announced in December 2021 that the Golden Globe-nominated actor was replaced by Will Arnett.
Arnett filmed his scenes as "an executive at the Football Federation American Samoa" during reshoots. Interestingly, the cast shakeup gave a chance to director Taika Waititi to expand the character from its original context of a cameo.
8. Johnny Depp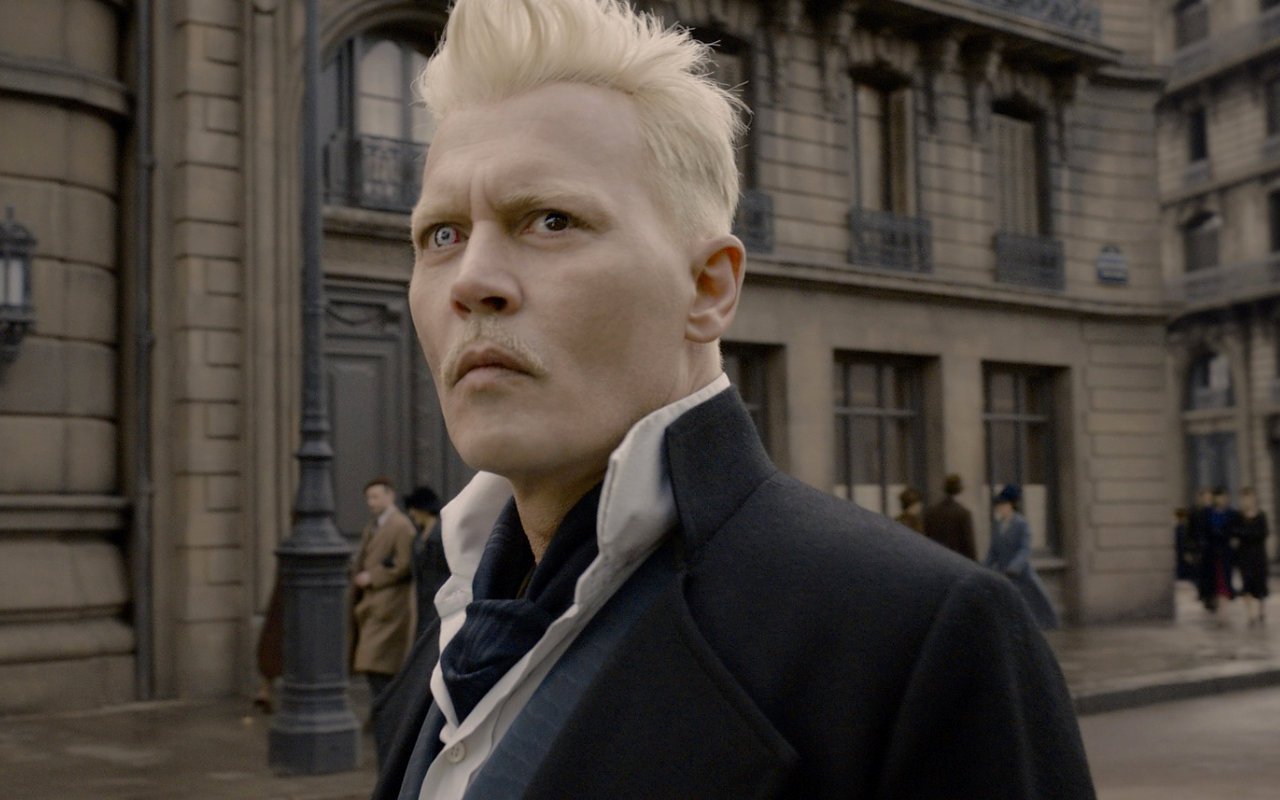 While Johnny Depp's short appearance in "Fantastic Beasts and Where to Find Them" drummed up the excitement for the sequel, his casting as Gellert Grindelwald would later become a problem for the franchise. Leading to the filming of the second sequel, "Fantastic Beasts: The Crimes of Grindelwald", he had already been involved in legal issues with Amber Heard over abuse allegations.
Depp had already filmed one scene for the third movie when Warner Bros. asked him to resign in November 2020 following a court case finding against him regarding allegations he committed domestic violence. Though public's opinions were still divided at the time, with the actor also suing his ex-wife for defamation, he was eventually replaced by Mads Mikkelsen in the movie.
Source: Read Full Article