The upcoming movie The Eyes of Tammy Faye offers an inside look at the lives of Tammy Faye Bakker, the televangelist whose then-husband Jim Bakker was the face of a major 1980s scandal. How does the age gap of the real-life couple compare to that of Jessica Chastain and Andrew Garfield, the actors portraying them?
Jessica Chastain and Andrew Garfield star in 'The Eyes of Tammy Faye'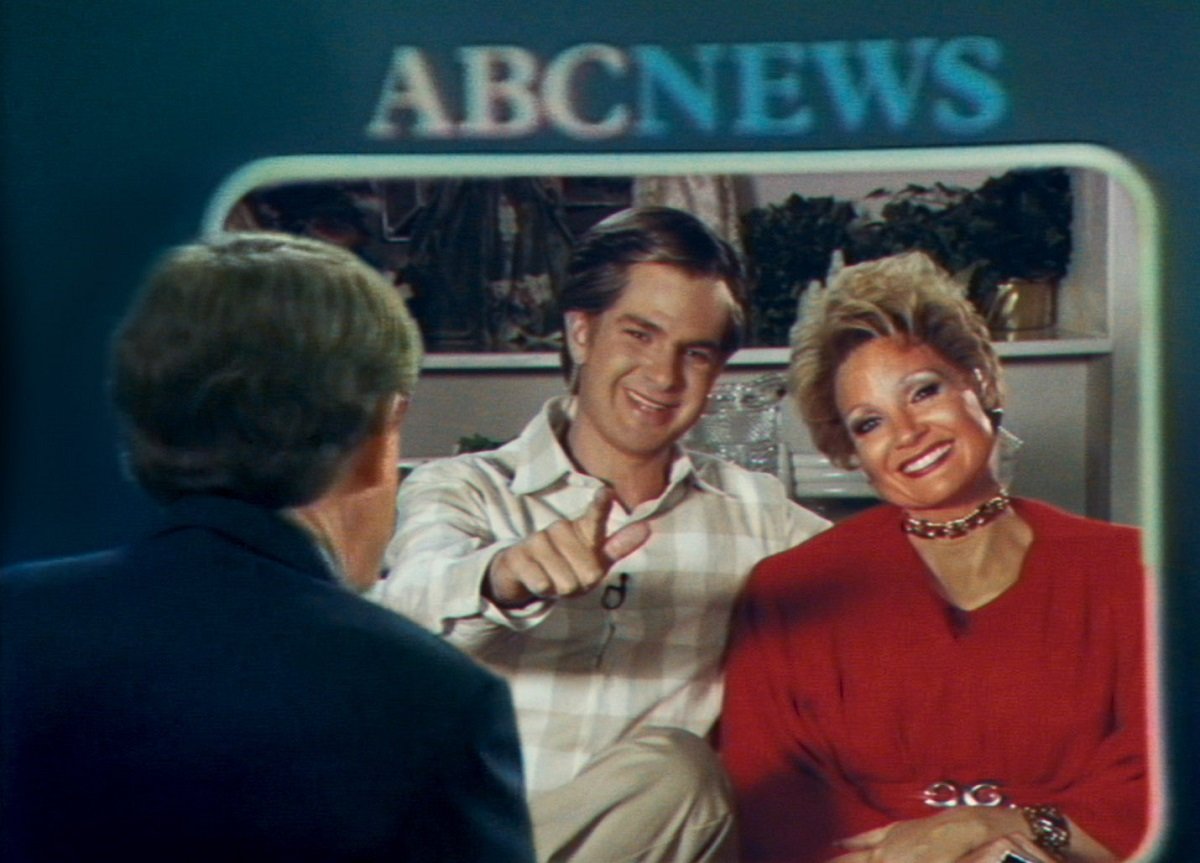 Chastain and Garfield star as Tammy Faye and Jim Bakker in The Eyes of Tammy Faye. The Searchlight film, which debuts September 17, 2021, features the acclaimed actors portraying the famed televangelists who came under fire for fraud, specifically misusing the funds raised for their organization.
The trailer for The Eyes of Tammy Faye, released June 9, 2021, depicts their early days working as founding members of The 700 Club before leaving for their own show, The PTL Club. It also conveys how Tammy Faye questioned their mission and pushed for change in the evangelical community.
Who were Tammy Faye and Jim Bakker?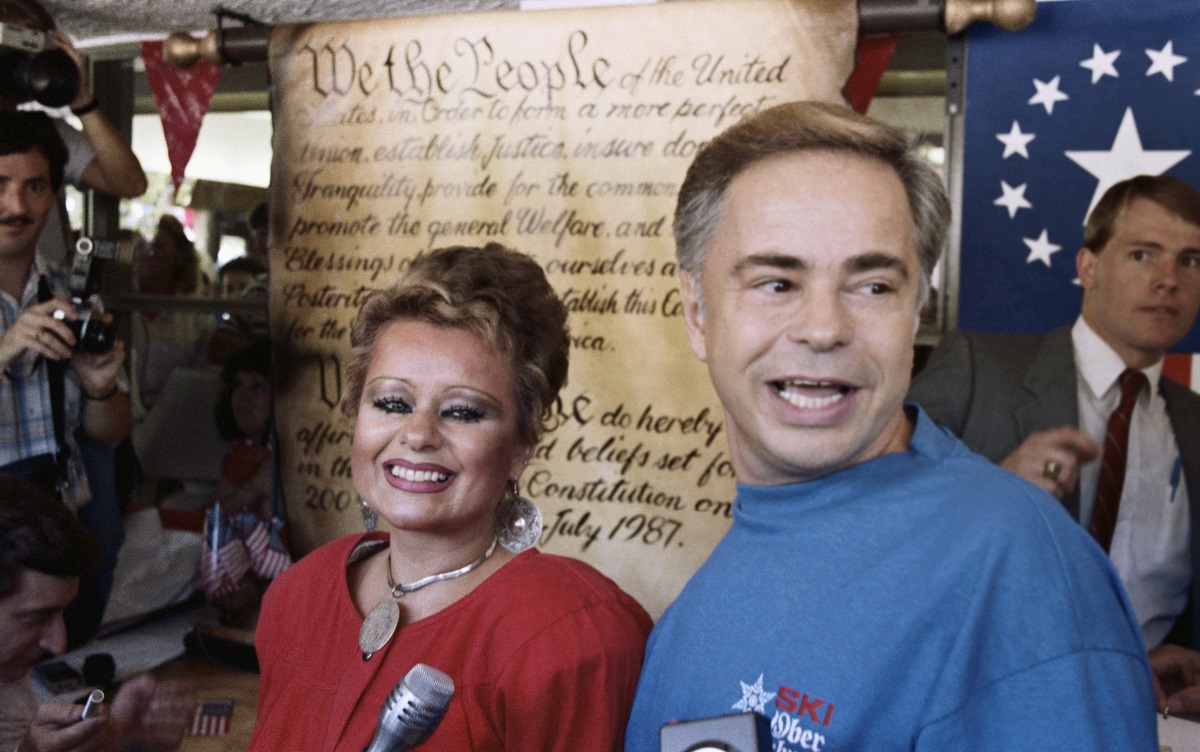 Tammy Faye LaValley met the slightly older Jim Bakker at bible college in the 1960s, marrying at 18 and 21, respectively. They had two children, Sissy and Jay. The pair began working together, with Bakker giving sermons and his wife singing. The Bakkers moved to the south and joined up with Pat Robertson's Christian Broadcasting Network.
The couple struck it big with The PTL Club, eventually turning it into their own network. They dominated the televangelist space until 1987 when the scandal began. Jim Bakker faced accusations of sexual misconduct from his secretary, Jessica Hahn. However, what brought him down were the fraud charges.
Though the FCC had previously investigated Bakker, he was able to avoid prosecution repeatedly. After it was discovered that he'd used PTL funds for a settlement for Hahn, things changed. He was indicted on multiple counts of fraud, eventually serving about five years of an eight-year sentence.
The Bakkers divorced in 1992 while Jim Bakker was in prison. Tammy Faye Bakker remarried the next year and continued to make public appearances. She died in 2007 from colon cancer. Jim Bakker remarried in 1998 and adopted five more children. He continues to work in televangelism, hosting The Jim Bakker Show.
Chastain is actually older than Garfield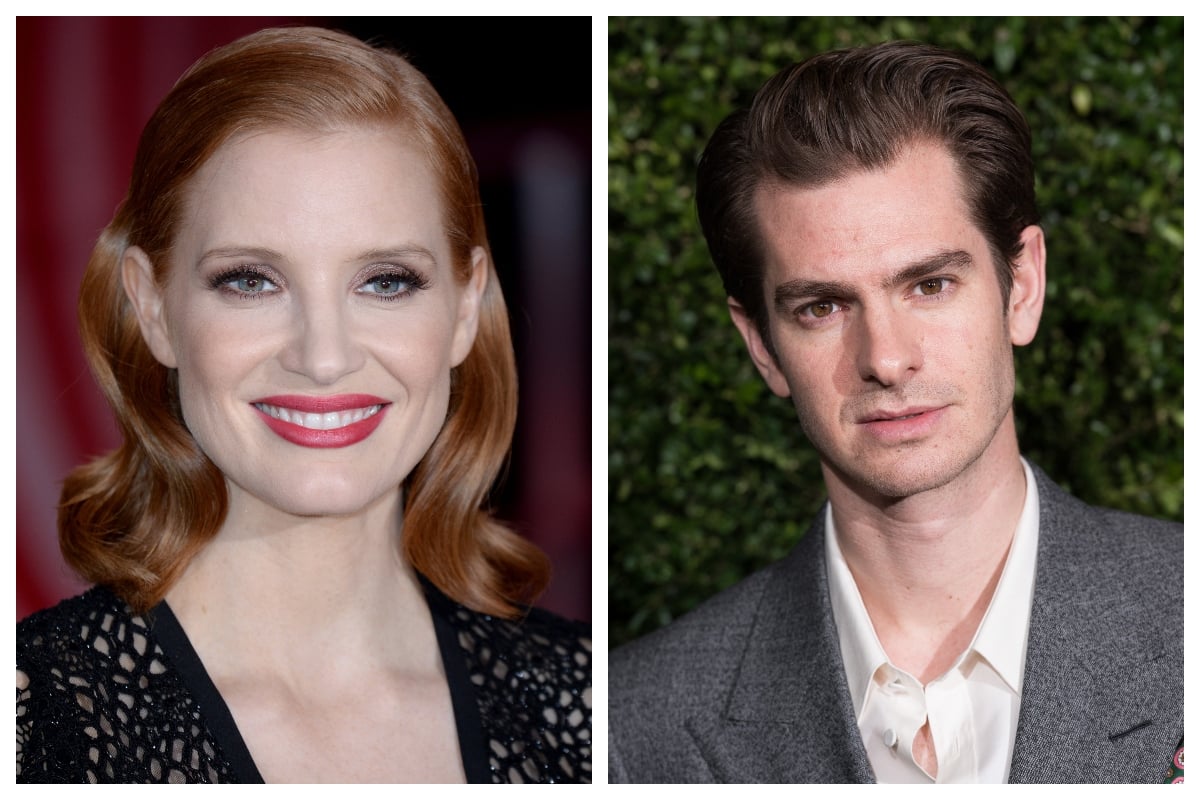 Chastain is an Oscar-nominated actor known for films like Zero Dark Thirty and Interstellar. At 44, she's about the same age as Tammy Faye Bakker was when the 1987 scandal broke but will be playing younger than herself for other portions of the film.
As for Garfield, he's also an acclaimed actor. Following his work in The Social Network and The Amazing Spider-Man films, he earned an Academy Award nomination for his starring role in the biographical war drama Hacksaw Ridge. At 37, Garfield is more than six years younger than his co-star, Chastain.
Source: Read Full Article