Talk show's newest co-executive producer, Stephen "tWitch" Boss, will guest-host some episodes this fall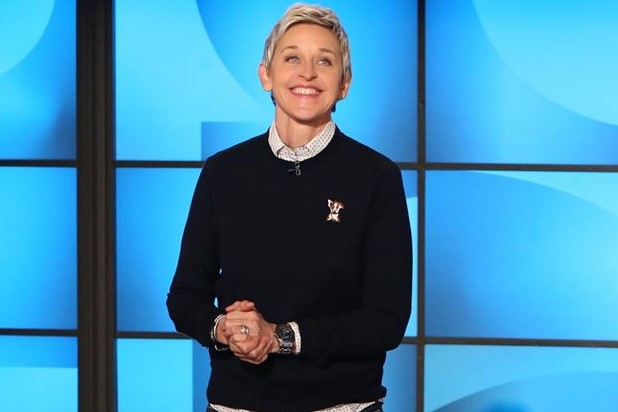 Photo credit: Warner Bros. TV
"The Ellen DeGeneres Show" has set its Season 18 premiere date. "Ellen" will return to the Warner Bros. sans in-studio audience on Monday, Sept. 21.
"I can't wait to get back to work and back to our studio," host Ellen DeGeneres said in a statement on Tuesday. "And, yes, we're gonna talk about it," said host Ellen DeGeneres.
Tiffany Haddish will be Ellen's first in-studio guest.
This season, the talk show's newest co-executive producer, Stephen "tWitch" Boss will guest host some episodes.
More to come…
Source: Read Full Article