Early on, one of the biggest complaints about the Marvel Cinematic Universe has been its lackluster villains. But after baddies such as Hela (Cate Blanchett), Killmonger (Michael B. Jordan), and Thanos (Josh Brolin) have put that notion in the past. Still, Marvel Studios has been on a series of reclamation missions, and its latest might involve dusting off a past villain.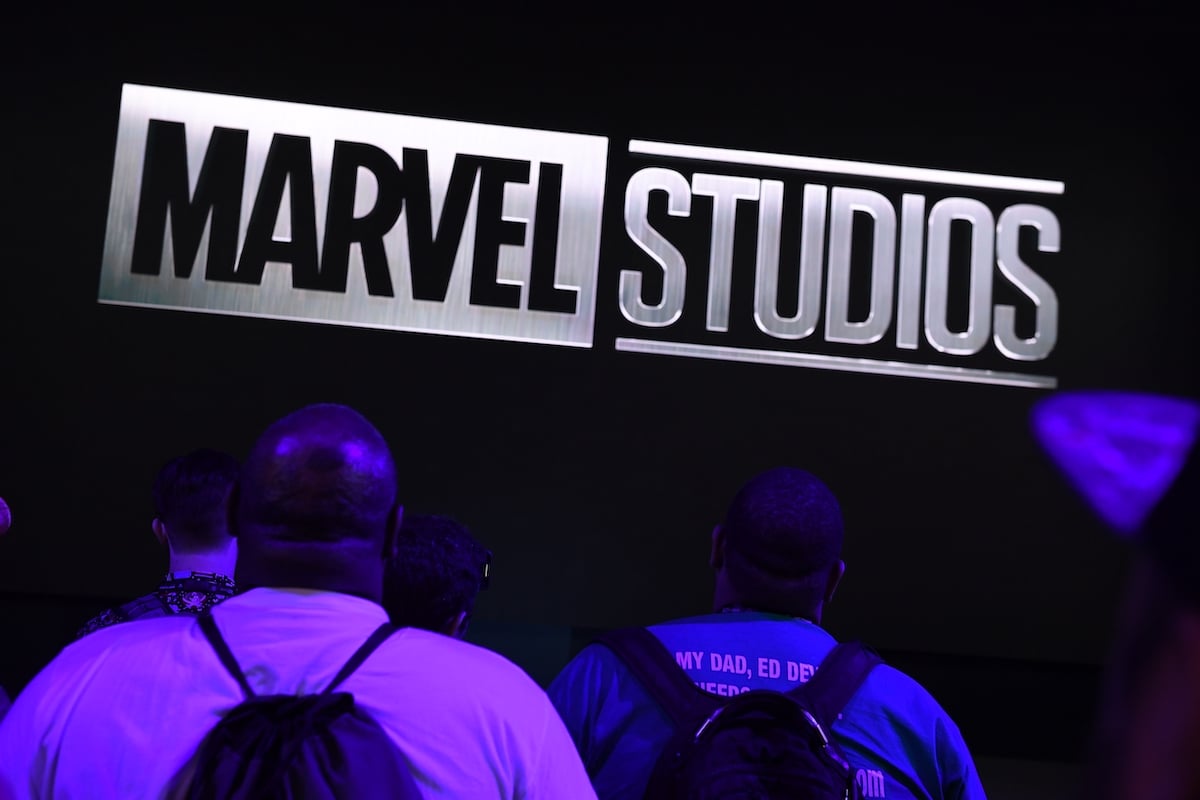 Marvel Studios' Phase 4 will introduce a new group of heroes
Avengers: Endgame definitively brought an era of the MCU to a close. The series' co-leads — Robert Downey Jr.'s Iron Man and Chris Evans' Captain America — both made their exits. In fact, all six of the original Avengers either gave their lives to the cause or seemed poised for retirement. But the Marvel machine chugs on with tons of new movies and shows on the way.
So far Phase 4 hasn't revealed its overarching villain. But while there's no one to take Thanos' place just yet, new heroes are rising. Shang-Chi, the Eternals, Moon Knight, and Ms. Marvel are all on the way. The next generation will assume the mantles of the original Avengers. For instance, Sam Wilson (Anthony Mackie) has now officially taken up Captain America's shield.
'Ant-Man' star Evangeline Lilly may have spoiled a surprising return
As much as Phase 4 is about replenishing the MCU's superhero line-up, it will also bring plenty of new and returning villains to the forefront. Thanks to Ant-Man and the Wasp: Quantumania star Evangeline Lilly, fans might have been inadvertently spoiled about one of that movie's big surprises.
In a now-deleted Instagram post (via ComicBook.com), Lilly shared an image of the cover page of her Ant-Man 3 script. Though she had nothing but praise for the movie, it was her hashtags that caused all the commotion. Lilly tagged the movie's title, Marvel, director Peyton Reed, and co-stars Paul Rudd, Michael Douglas, Michelle Pfeiffer, and Kathryn Newton.
But she also hash-tagged actor Corey Stoll. Stoll played Darren Cross aka Yellowjacket in 2015's Ant-Man. That film ended with Cross shrinking dramatically, presumably culminating in his death. However, Lilly's post indicates Stoll could be back, perhaps having been trapped in the Quantum Realm since his initial battle with Rudd's Scott Lang.
What do we know about 'Ant-Man and the Wasp: Quantumania' so far?
Given how much the MCU has done with the Quantum Realm, it feels likely Stoll's Yellowjacket will make some kind of appearance. After all, the very title of Ant-Man and the Wasp: Quantumania hints the movie could be spending much longer in the Quantum Realm than ever before. Besides, every other actor Lilly tagged is confirmed to appear in the 2023 release.
If Stoll does appear, it likely won't be as the film's chief villain. That honor falls to Jonathan Majors' Kang the Conqueror, a major villain in the comics. But Yellowjacket's role — if he indeed has one — could be Marvel's effort to rehabilitate one of its more underdeveloped, least popular villains. In any case, filming begins in summer 2021. So fans will likely learn more soon.
Source: Read Full Article