Add Kim Kardashian to the cast of… American Horror Story?!
The SKIMS mogul is apparently going to be keeping up with Emma Roberts on the forthcoming 12th season of the hit horror anthology! According to an Instagram post Kimmy herself published on Monday, fans can expect to see her in some capacity on the series this summer.
Kim didn't give the world a lot to work with in Monday's announcement. She posted a quick video that showed title graphics of her name and Roberts' in a preview for the series. She did reveal a little bit about #AHS12, though: this summer's season will be called Delicate. Sounds appropriate considering the SKKN By Kim biz whiz's background!!
As for the teaser itself, the clip is vintage Ryan Murphy fare with creepy, ominous music running behind the sound of kids' voices screaming and playing. Ch-ch-check it out for yourself (below), complete with Kim's caption of an eyeball emoji and a single blood droplet:
A post shared by Kim Kardashian (@kimkardashian)
FWIW, Roberts herself posted the same video, too.
But she teased hers out by tagging Kim and dropping a spider and a white heart emoji in the promo push:
A post shared by Emma Roberts (@emmaroberts)
Spiders, blood droplets, kids' voices, creepy music… we want to know more!!
But as Variety notes, there is no more info available yet as to what exactly Kim's role will be. They reached out to her reps and those at FX, but nobody had any comment as of mid-day Monday.
Of course, Kim has a long history in front of the camera. But her experience mostly centers on her family's reality TV empire save for a couple very small acting roles years ago. More recently, she's also made a few cameo appearances as herself. But as far as acting? She hasn't really done that since Tyler Perry's 2013 Temptation: Confessions of a Marriage Counselor. This HAS to be more than a cameo if she's promoting it this far out! So will she be playing herself on AHS? Or a socialite character thinly veiled to be her?! Or is Kim diving deep with some new acting attempts?? So many questions!
One thing is for certain: The Kardashians launches its third season on Hulu next month, and American Horror Story streams on Hulu after premiering on FX. So from management's perspective — AKA Murphy and Kris Jenner) — this cross-promotion probably can't hurt!!
Reactions, Perezcious readers??
Related Posts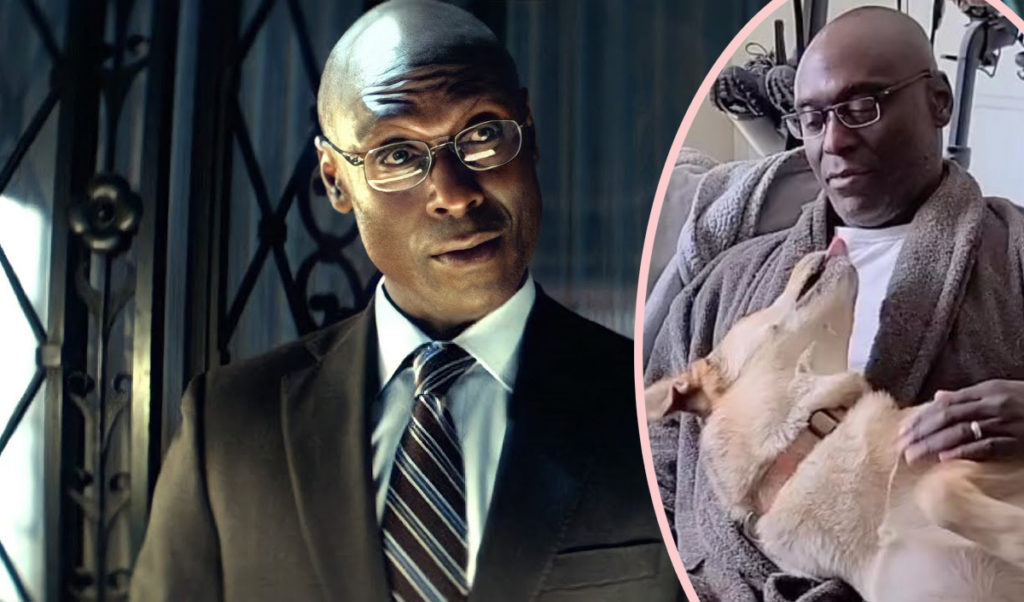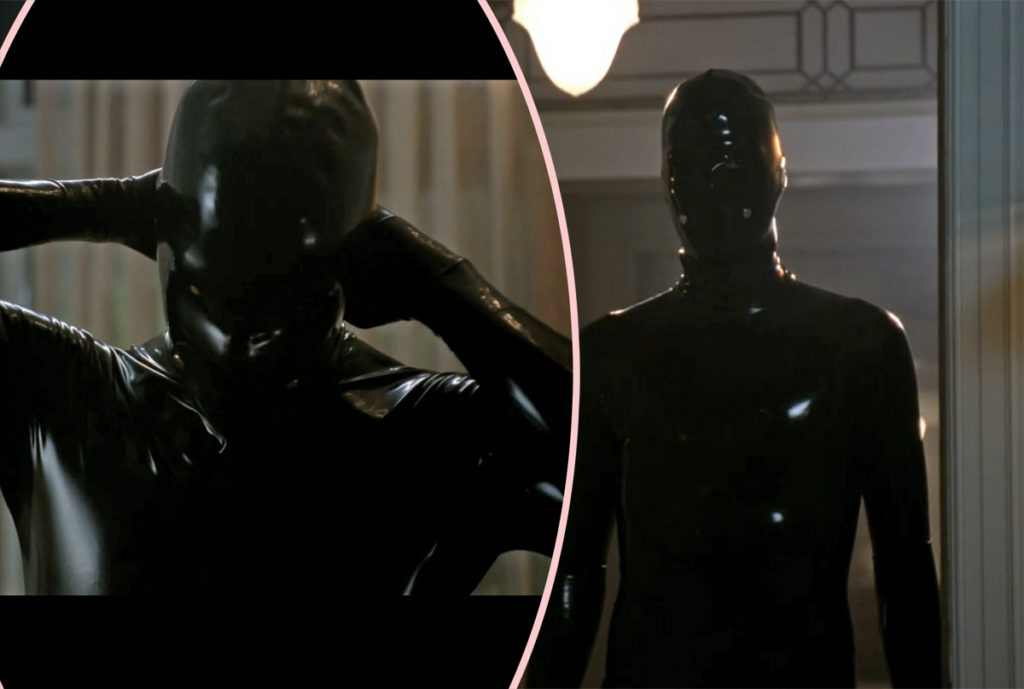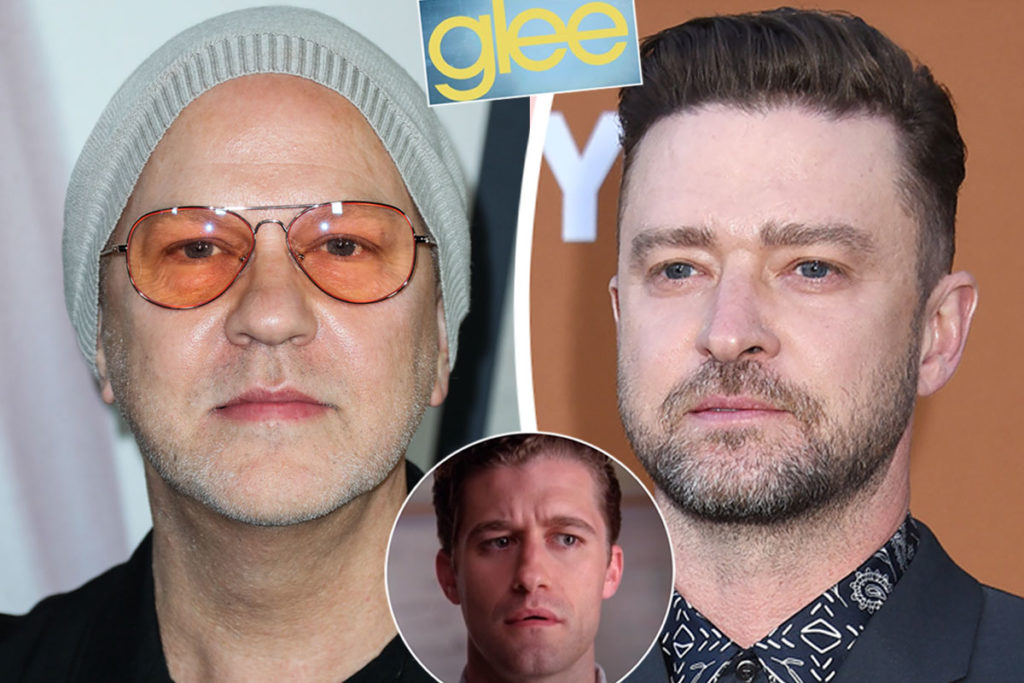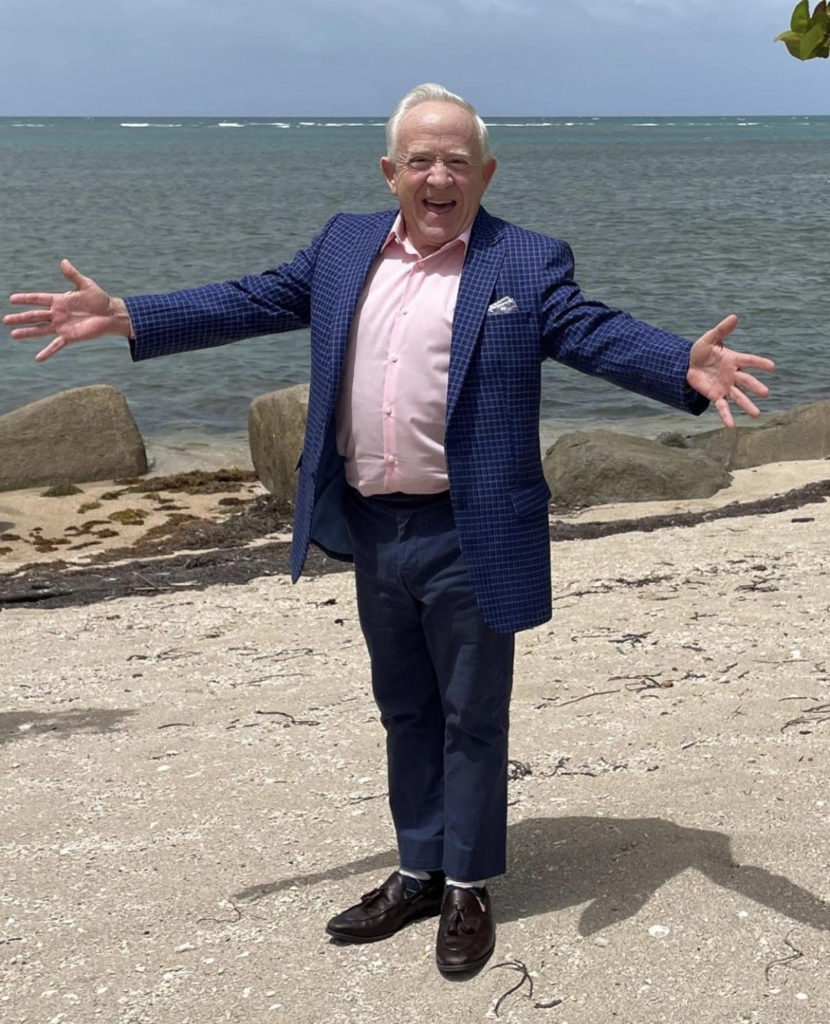 Source: Read Full Article