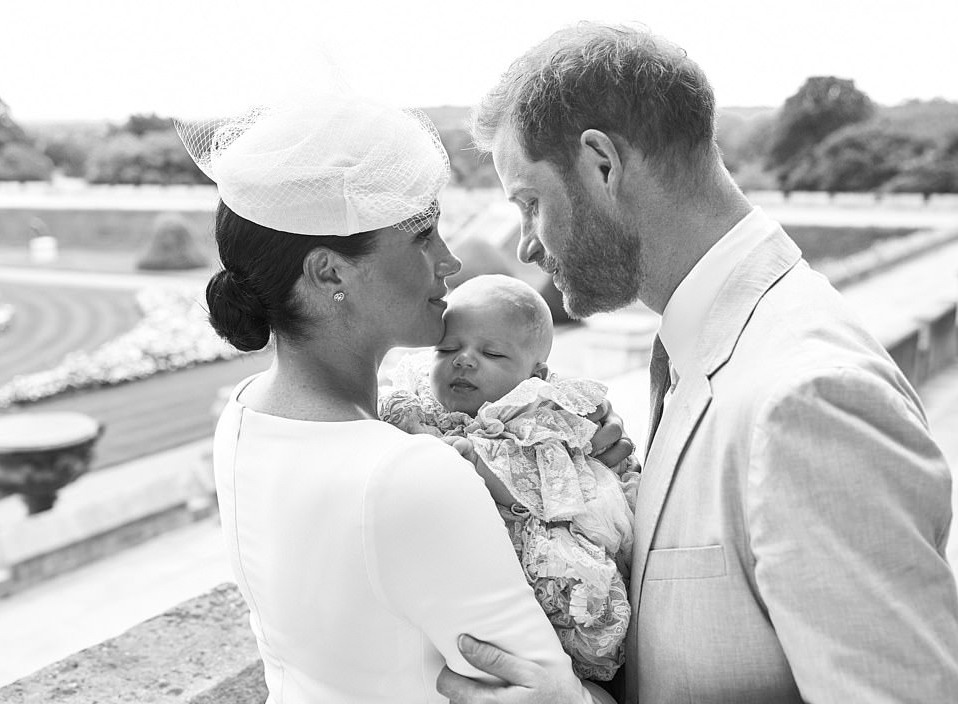 Royal commentators will do the absolute most to avoid talking about the Duke of York, sexual abuse and rape, so here we are with another story about a baby's christening. For the record, I prefer to talk about christening drama too, but I wish there was actual news to discuss. This story seems more like a filler piece based off the July reporting which… was never even confirmed. When Prince Harry was in the UK for the Diana-statue unveiling, he reportedly told people that he would like Lilibet Diana to be christened in the UK, likely in Windsor, like Archie was. You would think that the family and the British press would salivate over the Sussexes' potential return, however brief, with their children in tow. But no, we got several dumb stories about how rude it was for Harry to invite his grandmother to a christening which she obviously would not attend? It was a lot. Now one commentator suggests that no plans are even being made to have a Windsor christening, and it's likely Lilibet will simply be christened in California.
Prince Harry and Meghan Markle's daughter Lilibet was born in California and she is likely to be christened there, according to one royal commentator who has claimed the Sussexes will seek to avoid "the controversy that surrounded Archie's christening."

Prince Harry, 36, and Meghan Markle, 40, welcomed their second child Lilibet Diana to the word in June. One royal commentator has cast doubt on speculation she will be christened in the UK and claimed the ceremony will be held in California in order to avoid the flack the Sussexes were dealt following the christening of their first child Archie Harrison Mountbatten-Windsor in July 2019.

Royal commentator Richard Fitzwilliams told Express.co.uk: "Harry and Meghan's relations with the British press went badly downhill when Archie was christened in private and the names of the godparents were not released. The Sussexes were emphatic that they intended to do things their own way and so it has proved."

Their protective parents' decision not to release a picture of their daughter shows they are acting on their own terms, Mr Fitzwilliams added. He added: "It must be likely that she will be christened in California though there were rumours of a possible christening at Windsor. It seems certain that her christening will be in Meghan's home state and with the secrecy but without the controversy that surrounded Archie's christening."

The Queen is yet to meet her new great-granddaughter Lili and it remains unclear when she might. Mr Fitzwilliams added: "We have no idea at all when the Queen and other members of the royal family will meet Lili or when Harry and Meghan will next visit the UK."
[From The Daily Express]
If the Queen was so hellbent on meeting her great-granddaughter, surely the Queen would more than happy to welcome the Sussexes to Windsor for a christening in the early autumn? I mean, I get what Fitzwilliams is trying to do – he's trying to make it sound like the Sussexes are mean and terrible for keeping their children away from the Windsors, but that Harry and Meghan are also awful for allegedly wanting to christen Lilibet in Windsor? Or something. Anyway, I would love it if Harry and Meghan did a California christening and simply invited the family for a visit to Montecito, to see Lili. That would put the ball in the royals' court.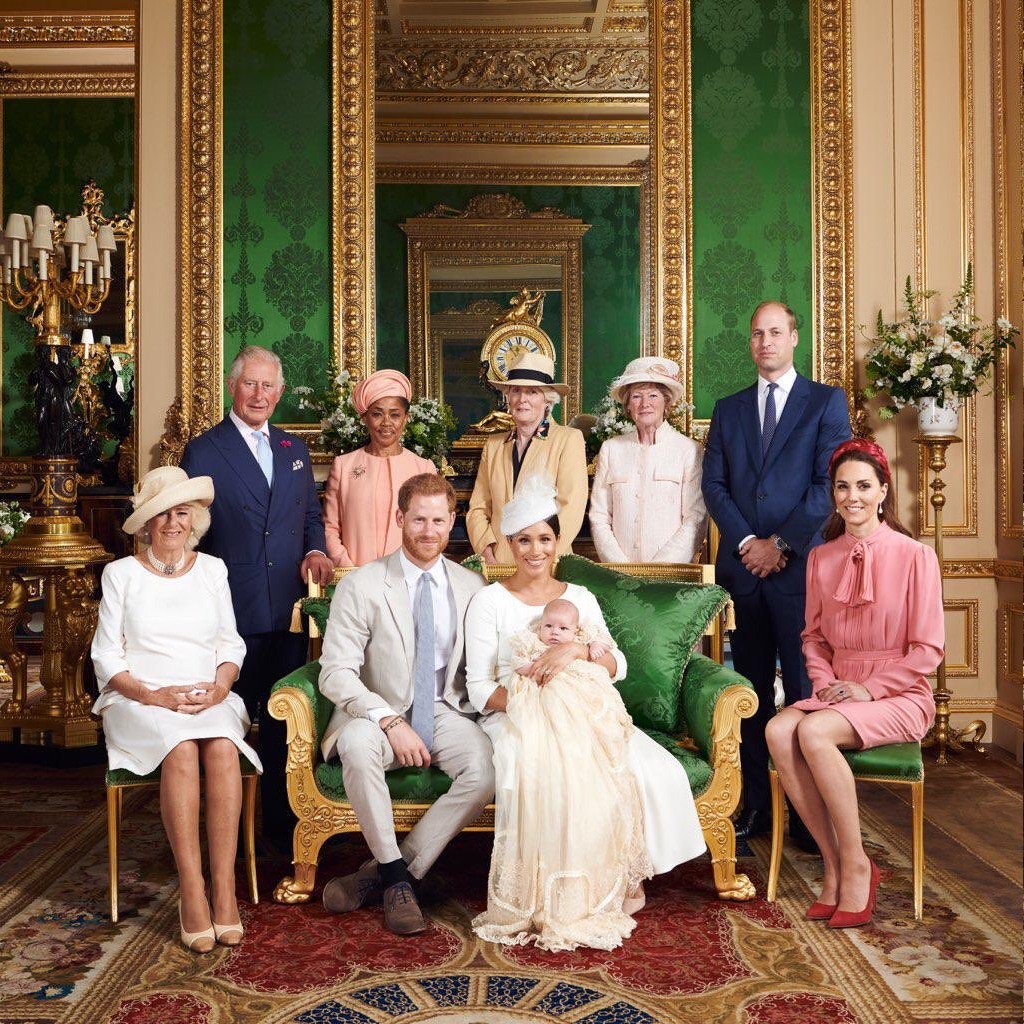 Photos courtesy of Avalon Red, SussexRoyal IG.
Source: Read Full Article