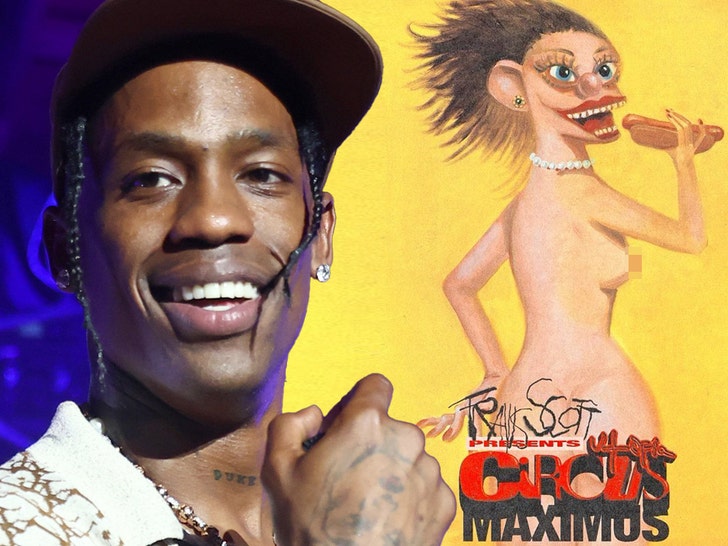 Travis Scott is ready for a nationwide tour performing his new album … and he's making a couple tour stops in Texas, with one notable exception … Houston.
The rapper just announced dates and cities for his upcoming "Utopia" tour, and he's got shows in almost every major American market, except for the place where his infamous Astroworld concert left 10 dead and dozens injured.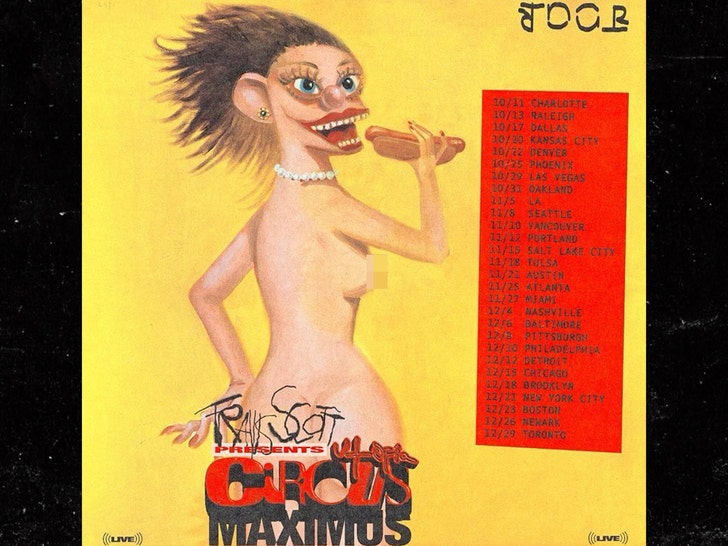 Travis going with a full tour — 26 stops in the U.S. plus two in Canada — makes it seem like he's not sweating Astroworld all that much … but it's interesting he's skipping Houston in favor of two other shows in Texas, performing in Austin and Dallas instead.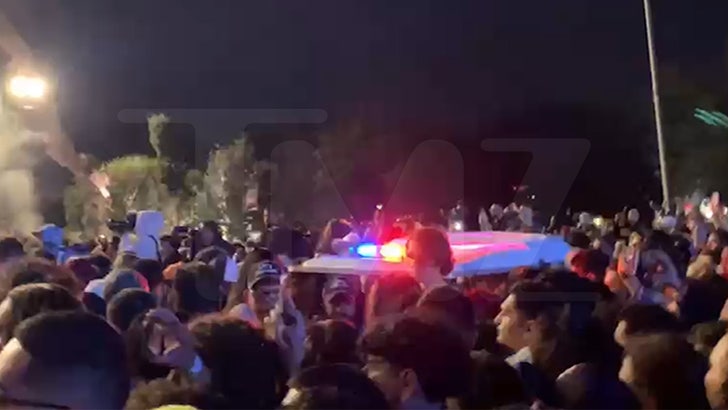 Of course, a grand jury in Houston recently decided against indicting Travis on criminal charges for the deadly November 2021 concert in H-Town.
Travis is still facing some civil lawsuits in Houston over Astroworld, and with that in mind it seems his hometown is not safe territory … at least for this tour.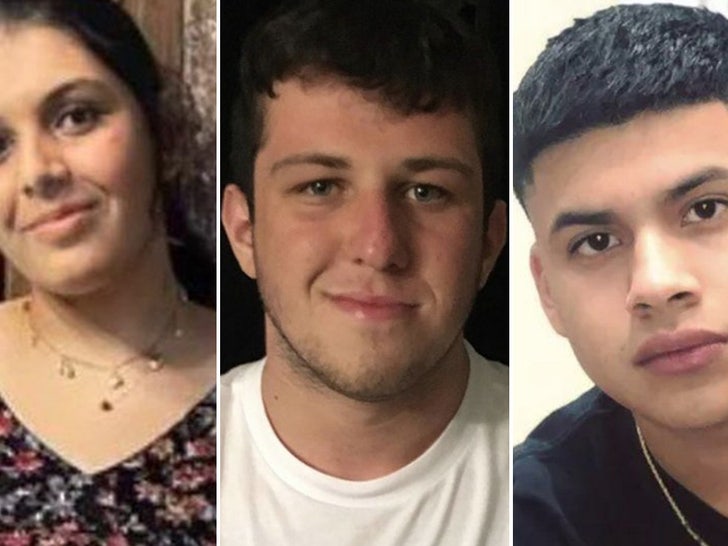 The Houston omission is pretty glaring, though … and it's the subject of a lot of comments on Travis' social media post announcing the tour.
Source: Read Full Article