Singer Tori Kelly has been hospitalized in an intensive care unit in Los Angeles after a Sunday health scare that turned serious very quickly.
According to reports, the 30-year-old Grammy winner was at a dinner in downtown LA with pals on Sunday when she lost consciousness and required immediate medical attention.
Per TMZ, which first reported Kelly's condition on Monday afternoon, the singer's heart suddenly "started beating really fast" while at dinner with her friends. As those around her began to realize how serious the situation was becoming, Kelly "passed out," according to sources. In an ominous addition, the news org cites a source who claims Kelly was "out for a while" during the incident.
Oh, no…
Her friends immediately took action. Curiously, they did not call an ambulance or take her to a hospital close to where they were. Instead, per the report, they put her in a private car and took her halfway across town to Cedars-Sinai Hospital, which is one of the best medical centers in the world.
Now, she is "getting care" in that ICU. Doctors have "discovered clots in Tori's legs and her lungs," per the outlet. As of Monday afternoon, doctors are still trying to figure out if there are other clots near the Grammy winner's heart or other organs.
Throughout her hospitalization, Kelly is said to still be "in and out of consciousness." An insider told TMZ the situation remains "really serious" with Kelly under very close watch.
Sending prayers…
Related Posts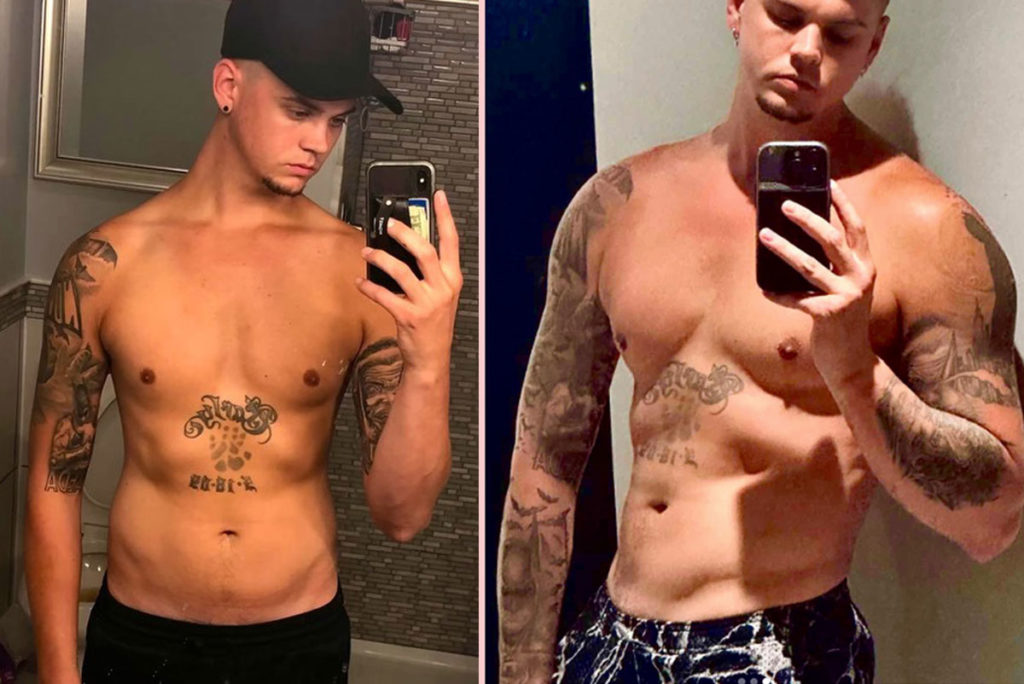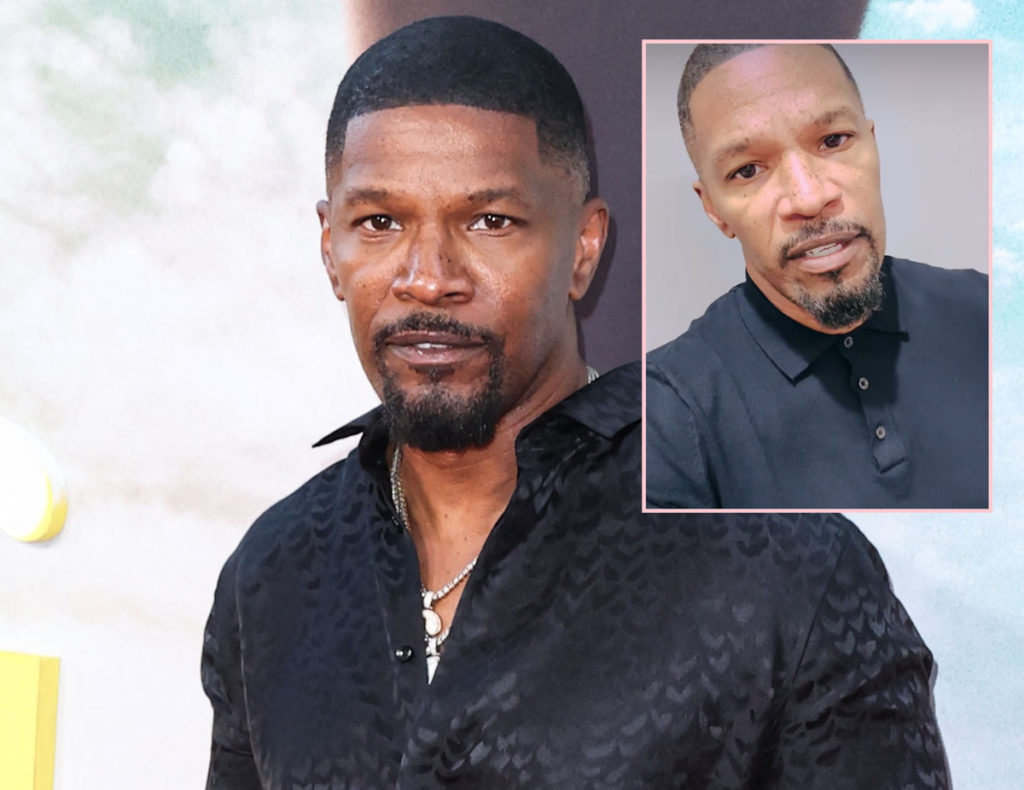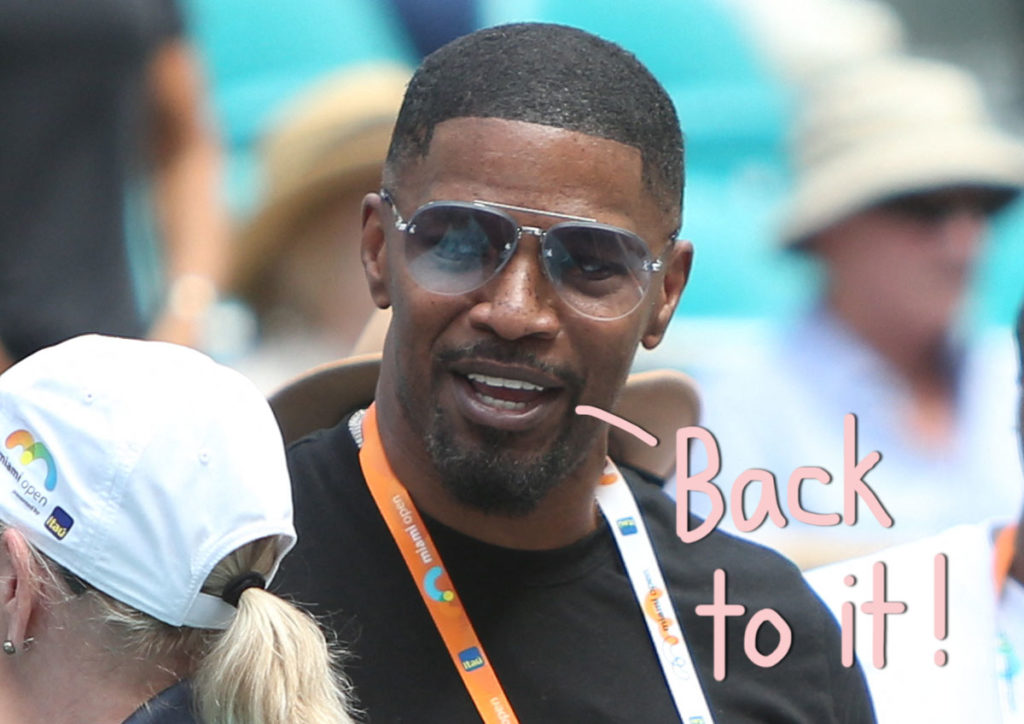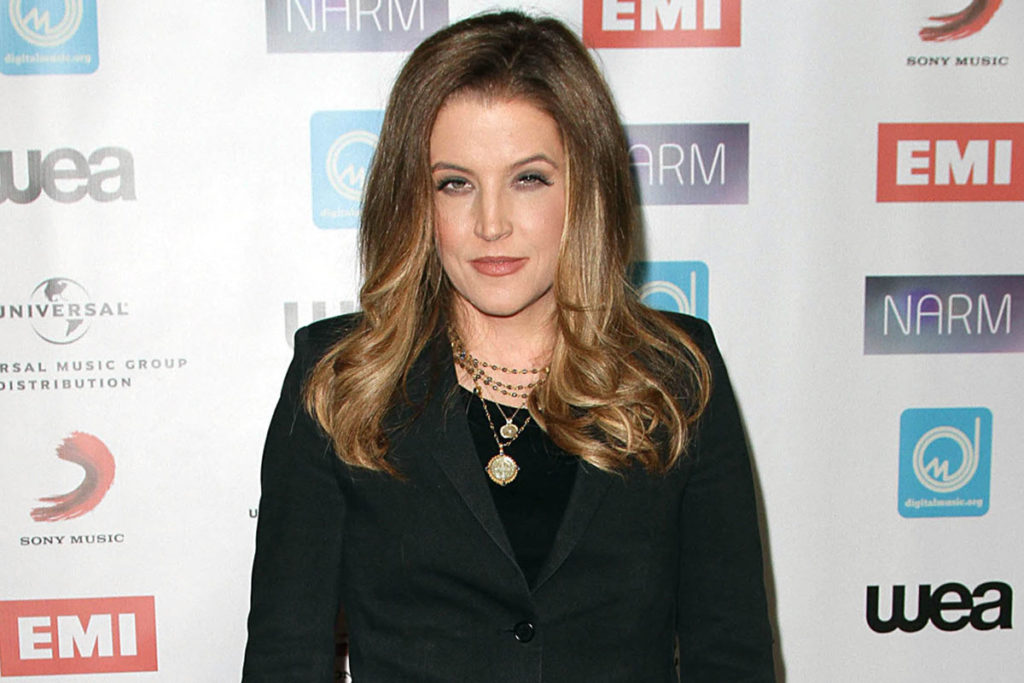 Source: Read Full Article