Jenna Bush Hager is a beloved TV host and talented author, having written several books, most recently The Superpower Sisterhood, which she wrote with her twin Barbara Pierce Bush.
MORE: Today Show surprises with live wedding ceremony on program
The Today star – who hosts the Fourth Hour with Hoda Kotb – is from an incredibly well-known family, with her father, George W. Bush, and grandfather, George H. W. Bush, both being former Presidents of the United States.
However, despite being from such a political family, Jenna has on more than one occasion made it very clear what she thinks about following in the footsteps of the former POTUSs.
VIDEO: Jenna Bush Hager's rise to fame – from teaching to Today Show
Chatting to E! News' Daily Pop earlier in the year, she said of her and twin sister Barbara: "Well, when people used to ask Barbara and I if we were gonna run for office, we used to, in unison – because that's what twins do – we used to say, 'No!'"
MORE: Jenna Bush Hager looks unrecognizable with super long hair transformation
MORE: Today's Jenna Bush Hager shocks with confession about dad George W. Bush and her childhood – details
However, that's not to say she wouldn't support her own children if they decided to follow in their footsteps in the future.
"I think if our kids came and said, 'We want to do it,' I would say, 'Let's do it,'" she added. "It's a difficult job, but at the same time, we need capable, smart people to run."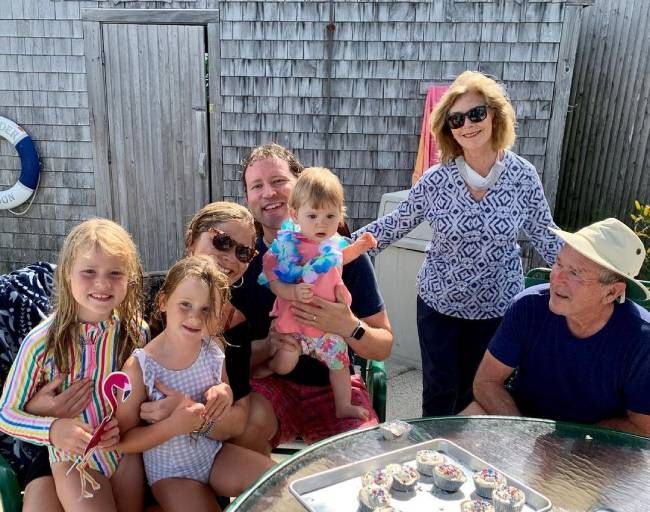 Jenna Bush Hager with her family – including dad George W. Bush
While chatting to HELLO!, Jenna admitted that her daughter Poppy could well find herself running for office in the future.
MORE: Jenna Bush Hager's famous stand-in revealed on Today – and he's a hit with Hoda Kotb!
MORE: Savannah Guthrie reveals real reason she was absent from Today in new photo at home
Recalling a conversation with her daughter Mila, who she said was incredibly confident, she said that she asked her: "'Would you ever go into politics?'"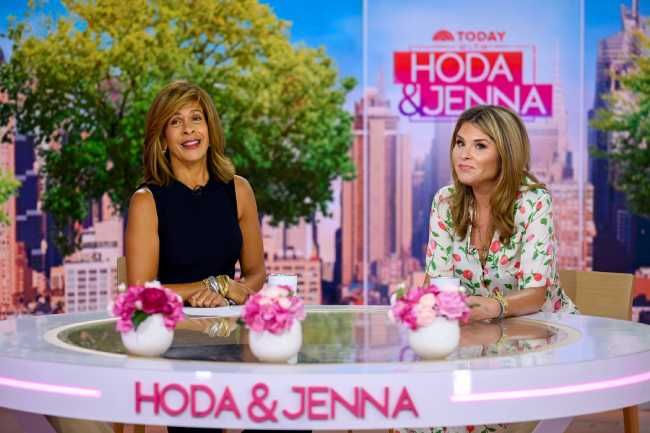 Jenna is a much-loved host on Today – alongside Hoda Kotb
"She said, 'No, but Poppy would,' so who knows! We will see." Jenna is incredibly close to her family and often shares sweet photos of herself and her husband Henry Hager and their children on social media, along with group shots with her famous parents.
MORE: Michelle Obama and George W. Bush's reunion photos are everything
MORE: Hoda Kotb hosts Today alone as she delivers heartbreaking news
The TV star most recently took to Instagram to post photos of her family dressed up for Halloween, and it looked like a great time was had by all! Jenna and Henry are doting parents to children Mila, Poppy and Hal.
Read more HELLO! US stories here
Source: Read Full Article