Certain desserts evoke memories of childhood. If you were a child in the 1970s and early 80s, you might remember pumpkin rolls. This dessert was made of a thin cake with a creamy filling and rolled into a cylinder shape. Ree Drummond revealed her fond recollections of this childhood favorite which she calls "the most beautiful pumpkin dessert of all."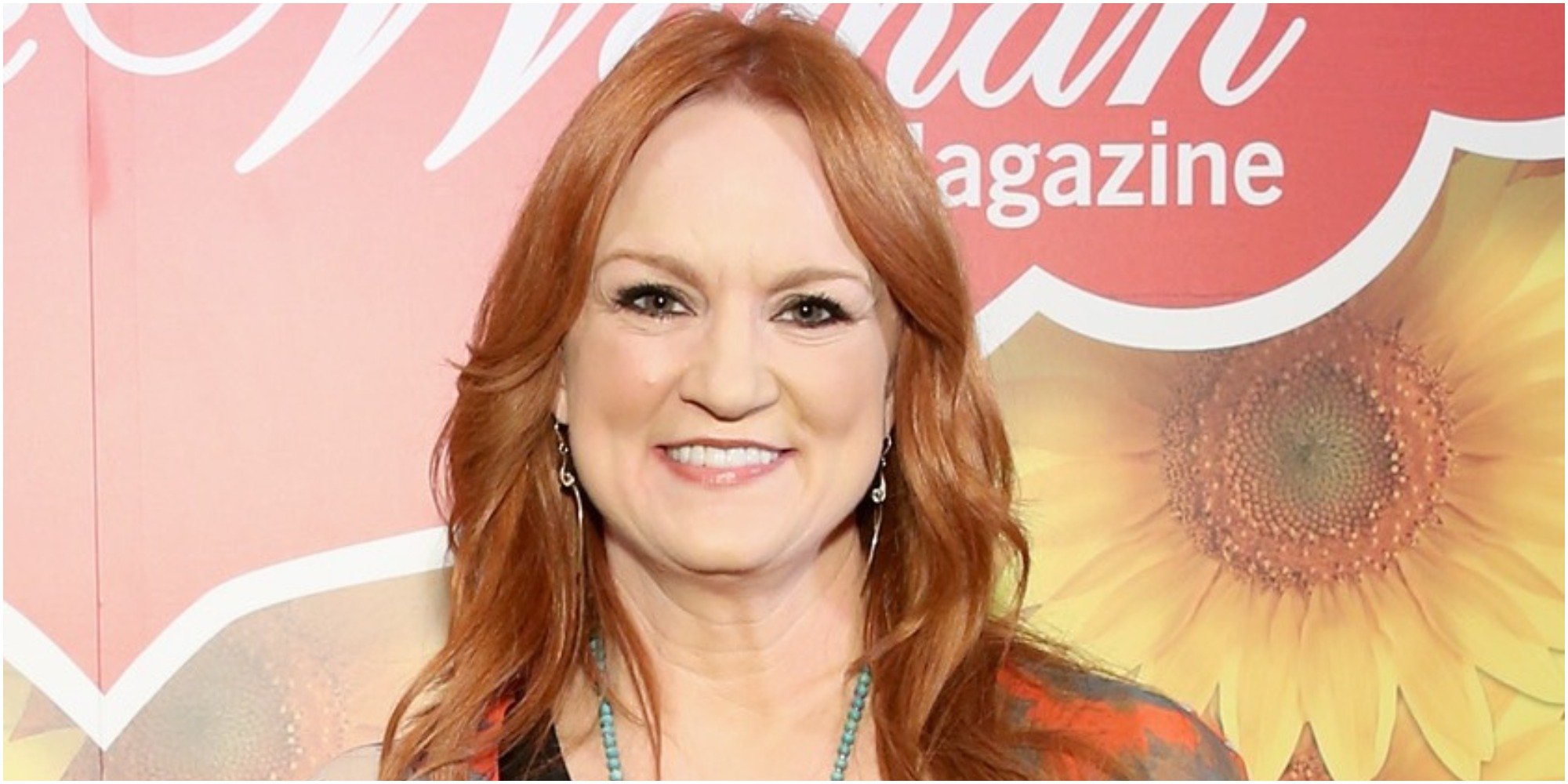 'The Pioneer Woman' star spoke of her love for this retro dessert
In a post shared on her Pioneer Woman website, Drummond claimed a Pumpkin Roll Cake is one of the most attractive holiday desserts.
"Roll cakes, a.k.a Swiss rolls and jelly rolls, are rolled sponge cakes filled with frosting or whipped cream. Traditionally, a jelly roll cake is used, but this recipe calls for something most likely in your kitchen already: a half sheet pan," she explained.
However, "If you've never made a roll cake before, don't be intimidated. You don't need to be a star baker to nail the technique. If you read through the instructions and work quickly, you're well on your way to baking and rolling a picture-perfect pumpkin roll," Drummond concluded.
The cake is delicious but the filling is out of this world good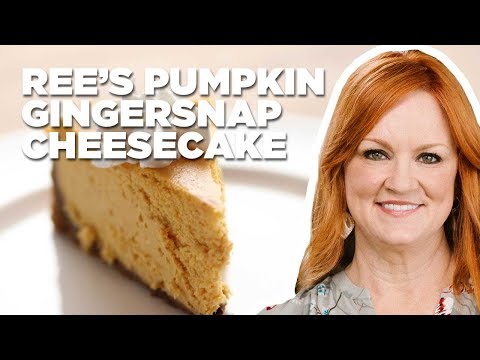 The center of this cake consists of cinnamon-spiked cream cheese frosting. The cinnamon gives a warm tone to the center of the cake and evokes one of the most beloved spices of the winter season.
Subsequently, the filling is whipped until soft and spread in a thick layer atop the cake before it is rolled.
This method creates an excellent ratio of cream to cake in each bite. The dessert can be made a day ahead of time and refrigerated until serving.
If there are any leftovers, they should be refrigerated due to the cream cheese frosting.
How to make Ree Drummond's Pumpkin Roll Cake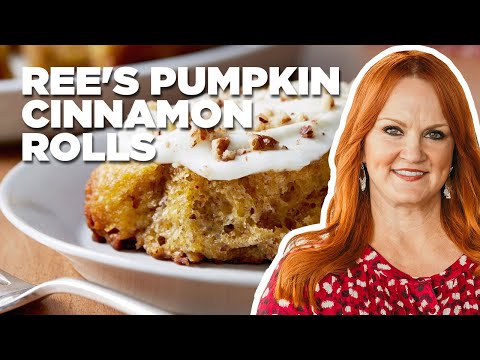 To make the cake base, a favorite of the Drummond family and the cowboys that live on the ranch, you will need the following ingredients including flour, cinnamon, baking powder, and soda, salt, ground ginger, and allspice, and sugar.
The wet ingredients include pumpkin puree, eggs, and vanilla.
Powdered sugar is an extra ingredient needed to keep the cake from sticking while rolling.
Preheat oven to 350 degrees. Line a jelly roll pan with parchment paper to keep the cake from sticking.
Firstly, spray the parchment with cooking spray.
Secondly, combine all the dry ingredients, excluding powdered sugar, in one bowl.
In a separate bowl, combine the wet ingredients. Then fold the wet into the dry, being careful not to overmix the batter.
Subsequently, spread batters evenly in the pan and bake for around 15 minutes.
Gently roll the cake into a log within a kitchen towel dusted with powdered sugar. Place it aside, in the towel for two hours to allow it to cool completely.
Most importantly, the frosting ingredients include cream cheese, unsalted butter, powdered sugar, vanilla, and cinnamon. Beat together until combined.
After that, unroll the cake carefully, Spread with filling, and reroll—place cake seam side down onto a platter. Cover with plastic wrap and refrigerate until ready to serve.
The recipe can be found on the Pioneer Woman website.
The Pioneer Woman airs Saturdays at 10 a.m. EST on the Food Network.
Source: Read Full Article