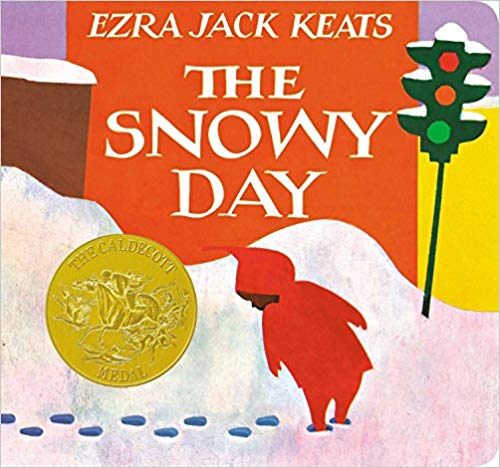 If you're a reader, the start of a new year always brings with it reading challenges for the next 365 (or, this year, 366) days. Girlxoxo.com is compiling a list of them, so if you're looking for ideas, that's a good place to start. The New York Public Library also just released a list of the 10 most-circulated books in its collection, so if some of those other challenges seem a bit daunting, perhaps working your way through this list will be easier. It took librarians and analysts six months to compile this:
"There was a little bit of art to the science of doing this," said Andrew Medlar, who runs the library's book-buying operation and led the team that worked on the list.

Because the library's central circulation system only goes back several decades, the team used recent circulation data, best-seller lists, archives from the National Book Awards and Newbery Medals, and the library's best-of lists to figure out what books were most beloved by patrons.

"The idea was to see what has been generally popular out in the world," Medlar said. "We wanted to start from the love of books and the love of reading rather than the numbers."
[From the New York Times]
Here's the list:
1. "The Snowy Day," by Ezra Jack Keats (485,583 checkouts)
2. "The Cat in the Hat," by Dr. Seuss (469,650)
3. "1984," by George Orwell (441,770)
4. "Where the Wild Things Are," by Maurice Sendak (436,016)
5. "To Kill a Mockingbird," by Harper Lee (422,912)
6. "Charlotte's Web," by E.B. White (337,948)
7. "Fahrenheit 451," by Ray Bradbury (316,404)
8. "How to Win Friends and Influence People," by Dale Carnegie (284,524)
9. "Harry Potter and the Sorcerer's Stone," by J.K. Rowling (231,022)
10. "The Very Hungry Caterpillar," by Eric Carle (189,550)
Unsurprisingly, most of the books on the list are children's books. Margaret Wise Brown's Good Night Moon got an honorable mention because the NYPL's children's librarian at the time the book was published (1947) wasn't a fan. The library didn't get a copy until 25 years later. That is ironic considering that librarians are among the most stalwart champions of the freedom to read. I wonder what the book's circulation numbers would have been. I think that it would have either surpassed The Snowy Day or come very close.
I've read all of the children's books on this list, and some are among my favorites. This list gives me a chance to share one of my favorite interviews, the last one that Maurice Sendak gave before he died, to Stephen Colbert on The Colbert Report. (It is NSFW.) In a bittersweet follow-up, Maurice died the day that Stephen's book, I Am a Pole (And So Can You!) (which Stephen shared with him during that interview and he blurbed) was released. Stephen aired a trIbute to Maurice and included some unaired portions of their interview (also NSFW). For a slightly different tone, Maurice's last interview with Terry Gross on Fresh Air is also worth a listen. Right now, I'm eagerly awaiting the final book in Maureen Johnson's young-adult Truly Devious trilogy, which comes out next week. I hope that at some point during the year, if you love to read, you find a book that surprises you that you might not have initially thought would be worth a read, but that becomes one of your new favorites.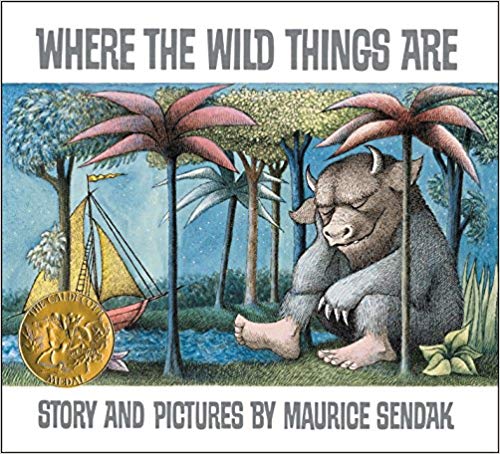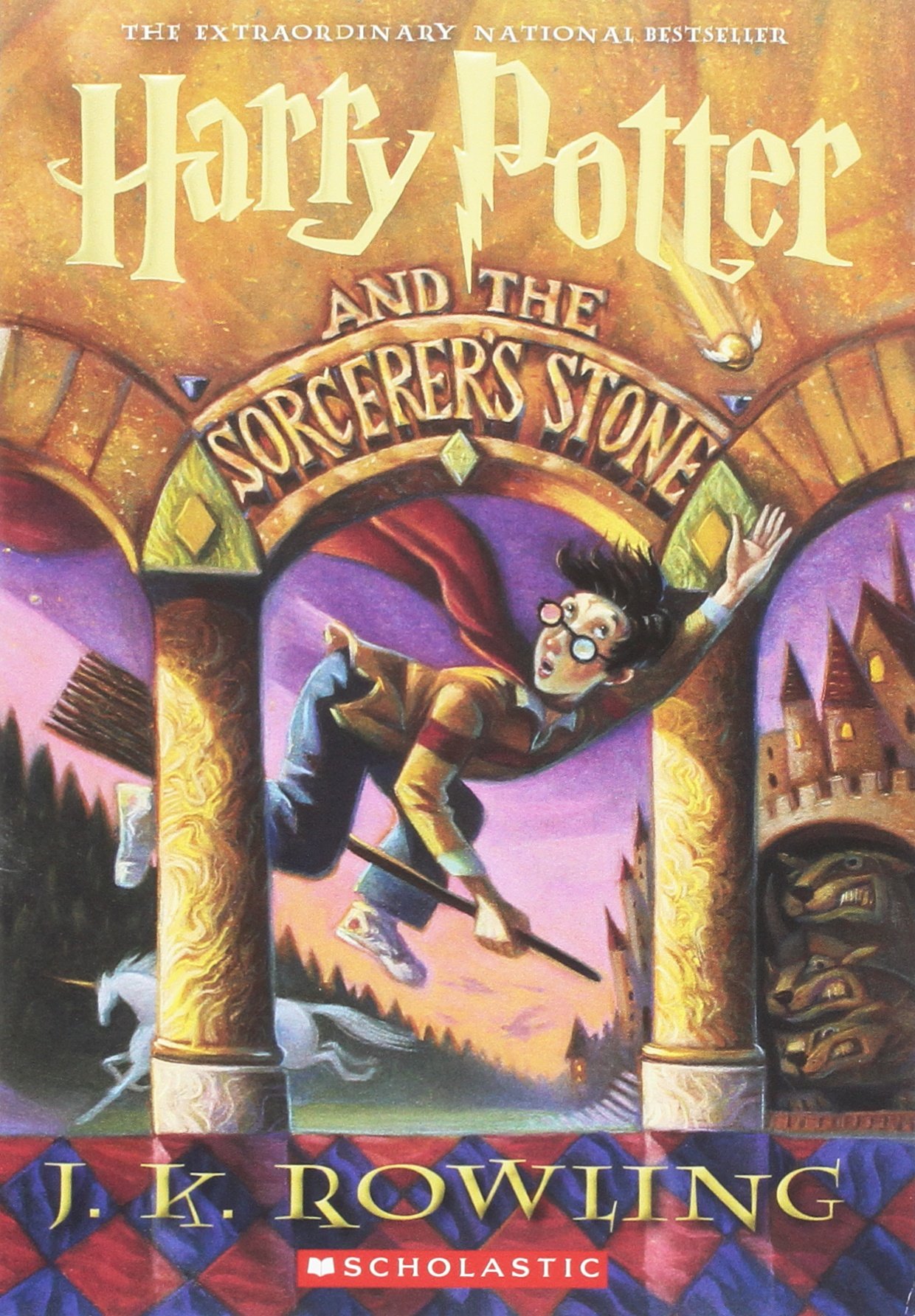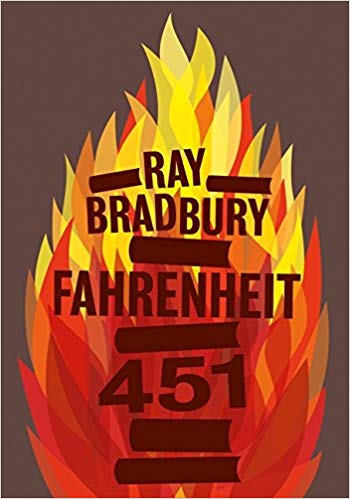 Source: Read Full Article