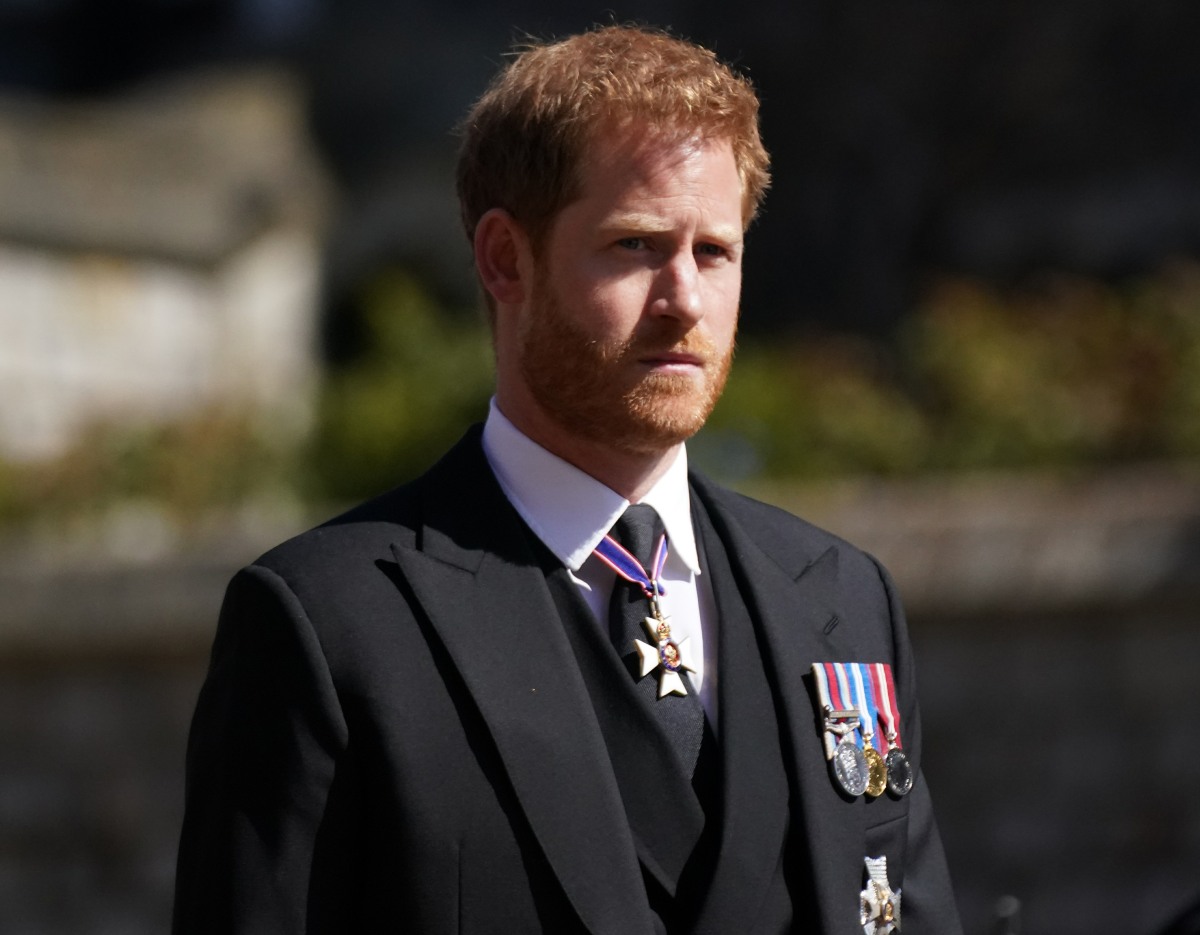 The Duke and Duchess of Sussex's scheduled appearance at the Invictus Games in the Netherlands has already broken the brains of every royal reporter. Not only that, royal reporters are now interviewing "security experts" provided that those security experts regurgitate certain talking points about how Prince Harry is crazy to think that he will be more secure at the Invictus Games than he would be… in the UK, under a very narrow set of circumstances. I mean, I get it, these dumbf–ks deal in outrage and clearly Harry's absence from Prince Philip's memorial is THE scandal of the century. But do these people understand that they look like complete f–king morons who cannot understand fundamentals about policing and security?
Meghan and Harry may ask to 'hitch a ride' with the Dutch royals to get armed police bodyguards to and from the Invictus Games despite snubbing the same set up in the UK at Prince Philip's memorial service, experts told MailOnline today. The Sussexes are likely to be given full protection by the Dutch police as the event will also play host to the King of the Netherlands, Willem-Alexander and his aunt Princess Margriet, honorary chair of the Recommendation Committee of the Invictus Games.

The Duchess of Sussex will join her husband in The Hague for four days despite security experts warning the sports event 'ticks boxes' for terrorists because of its military links and the number of Iraq and Afghanistan veterans attending including the Duke of Sussex himself.

The trip will mark the couple's first visit to Europe together since they left the Royal Family – just weeks after they snubbed Prince Philip's memorial service after the Duke of Sussex said he didn't feel safe in Britain. But former royal protection officers say they would have had the same protection as any royal at Westminster Abbey.

Former MP Norman Baker, who is a critic of royal spending and secrecy, said: 'It looks petulant. It seems they have Dutch courage but not the British variety'.

Moniek Bloks, a Dutch royal biographer and Assistant Editor at Royal Central, told MailOnline that she believes Harry or his team are likely to ask the Queen's distant cousin King Willem for armed security. She said: 'Since members of the Dutch royal family will be attending both the opening and closing ceremony, they might be able to "hitch a ride" with them on those days.' But Harry and Meghan will not get the same security away from Invictus because they 'are visiting in a private capacity', she said, which is what was reportedly offered to Harry in the UK but he rejected for his family claiming it was unsafe for them in Britain.

Simon Morgan, a former royal protection officer, told MailOnline today he 'cannot fathom' how the Sussexes could feel more safe in Holland. Mr Morgan, who now runs the security business Trojan Consultancy, said: 'The Sussexes are attending an international event with veterans, many of whom were injured fighting the Taliban. Harry himself served in Afghanistan and he is the Queen's grandson. The Dutch will consider the security threat as high, because for an extremist Invictus ticks a lot of boxes as a target for a spectacular attack. It is hard to fathom why Harry and Meghan would consider this less of a risk than going to Prince Philip's memorial service'.
[From The Daily Mail]
These people are barking mad. They don't know any details about Harry's private security, nor the Dutch police's large-event protocols, nor Dutch royal protection. These people cannot fathom the concept of security following the threat and not rank. Harry will be secure. Meghan will be secure. That's why they're going. They clearly feel comfortable with the security situation, and one would assume they will have private security there – being fully briefed by Dutch police and intelligence on the ground – and there will also be a massive amount of security at the games. These British people are just banging their heads against a wall, wailing "why didn't he come back two weeks ago if we told him in no uncertain terms that he would not have security??"
Also: "royal protection" isn't the only kind of protection, OMG. Police and intelligence forces around the world have different kinds of VIP protection protocols.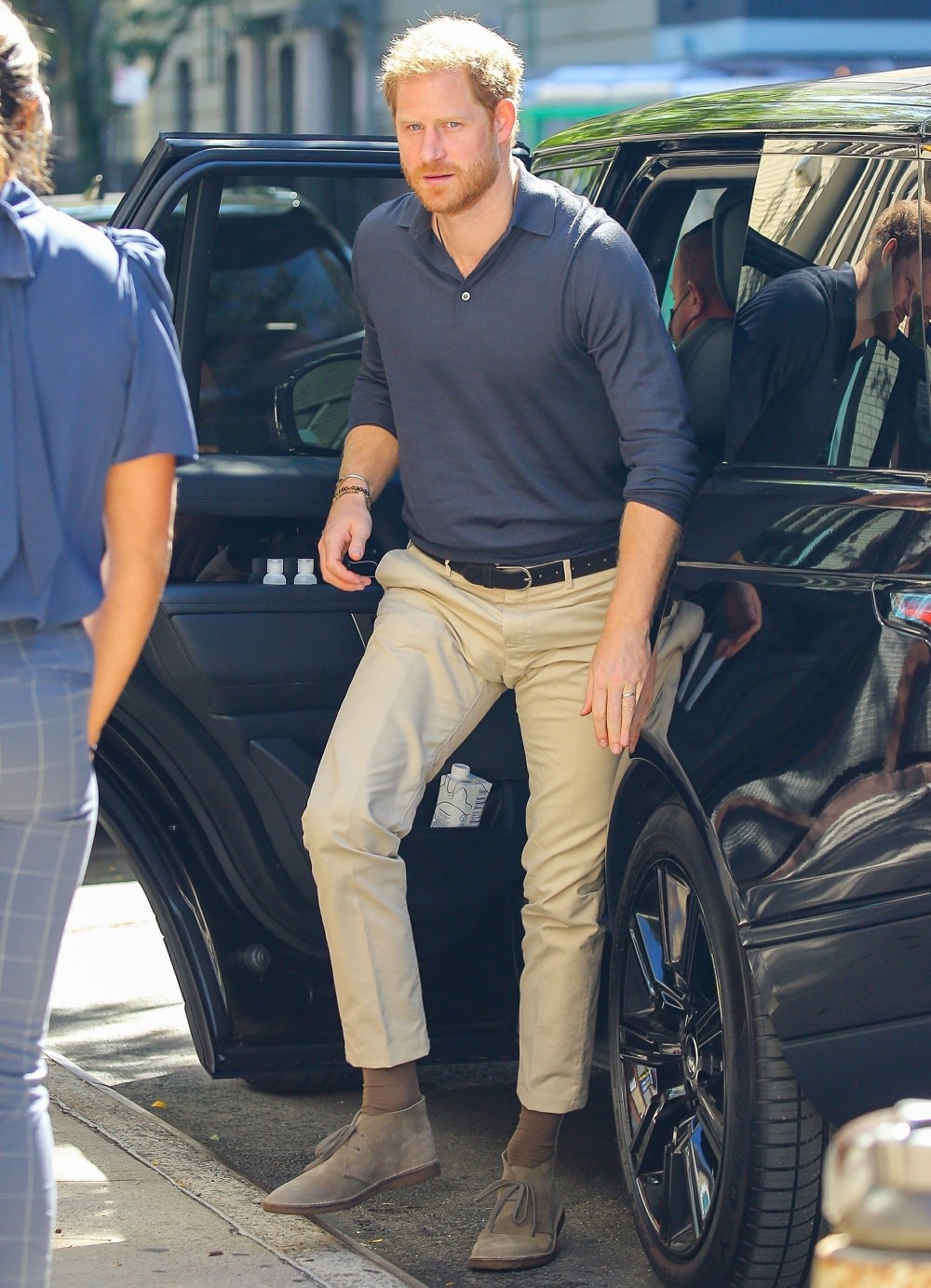 Photos courtesy of Avalon Red, Backgrid, WENN.
Source: Read Full Article