Like many typical Americans, my stress levels practically skyrocket at the mere thought of embarking on that dreaded holiday shopping trip every year. Living in New York City, the Christmastime crowds are positively unbearable, and the time crunch to find the perfect gift adds a ridiculous amount of pressure to each and every holiday season. Target's free two-day shipping, however, is coming in totally clutch this year. For the first time ever, I'm feeling really, really good about effortlessly knocking each and every gift off my shopping list, without leaving the comfort of my couch.
On Tuesday, Oct. 23, Target announced something totally and utterly groundbreaking, making this holiday season look way less stressful than usual: free two-day shipping. That's right — without any additional shipping charges, each and every gift you order will be sent right to your doorstep in a matter of two days, for free. According to a press release, this unreal deal starts Thursday, Nov. 1, and runs through Dec. 22. There's no minimum purchase or membership required, and when two-day shipping isn't available during peak periods, Target will still be offering guests free standard shipping. If you think about it — that's a pretty solid deal nonetheless.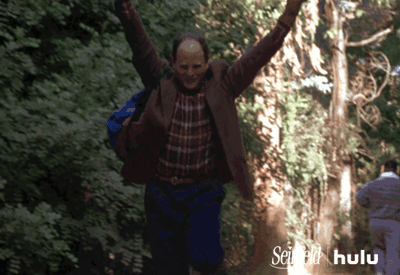 The beloved department store will also be offering same-day shipping for last-minute gifts, and they'll be expanding their newest service, Drive Up, which allows guests to have items brought to their car after ordering them ahead of time, according to a press release. So, if you're in a pickle, each and every one of Target's holiday-specific services are bound to help you out this season.
In a press release, Target's CEO, Brian Cornell, said they want to make the holidays a little easier for customers. Free two-day shipping will take a load off shoppers, making way for more family time.
In the press release, Cornell said: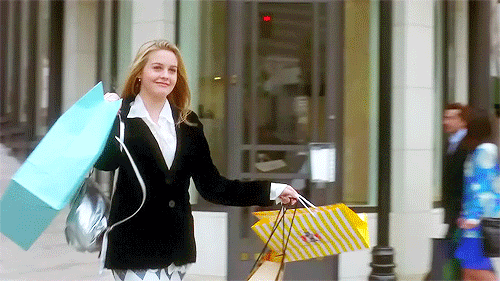 Once you get your Christmas shopping done, check out this list of six Christmas-themed hotels, because they're seriously perfect for your next holiday vacation. Between The Christmas Farm Inn, The Inn At Christmas Place, and the Apple Farm Inn, there are several gloriously festive destinations for you and your boo this year.
Everyone knows the holidays can be super stressful, so to allow you to focus on spending time with family, Target is making holiday shopping way easier. Knock out your Christmas shopping from the comfort of your bed, your couch, or even from your office desk. Regardless, it's going to be way easier this year, and I'm really looking forward to it.
Source: Read Full Article