Sydney Sweeney is no longer shying away from those Glen Powell rumors!!
As Perezcious readers know, the actors sparked major dating speculation after being spotted looking too friendly on the set of their new rom-com Anyone But You back in the spring. The only problem? They were both taken!
The Top Gun: Maverick star was dating model Gigi Paris at the time. She dumped him recently — reportedly when he fessed up about the alleged affair following a set visit where it became glaringly obvious!
Meanwhile, Sydney has been engaged to entrepreneur Jonathan Davino for over a year — and while they seemingly hit a rough patch amid the rumors, they appear to be doing better these days. Simply put, the whole thing got very messy very quickly… and it might not be over yet! But that's… a good thing???
In a new cover story for Variety out on Wednesday, the Euphoria star candidly spilled the tea on her chemistry with Glen, saying it's the kind of controversy they WANT for the flick:
"It's a rom-com. That's what people want! Glen and I don't really care. We have so much fun together, and we respect each other so much; he's such a hard worker, and I'm a hard worker. We're excited for the press tour, and I literally just left ADR with him. We talk all the time like, 'That's really funny.'"
Oh, and they're not just talking about the speculation thus far. They're planning to lean into the romance rumors even more when they promote the film, she teased:
"They want it. It's fun to give it to 'em."
We mean, anything for promo, right?? Damn, gurl really has her producer hat on for this one, doesn't she?! Color us impressed! (If she's telling the truth, that is!)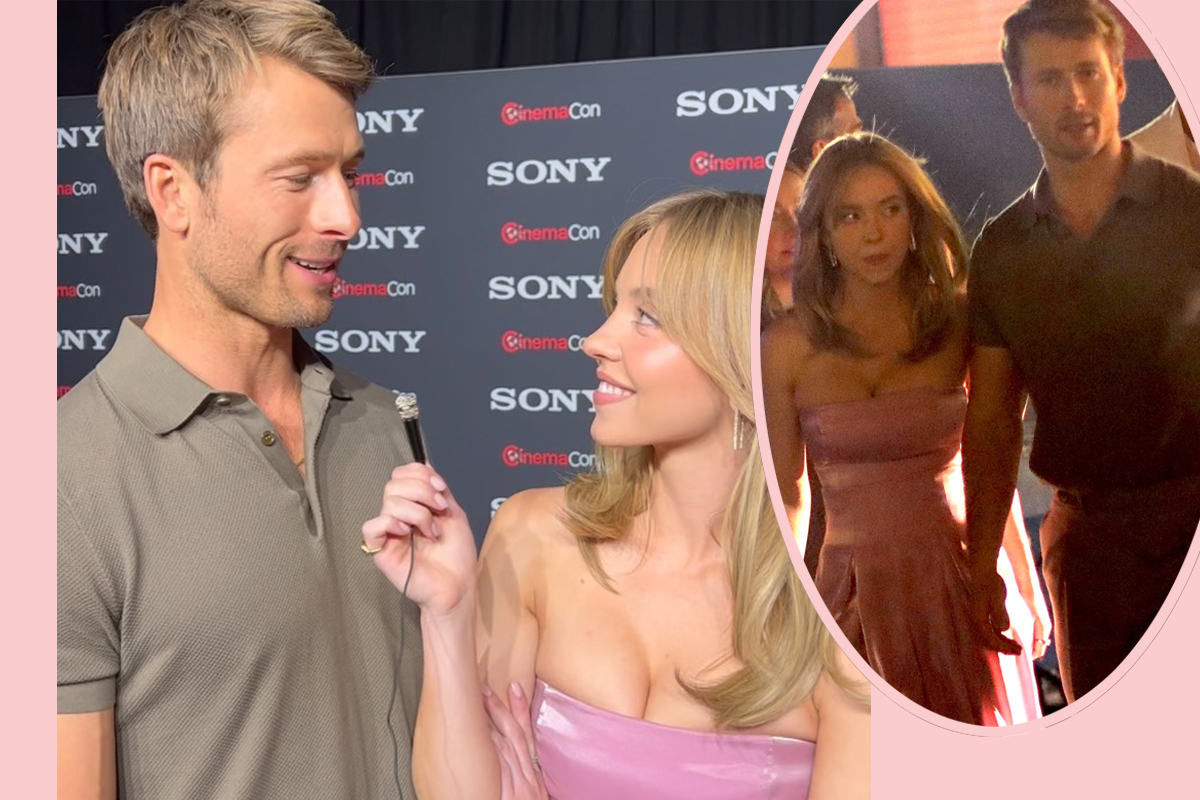 We have a feeling their antics are going to be stirring up so much chaos! Fans were going nuts after one CinemaCon appearance — think about how crazy they'll go over countless interviews in which the pair are apparently going to be intentionally flirting!
As for how Sydney and Glen bonded so quickly on set in Australia, Sydney supposedly acted as a "camp counselor" by scheduling group activities for the whole cast — and it was during these fun moments she was often spotted getting a little too cozy with her romantic lead. But the movie's director Will Gluck thinks she handled the drama like a pro:
"Sydney is brilliant at a lot of things, including how to deal with social media; she didn't emotionally internalize it. It was crazy, but after a while it became normal."
Elsewhere in the interview, the 25-year-old addressed how complicated it can be dealing with online backlash — such as when she was roasted for attending a party in which guests wore Blue Lives Matter clothes and MAGA-styled red caps. She said:
"Sometimes I feel beat up by it. It's hard to sit back and watch, and not be able to stand up for yourself."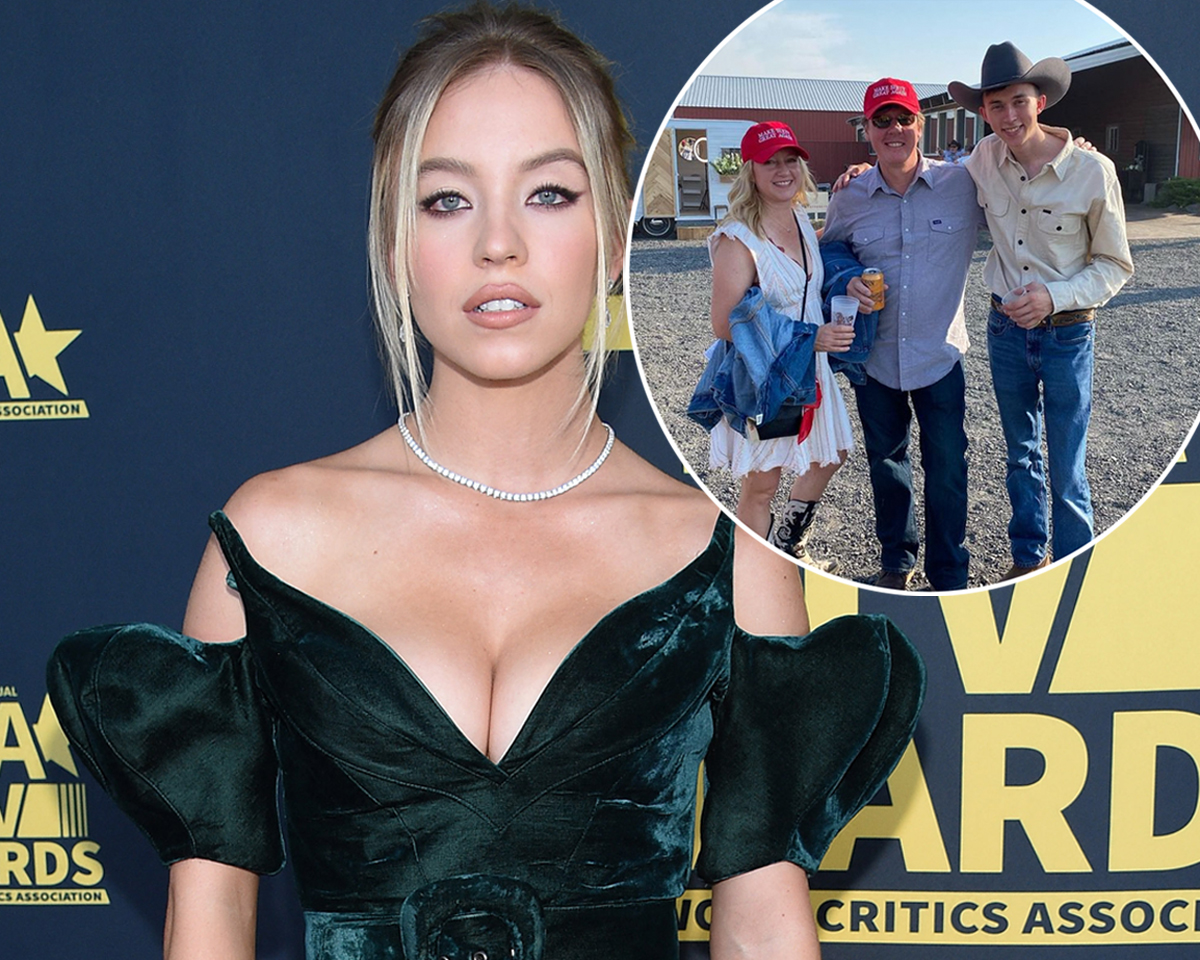 The Sharp Objects alum elaborated:
"There were so many misinterpretations. The people in the pictures weren't even my family. The people who brought the things that people were upset about were actually my mom's friends from L.A. who have kids that are walking outside in the Pride parade, and they thought it would be funny to wear because they were coming to Idaho."
So they were wearing that stuff ironically? Inneresting excuse… Does it play? Hmm…
In any case, Sydney is now way more conscious of what she does and, especially, what she says in interviews like this — but we guess nothing will be off limits when it comes to stirring up dating speculation for her new movie! Ooo, this is about to get juicy! Reactions, Perezcious readers? Sound OFF (below)!
Related Posts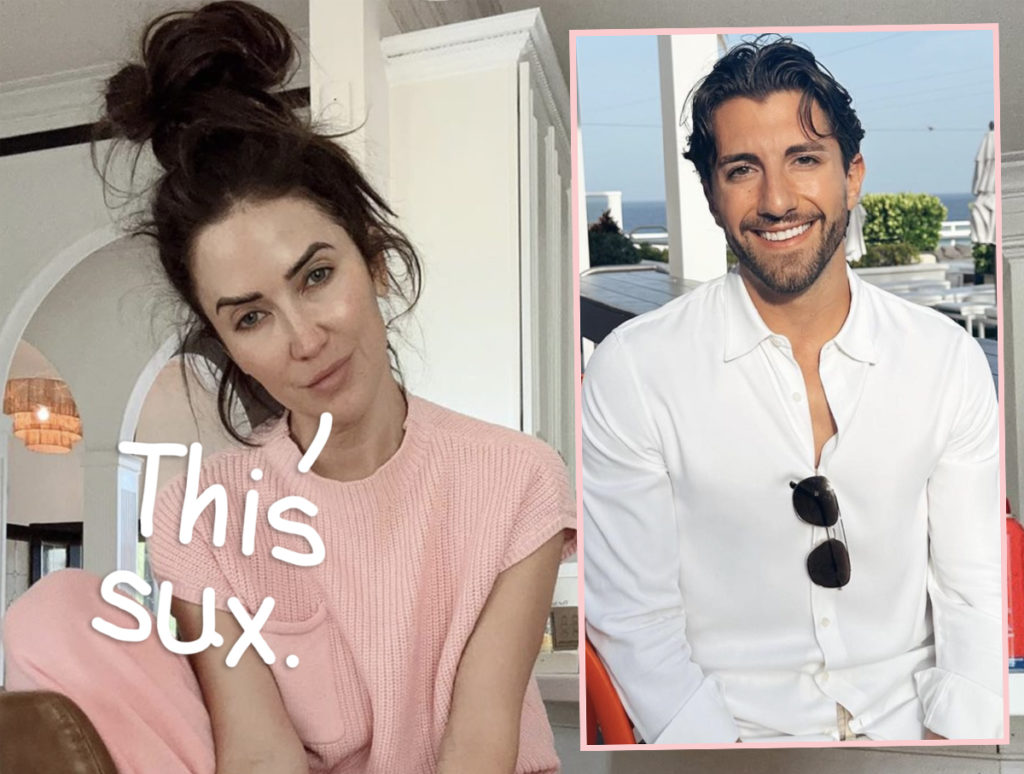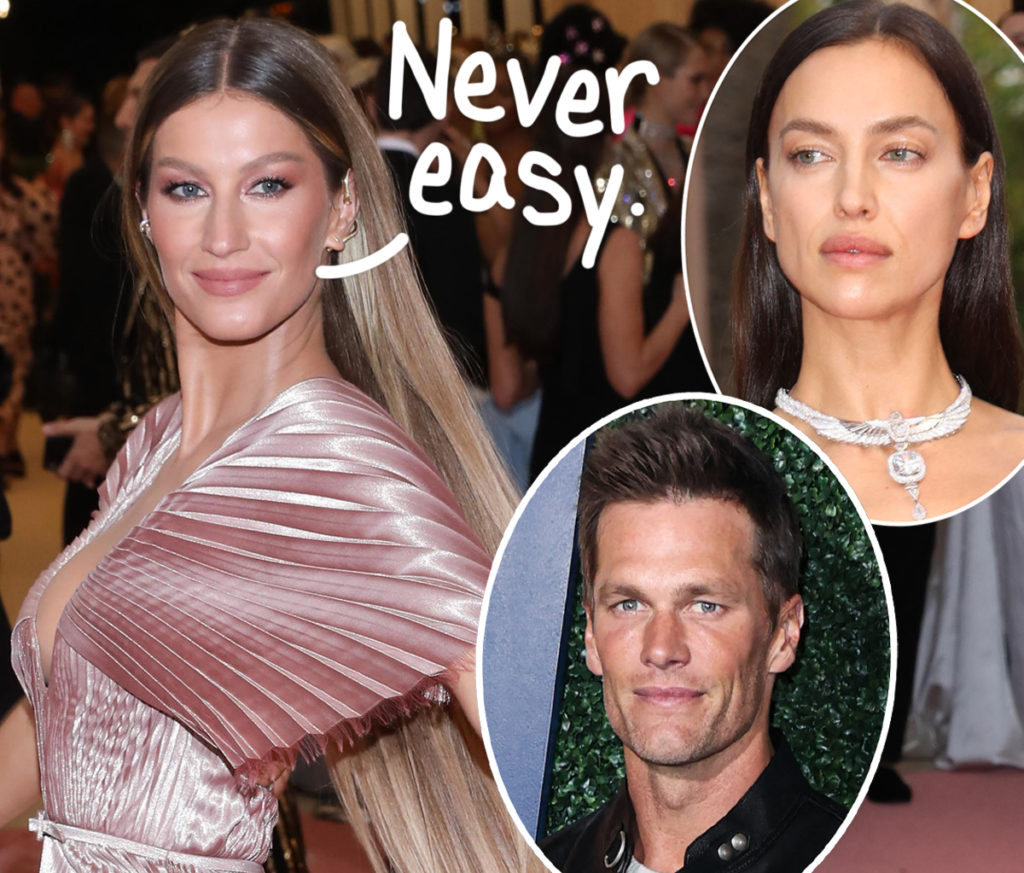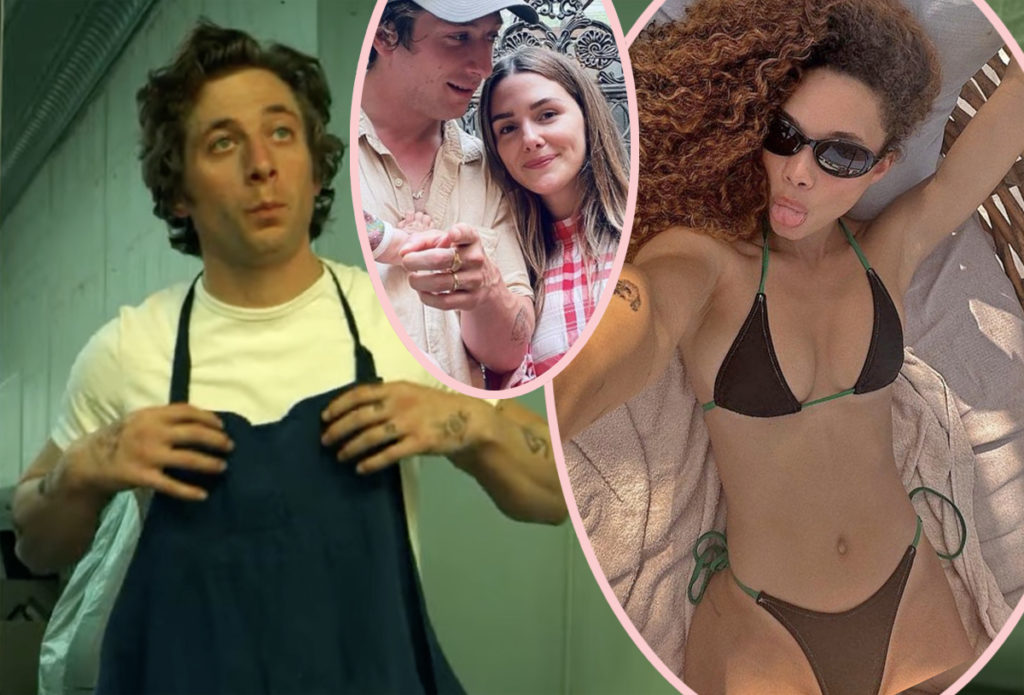 Source: Read Full Article