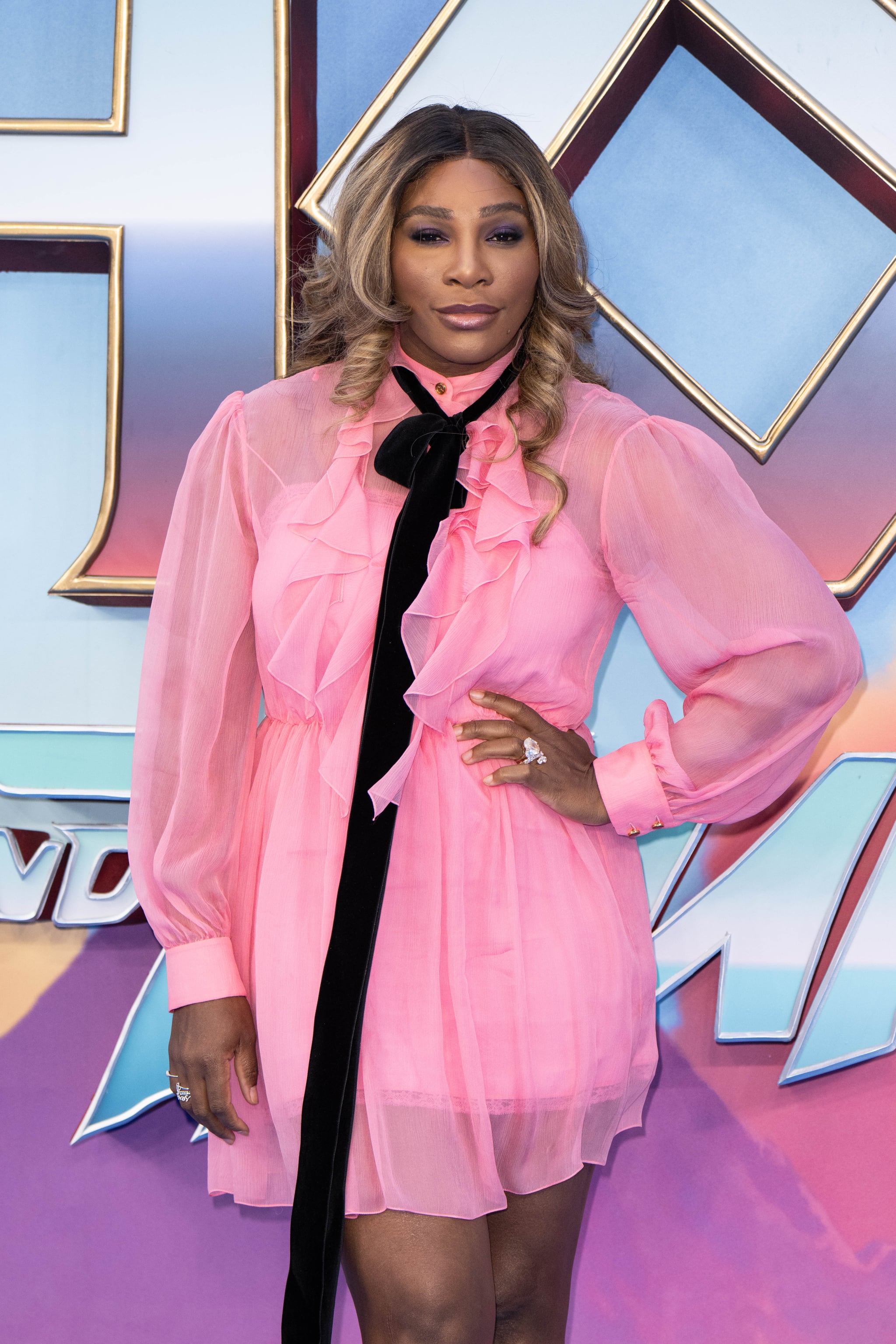 Gone but not forgotten. On Saturday, Serena Williams announced the death of her dog, Lauerlei, on Instagram, sharing some of her favorite moments with her sweet pup.
"Lauerlei sadly took her last breath yesterday," Williams wrote in her caption. "I am sad but happy for all the time and all the extra I got to spend with her. She lived a long long life. The last year and a half was a bonus. She got to get anything she ever wanted and she was biting toes till the end. Literally."
Lauerlei did indeed live a long and happy life, spending all of her 18 years with the tennis legend and her family. Williams added that Lauerlei, "LOVED chicken and acrobatics. She was the smallest yet toughest little pup and I will miss her… so much. 💔truly the end of an Era."
Williams included photos throughout all different stages of her dog's life, most of them featuring Lauerlei, a tiny white Maltese, sitting and looking up lovingly at the camera. Small, sweet, and perfectly content. Williams has one other dog, a Yorkshire Terrier named Christopher Chip who has his own Instagram account, but for now, Williams's family is mourning the loss of Lauerlei and looking back on all the wonderful memories they shared together.
Rest in peace little pup.
https://www.instagram.com/p/ChxOWsgrHvr/
Source: Read Full Article