The entertainment industry is difficult, and competitive, and ruthless. We know all that. But THIS?! Honestly, this is a bridge too far…
Longtime Vanderpump Rules star Scheana Shay is recalling a tough time early in her on-camera career when she was pressured into undergoing Botox procedures in order to keep a coveted acting role. Ugh!
The 38-year-old star laid out this shocking story on the most recent episode of her Scheananigans podcast. In the brand new ep, she welcomed actress Shenae Grimes-Beech, and the duo talked about life in the public eye. You know the stuff: VPR, the Bravo biz, Scandoval, family fun, blah, blah, blah. But they also hit on something really interesting and, frankly, disturbing: the early push for Botox.
Shay revealed to Grimes-Beech that her time on the iconic The CW spinoff series 90210 — which aired from 2008 to 2013 — wasn't without unsettling moments behind the scenes. And while Shay may have only played the character of Cassandra in a guest spot on a single ep of the series in which Grimes-Beech starred, some pushy production from way back then suggestions stuck around.
Recalling how her 90210 role was what pushed Scheana to get her face filled out (and when she was only in her mid-20s, mind you!!!), the Bravo-lebrity explained:
" was some of the reasons why I ended up getting Botox."
Turning to specifics, Shay claimed casting directors were keen on the young actress moving her eyebrows less with the dramatic role at hand. So, they apparently very strongly suggested Botox as the quick solution:
"They told me that for Disney, my facial expression was great. But for a more dramatic type of role, that I needed to learn how to control my eyebrows. They were like, 'the role is yours. Here is your callback. We want you for this, but we are bringing in a couple more girls as well because if you can't control your facial features then we're not going to give it to you.' They were like, 'Maybe try some Botox.'"
Uhhh WTF?!
And while Shay only played Cassandra in a single 2010 episode of the CW series, the Botox bump stuck. She explained to Shenae that Botox soon became a regular thing for her — and before her 25th birthday!
Scheana said she was hoping the procedures would help with her "resting bitch face" while seeking more on-camera roles before her reality TV rise. Then, she added:
"In my interviews, I don't want my face moving. But back then, they were like, 'bitch, control your eyebrow.' Because it was just like a mind of its own."
Damn! Girl, we get it, your whole business is beauty and appearance on camera. But Botox before 25 after a casting director got pushy over a one-episode guest-starring gig?! Brutal! Shame on that CD!!
Of course, things worked out for Scheana — at least as far as her ascent in the entertainment biz is concerned. She debuted on VPR in 2013 and has been rising ever since.
Plus, she and Aussie husband Brock Davies have 2-year-old daughter named Summer Moon together, so life is looking good for the reality TV vet now. Crazy to hear where she's come from to get here, though…
Reactions, Perezcious readers??
Related Posts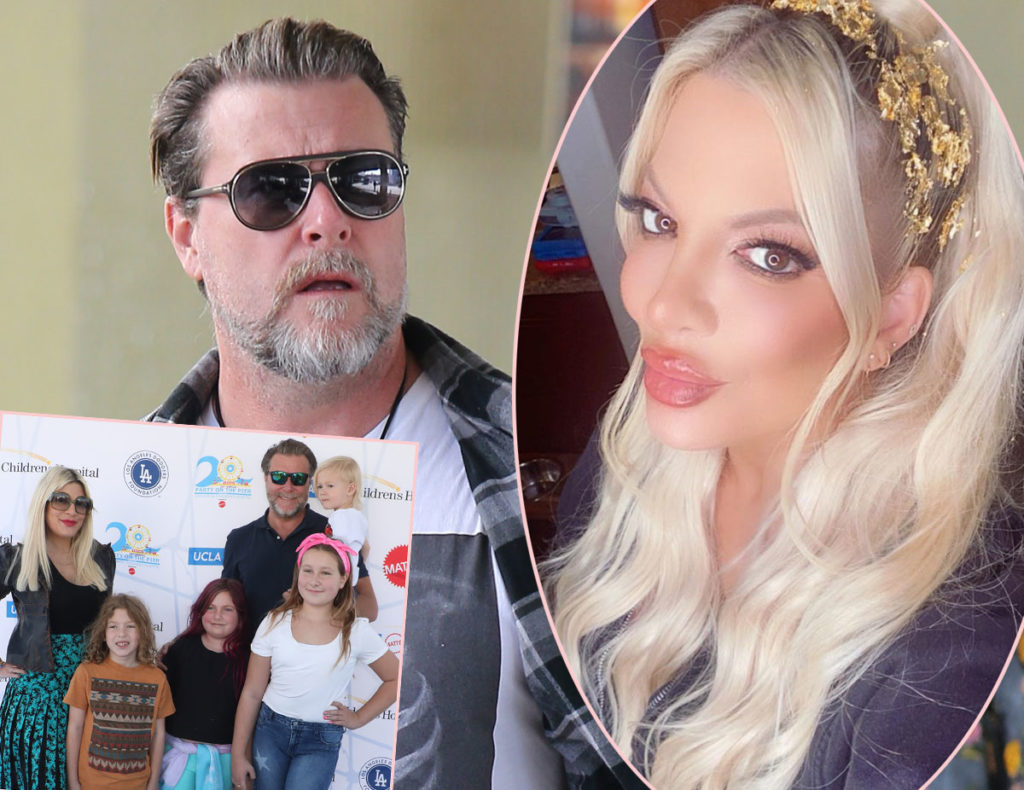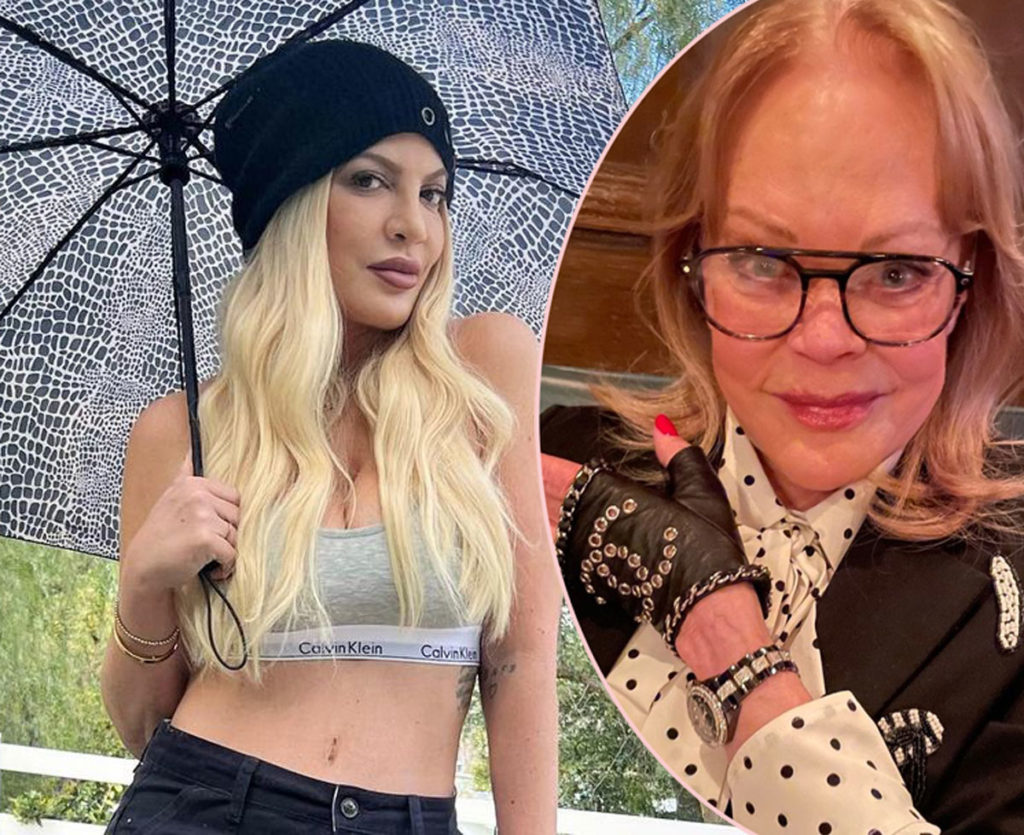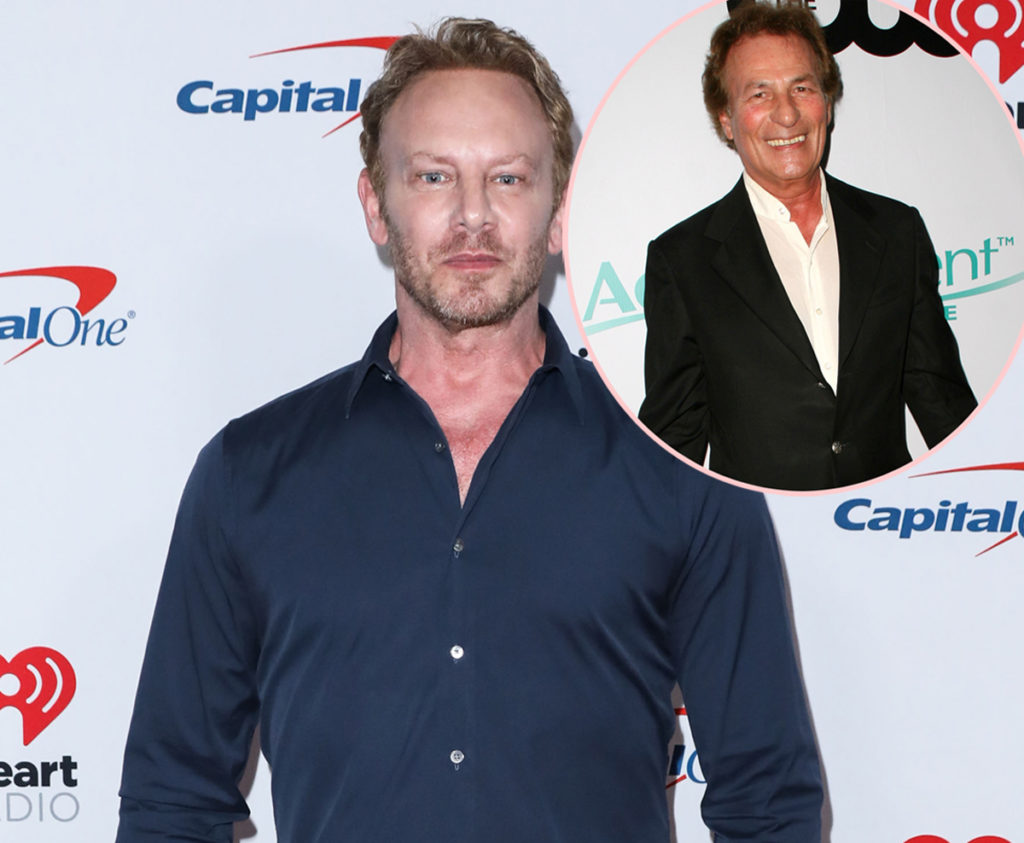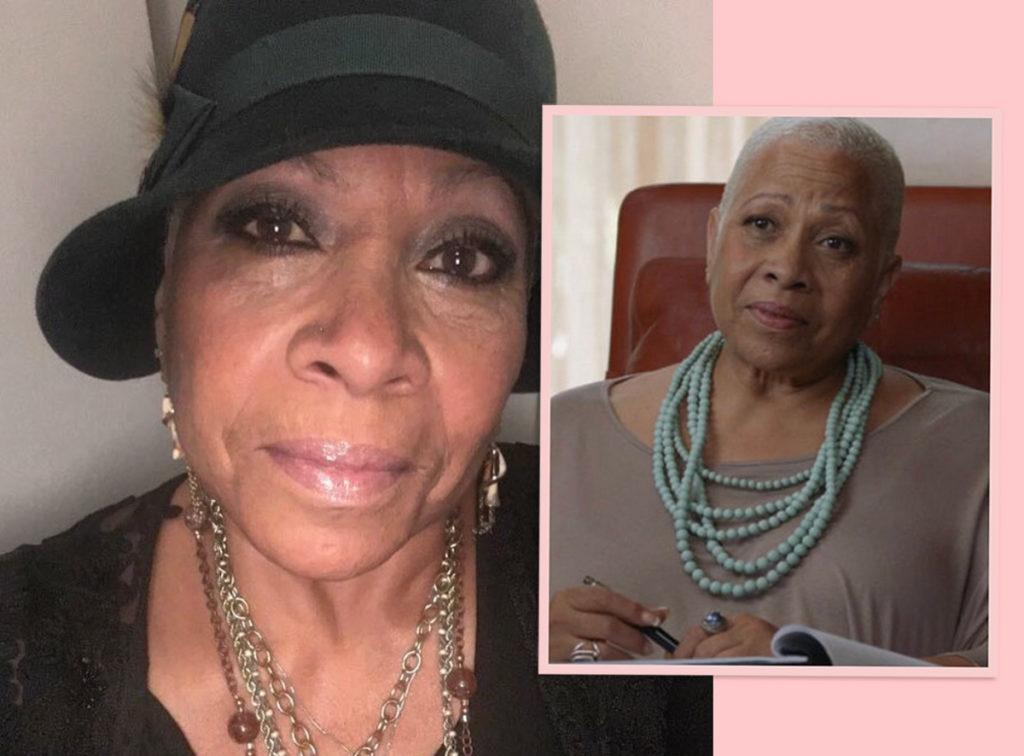 Source: Read Full Article