Savannah Chrisley isn't holding back when it comes to telling the world what things are really like.
The 25-year-old reality TV veteran is now the legal guardian of her 17-year-old younger brother Grayson and her adorable 10-year-old niece Chloe. Of course, that's because Savannah's parents Todd and Julie — who are Grayson's biological 'rents, and who legally adopted Chloe back in 2016 — are now in federal prison serving long sentences for bank fraud and tax evasion.
So, with mom and dad out of the mix for the next seven years (Julie) and twelve years (Todd), the parenting push comes down to Savannah. And the "bonus parent," as she called herself in a poignant social media offering, is ready for the gig.
Late last week, the Unlocked podcast host took to her Instagram account to show off a new video post. The video was a collage of pictures Savannah had done as part of a photoshoot with Grayson and Chloe. Judging by the looks of the pics, with everybody showing off full smiles and vibing together on a sandy beach, it looks like life is OK even with the Chrisley Knows Best family patriarch and matriarch locked up.
But… in the caption shared along with the post, Savannah got very real about what it's been like having to unexpectedly parent her siblings. Starting off optimistically, Chase Chrisley's little sis wrote how the two younger Chrisley kids are "what my world spins around." Awww!
Then, she went on:
"I'm not their mom. I'm not their dad. I'm their sister and I get to love and guide them through life. Being a bonus parent is TOUGH… no one could ever add up to their parents. But these kiddos have shown me so much love, patience, grace, understanding, and appreciation! Helping to raise these two kiddos is the hardest but most rewarding job I will ever have."
Wow!
She continued from there, writing how she is proud to be a momma — but it's coming quite a bit sooner than she thought:
"I've always said, 'God meant for me to be a mama!' … little did I know, the journey would start a little sooner than expected! But luckily, I have had THE MOST AMAZING mama in the world to learn from! Because of her I can do this!"
And she next tossed a tip of the proverbial cap to single parents who do this all on their own 24/7/365:
"Single parent/income households… I SEE YOU! We do it solo. IT IS HARD! It can be so defeating! But I promise you… God will NOT give us more than we can bare! I SEE YOU! I BELIEVE IN YOU! YOU CAN DO THIS!"
Before concluding with a heartwarming message meant directly for Chloe and Grayson:
"Chloe and Gray… YOU ARE MY LIFE! Thank you for letting me love you and thank you for loving me back"
So sweet! We love that part of it SO much!!
Ch-ch-check out the full post for yourself (below):
A post shared by Savannah Faith Chrisley (@savannahchrisley)
Inspiring!
Say what you will about Todd and Julie (Sav herself certainly has in the most recent episode of her podcast), but to see their daughter take control of the stuff that really matters here warms our hearts.
Here's hoping Savannah keeps staying on that positive, healthy route — no matter how difficult it gets!
Sending love and light!!
Related Posts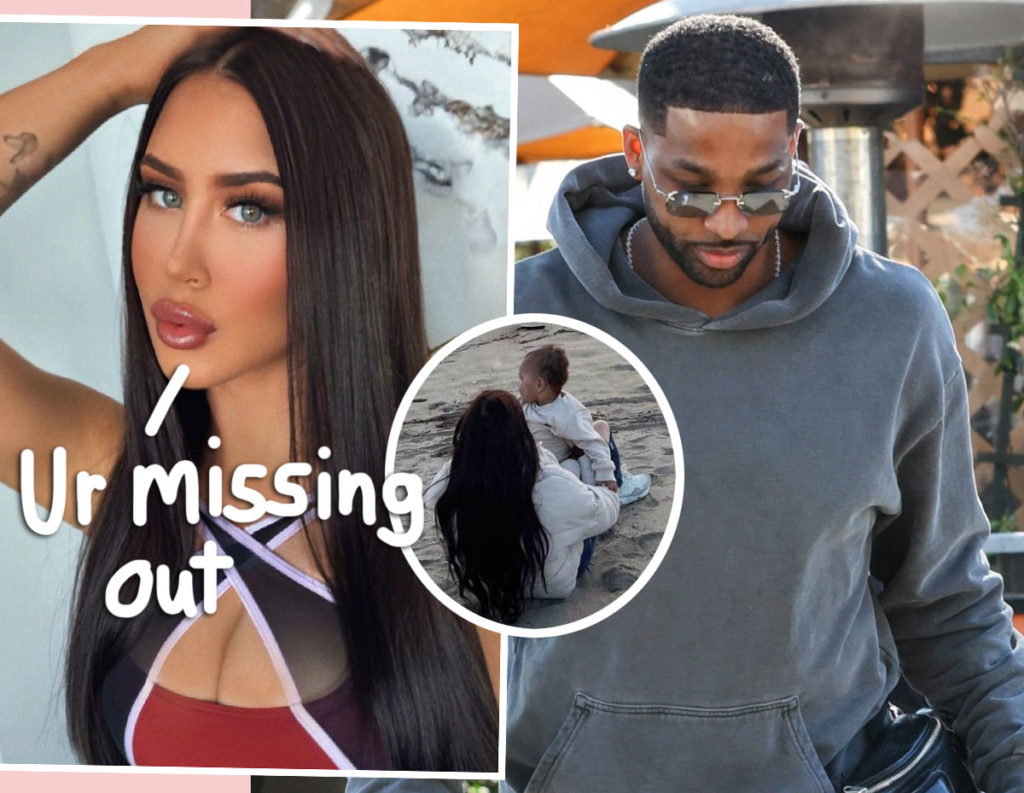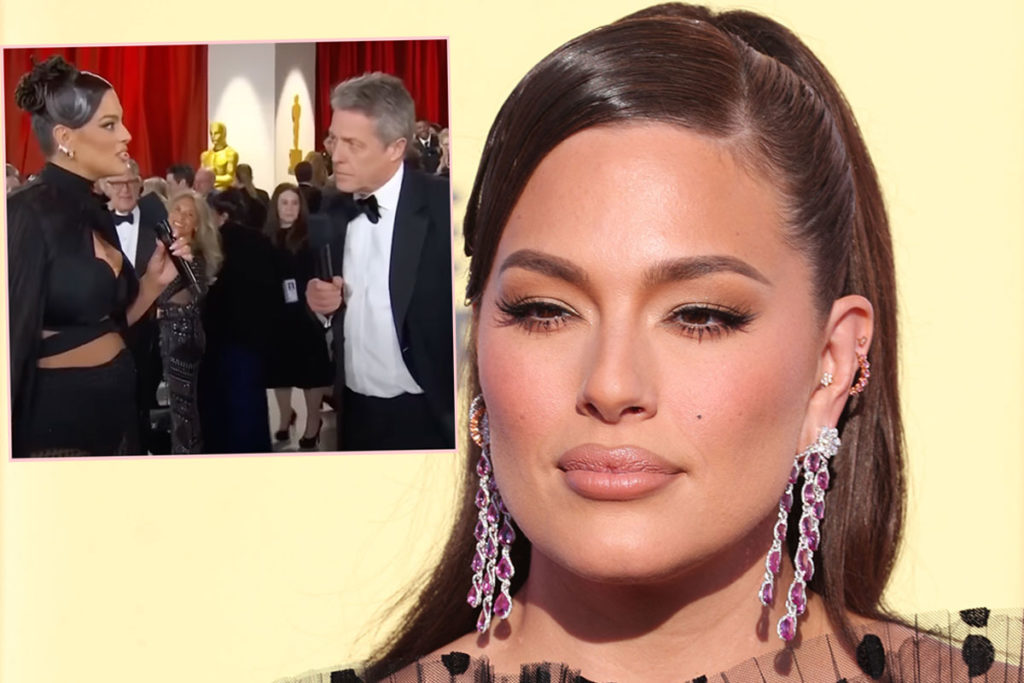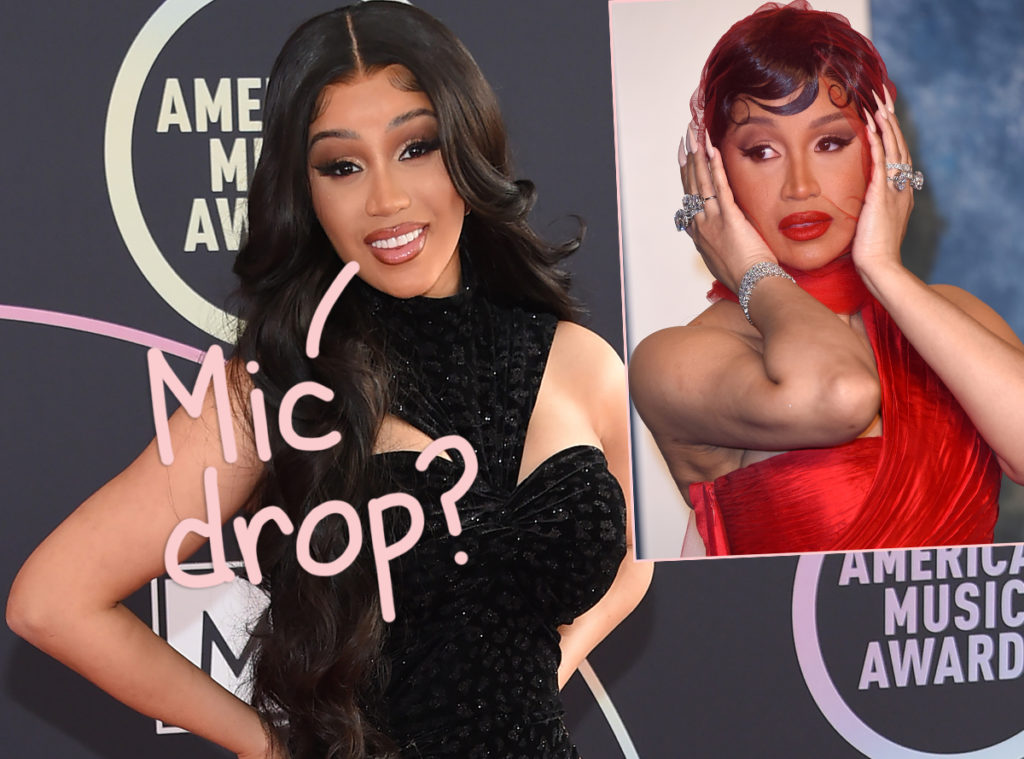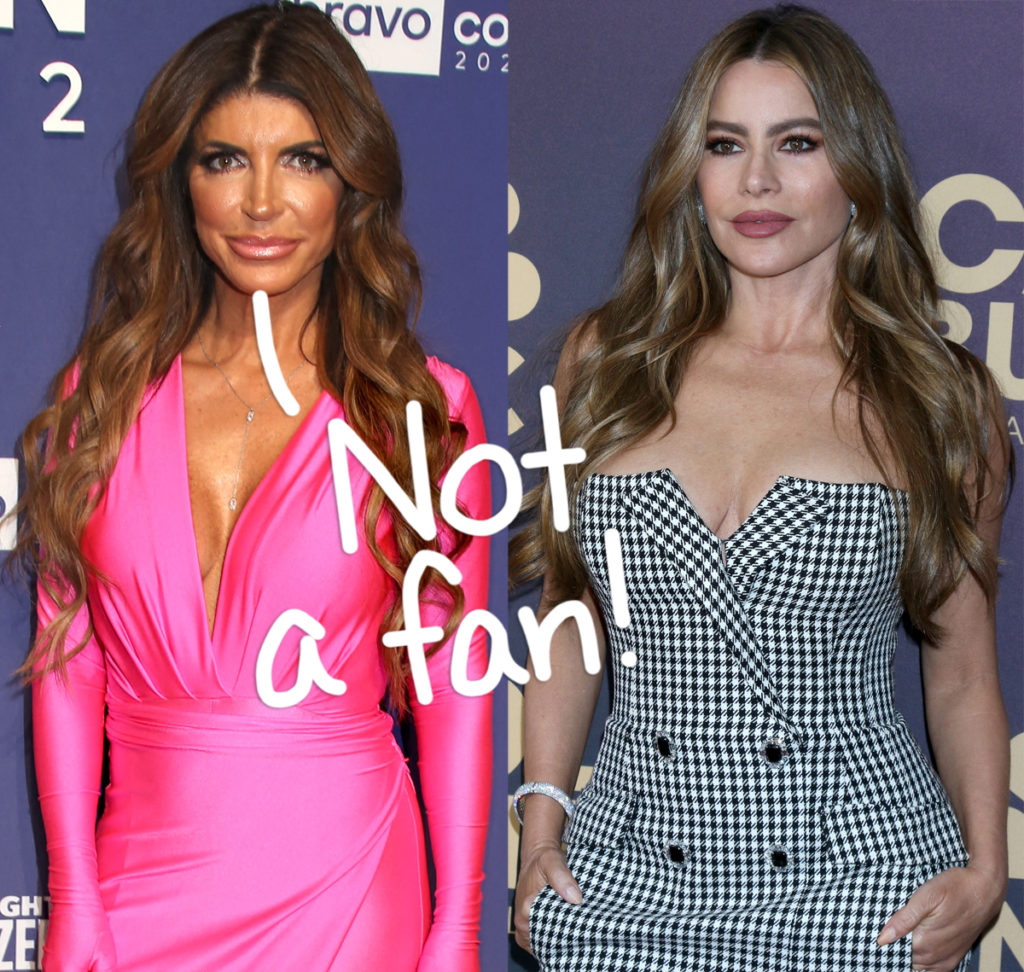 Source: Read Full Article