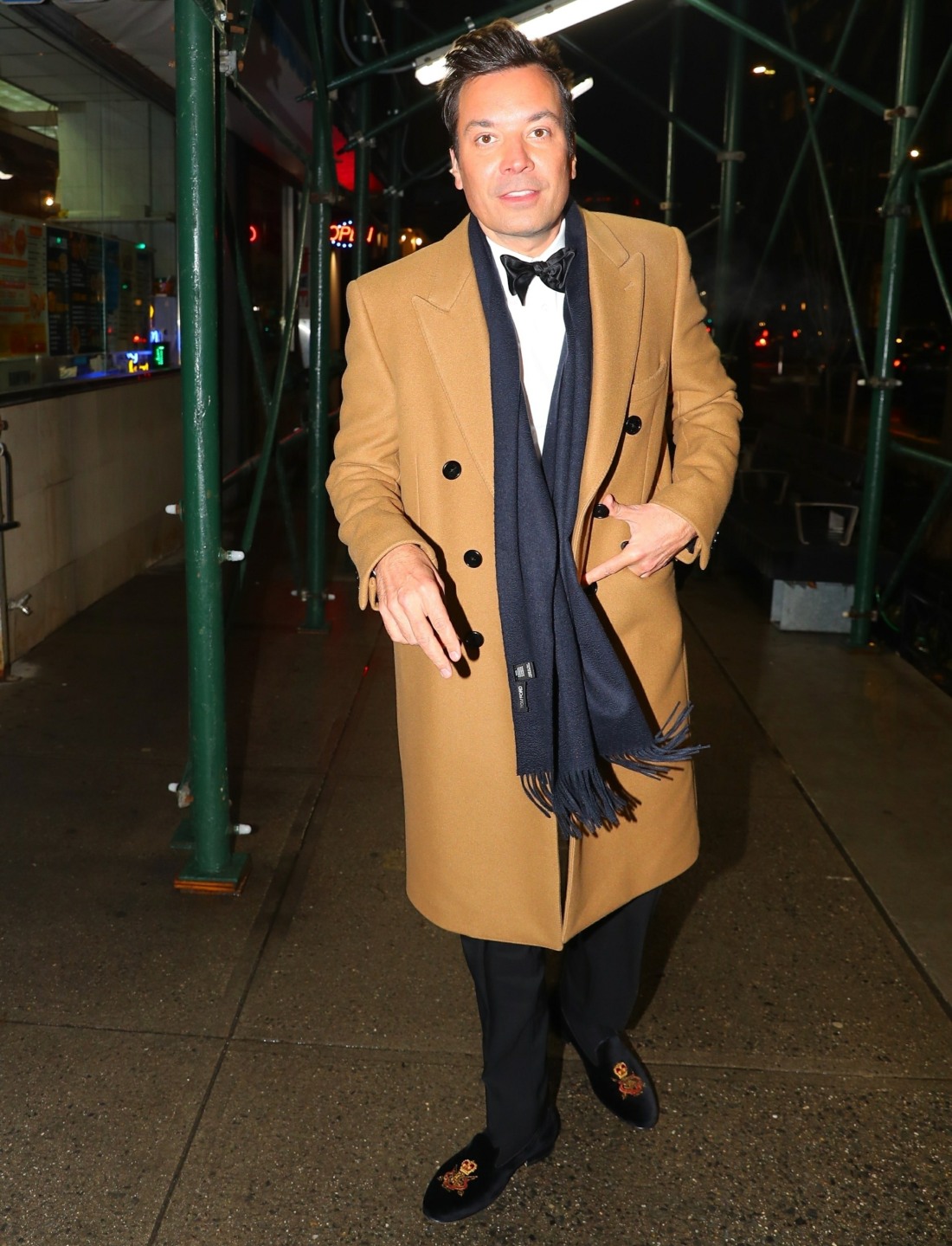 This week, Rolling Stone published an exclusive about the toxic environment behind-the-scenes at the Tonight Show. Jimmy Fallon took over as host of the Tonight Show in 2014, after a chaotic late-night debadle featuring Jay Leno, Conan O'Brien and terrible NBC executives. O'Brien was supposed to host the Tonight Show, but he got screwed out of the gig and NBC ended up hiring Fallon to host. While Fallon's Tonight Show has been a "ratings winner" most of the time, it's apparently been a pretty terrible work environment for much of Fallon's tenure. From Rolling Stone:
According to two current and 14 former employees, The Tonight Show has been a toxic workplace for years — far outside the boundaries of what's considered normal in the high-pressure world of late-night TV. They say the ugly environment behind the scenes starts at the top with Fallon's erratic behavior, and has trickled down to its ever-changing leadership teams — nine showrunners in the past nine years — who seemingly don't know how to say no to Jimmy. Former employees describe The Tonight Show as a tense and "pretty glum atmosphere," with some alleging they were belittled and intimidated by their bosses, including Fallon himself. Employees describe being afraid of Fallon's "outbursts" and unexpected, inconsistent behavior. Many of these staffers voiced their concerns through HR complaints, but problems at The Tonight Show persisted.

Seven former employees say their mental health was impacted by their alleged experiences working at The Tonight Show. These staffers say it was commonplace to hear people joking about "wanting to kill themselves," and that they would refer to guests' dressing rooms in the office as "crying rooms" because that's where they would go to let out their emotions when they were upset with their alleged mistreatment.

The former staffers who spoke to Rolling Stone requested anonymity out of fear of retaliation. They worked in a range of positions on the show, from production crew members to office staffers and in the show's writers' room. Many of the former staffers say they left the show because of their mental health; some say they were fired from The Tonight Show.

"It's a bummer because it was my dream job," one former employee says. "Writing for late night is a lot of people's dream jobs, and they're coming into this and it becomes a nightmare very quickly. It's sad that it's like that, especially knowing that it doesn't have to be that way."

Representatives for Fallon would not comment on the record for this story. After this report published, however, Fallon apologized to staffers in an all-hands Zoom call. "It's embarrassing and I feel so bad," Fallon said, according to two people who were on the call. "Sorry if I embarrassed you and your family and friends… I feel so bad I can't even tell you."
[From Rolling Stone]
RS spoke to dozens of current and former Tonight Show staffers, and they note that many "praised Fallon's immense talent and comedic gifts" but absolutely no one had positive things to say about working on Fallon's Tonight Show. NBC also issued a statement to RS where they didn't even say Fallon's name, because they're too busy covering their asses after letting another male anchor foster a toxic work environment at one of their signature properties at the network. To be clear, the problem isn't just Jimmy Fallon, but he's a big part of it. Not just his behavior towards staff, but as the executive producer and (literal) face of the show. It's very much like the Ellen DeGeneres stuff – while Ellen wasn't the aggressor in every situation, as producer and host of the show, she fostered the toxic work environment. The situation feels slightly different at the Tonight Show because, frankly, it seems like Fallon is a raging alcoholic who is often drunk at work. That's not the entire problem, but it's a big part of the problem.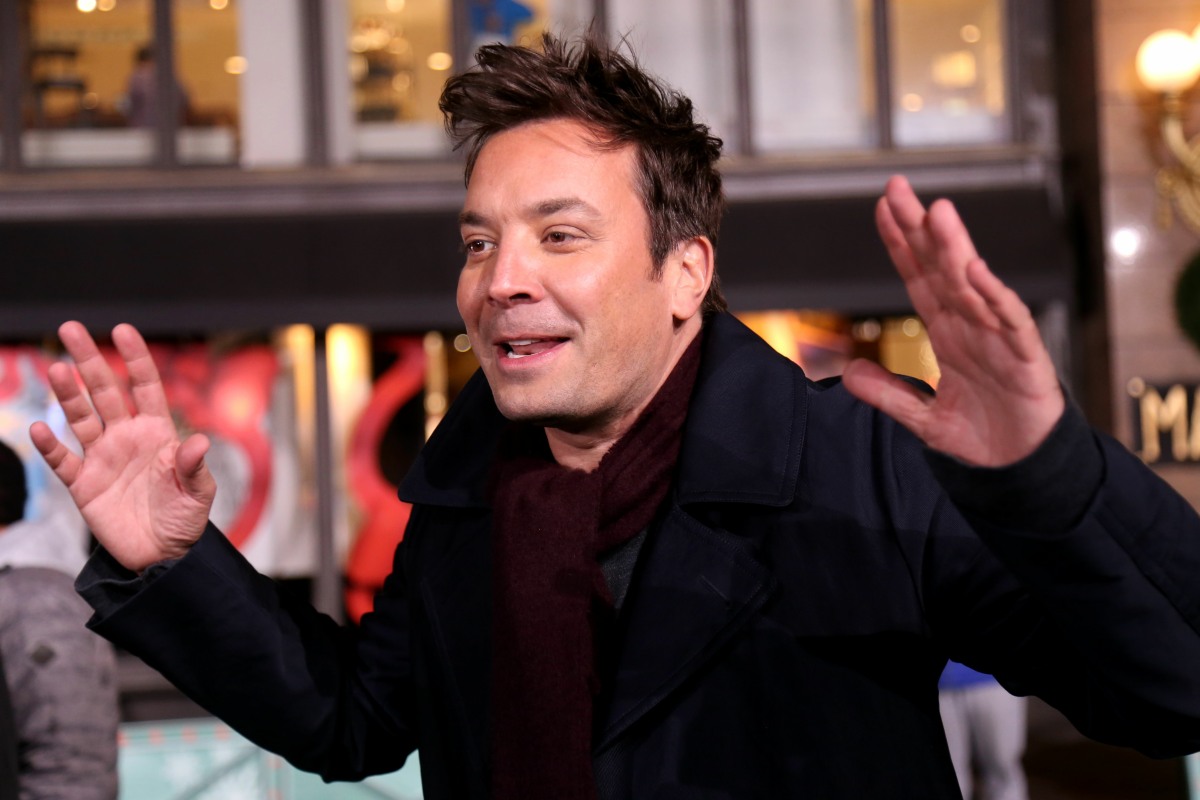 Photos courtesy of Avalon Red, Backgrid.
Source: Read Full Article