Hands up if your parents forced you to eat at the "kids table" when you were growing up while your older cousins got to eat with the adults? Cool, Princess Charlotte, Prince George, and Prince Louis are right there with you—except they have their own damn room.
Zara Phillips' husband Mike Tindall (note: Zara is the Queen's granddaughter) just sat down for an interview with JOE UK's House of Rugby podcast, and revealed that the royal children eat in a separate room from the adults during the Queen's annual pre-Christmas lunch.
"This is the other one, the family lunch, there must be about 70 of us there–there are seven tables and then the kiddies have their own little one in a different room," he said. "I was on Prince Charles' table. It was lovely, really good."
Cool, I also sat next to a Prince at Christmas don't even worry about it.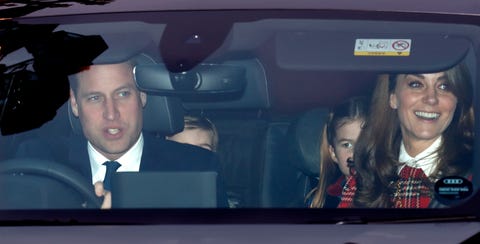 BTW, Mike also opened up about the royal family's Christmas traditions last year, saying "Christmas Day is a little more quiet because it's actually a cold buffet because they give everyone the day off, and their big day is Christmas Eve." He added that they usually watch the Queen's speech together "with a little glass of something."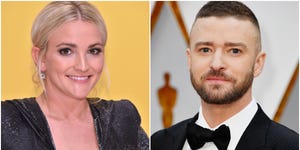 Source: Read Full Article