Boosie Badazz sparked some serious backlash this week after claiming he enlisted an adult woman to perform oral sex on his underage son and nephews.
In an Instagram Live session on Monday, the rapper said:
"I'm training these boys right, I'm training these boys right. Ask any of my nephews, ask any of them, ask my son. Yeah, when they was 12, 13 they got head. Yeah, that's how it's supposed to be. Hell yeah I got my f**kin' son d**k sucked. You f**kin' right. Yes, a grown woman, grown, super grown … checked his ass out. Checked all my nephews out, super grown. Is she grown? She check me out. I know what the f**k she did to them, she checked me out, that bitch. I'm getting them prepared, man." 
Critics (rightfully) saw the situation much differently, however. Many took to social media to accuse the rapper of facilitating the molestation of preteens, with others calling for Child Protective Services to step in.
Video: Kylie Jenner Tests Stormi's Willpower With Chocolates
Twitter users left comments like:
"Boosie admitting to facilitating the molestation of preteens, by an adult woman, should be enough for his account to be deleted and banned at the very minimum."
"I'm surprised no one is threatening to call CPS on Boosie. Cuz y'all couldn't wait to call for the mom who was playing on the pole with her daughter."
"Boosie enabling a grown ass woman perform oral sex on his 13 yr old son is rape and supposedly he's going to become a man after that ? That's disturbing to me."
"Did the kids even want it ? What mental state are the women in who willingly did this ? And how does Boosie still have full custody ?"
"Y'all can't tell me this homophobic ass man is not sick. Talking about training his sons to be sexually abused. This is rape culture."
During the session, Boosie also bragged about teaching his son how to put on a condom when he was just 9 or 10 years old, claiming:
"Yes, that's how I raised them. I don't care what y'all say… It's better than watching cartoons. That's why they have iPhone 11s. They can watch as much porn as they want. It's better than them watching cartoons with two men kissing … Yeah, it's like that. Yeah, we raise them different … That's just how it is."
So by "training these boys right," he means teaching them to be misogynistic, porn-addicted homophobes — you know, the complete Masterclass on Toxic Masculinity.
Video: Grimes Shares A New Way To Pronounce Her Son's Name
This isn't the first time the Baton Rouge performer has gotten heat for his parenting style, btw. 
Back in 2017, Boosie said he was getting his 14-year-old son oral sex for his birthday — but he later dismissed the claim as mere "clowning on Instagram" in an interview with TMZ, where he explained:
"I ain't gonna get him no head … but If he wants to get head from a girl, you know he's 14 years old. I'm cool with it. F**king is popular at 14, 15 years old. You know that's when they be in heat, but I'm not just gonna bring a girl to give him head."
Apparently, he had a super grown woman ready for that task.
What do U think about Boosie's remarks, Perezcious readers? Shouldn't the CPS get involved here? Watch the clip (below) and sound off in the comments.
Related Posts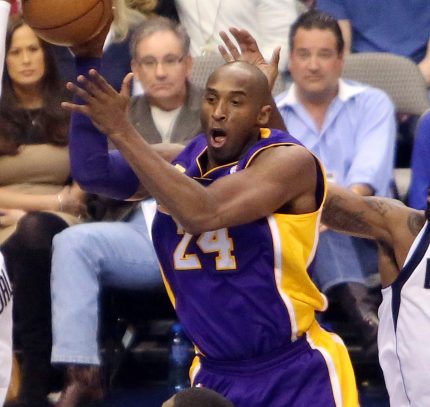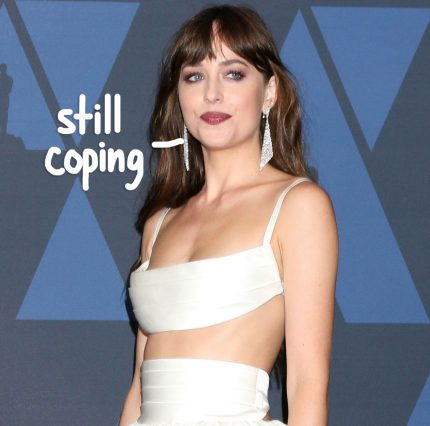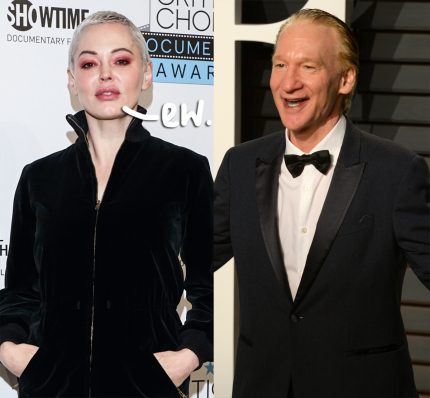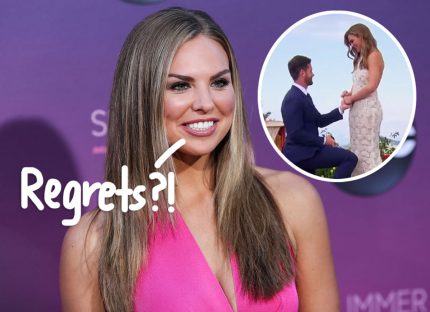 Source: Read Full Article